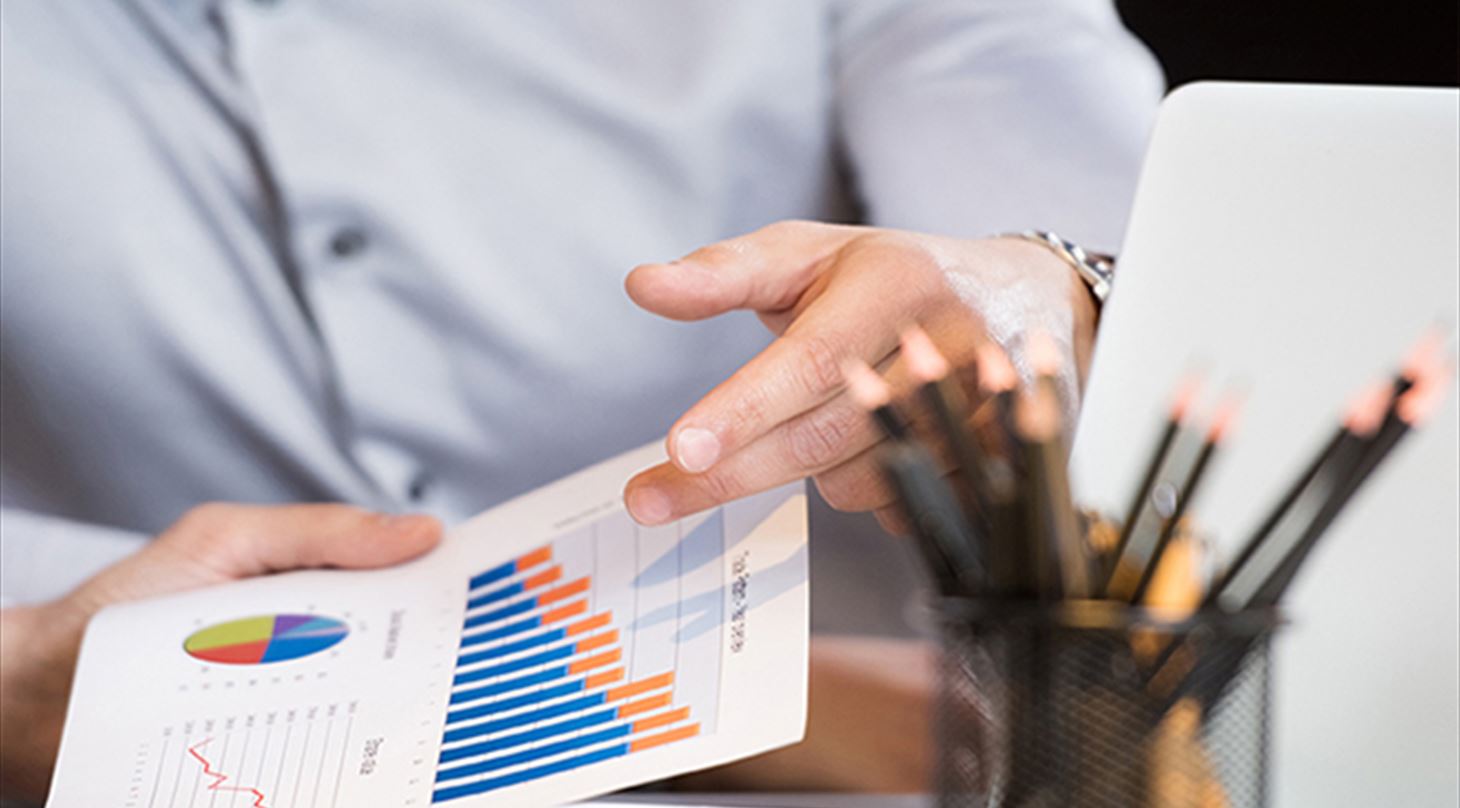 Use our market surveys to obtain invaluable knowledge about trade and industry, markets and customers
Do you know enough about your market, customers, and users? How many customers do you really have – and how many could you have? Who are your customers, where are they located, what are their needs and purchasing power, how do you find them, and how do they find your company? What is the market outlook in your business area, and where are the trends moving?
There are many possible questions to ask and many answers to be had. Answers that can make you wiser about where to take your company and help you make the right strategic decisions.
A tailormade market survey makes it easier to make decisions
Knowledge about and insight into your market enable you to sell the right products, plan sales, make the right investments, initiate innovation, target your marketing efforts or attract financing. Knowledge about your market is therefore crucial to making the right decisions quickly.
Danish Technological Institute makes tailormade market surveys and analyses. We map technologies, customers, and companies all over the world. Sometimes this is called 'business intelligence', we call it 'market surveys' and we put numbers and names to sectors or markets that have not been mapped before.
Market analysis is also relevant if you are working with business promotion
Public business activities and industry actors may plan to target an initiative, develop a programme, or carry out an evaluation. If making decisions about future initiatives and programmes is part of your job description a market survey on selected parameters can help you make the right decision.
Sometimes a market survey is necessary because initiatives do not always fit into the official business classifications. A good example is drones. There are no official statistics where you can look up companies interested in drones – neither as developers nor as users. This is what our market survey is for. Using snowballing, interviews, databases, and internet searches as well as data cleansing, Danish Technological Institute has, for instance, mapped the 'drone industry' in Denmark and presented new knowledge and insight to investors, companies, and lawmakers.
We will make a market survey that matches your needs
We will enter into a dialogue with you and other relevant staff from your company or organisation about the market survey and tailor-make it to your need for knowledge about a specific trade or industry, markets, customers/users, how extensive it should be, the types of companies we need to find, what data could be interesting, etc.
We help you to be as specific as possible about the purpose of the market survey so that you can use it actively afterwards. At the beginning of the project, you tell us how you would like the results to be presented - as presentations, datasets, dashboards (BI-system), a report, etc.
Please contact Senior Consultant Stig Yding Sørensen if you would like a non-binding offer for a market survey or mapping of a business sector or trade.