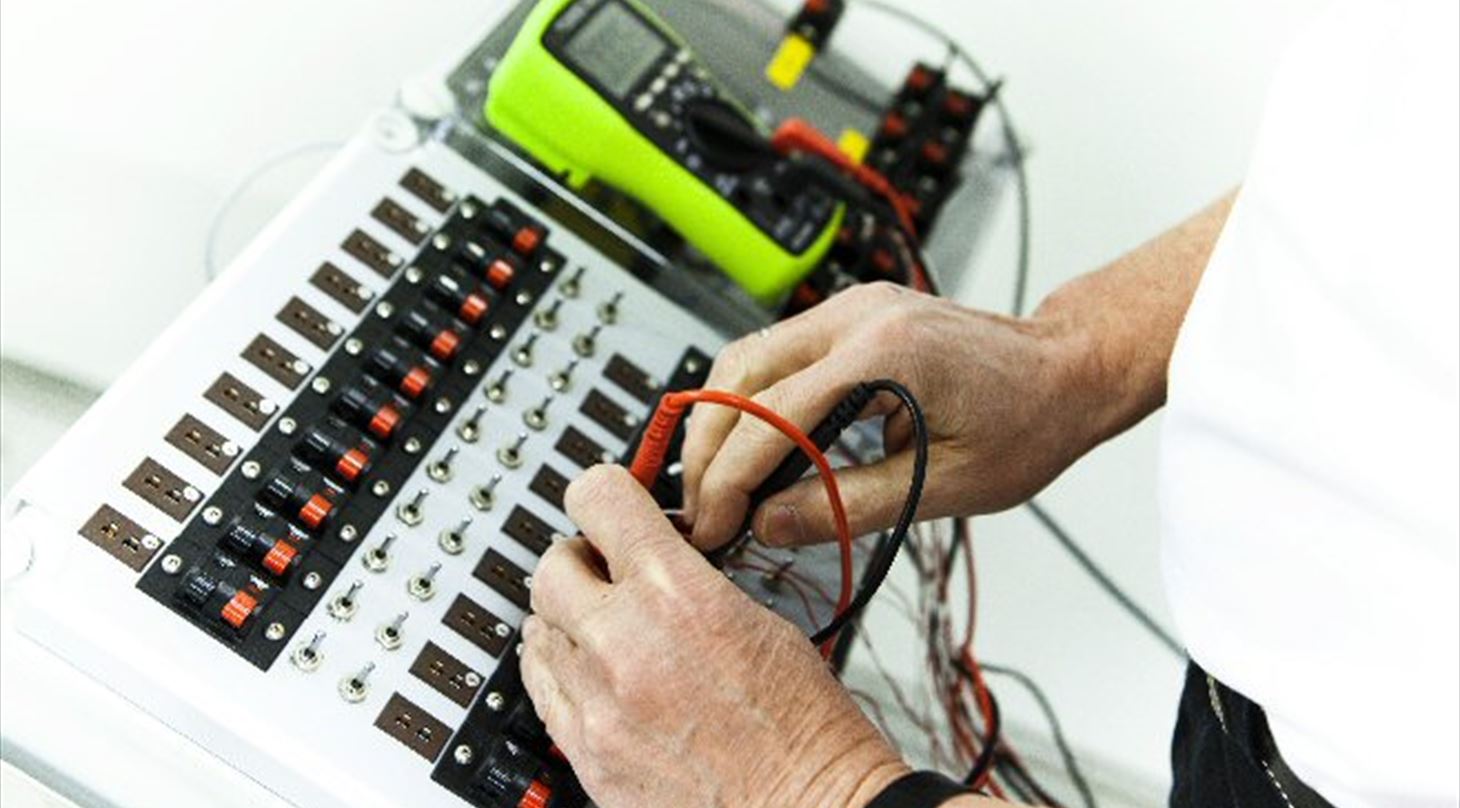 Condensing units
On July 1st 2016 the Ecodesign requirements for condensing units came into effect.
The Directive 2009/125/EC sets out minimum mandatory requirements for the energy efficiency of condensing units.
The requirements are defined as either a minimum COP (coefficient of performance) or minimum SEPR (seasonal energy performance ratio) depending on the rated capacity of the unit.
Condensing units are divided into two subgroups; a 'low temperature' group equaling a saturated evaporating temperature of -35°C and 'medium temperature' equaling -10°C. If the 'low temperature' condensing unit has a capacity above 2kW, the SEPR requirement is generally used, while COP is generally used if the capacity is below 2kW. When handling 'medium temperature' units the separation point is at 5kW.
It should be noted that per July 1st 2018 the Ecodesign requirements will be increased from the existing 2016 level.
Our testing facilities comply with the latest EU regulations and requirements and comprise two test setups and a climate chamber specially designed for testing of condensing units. The test setups covers rated capacities up to 50kW.
The setup is designed for various refrigerant types e.g. R744, R410A, R404A, R134A etc. The laboratory is accredited according to ISO/IEC 17020 and is ISO9001 certified according to Danish national law and the laboratory has certified refrigeration personnel, which means that the lab can handle i.a. installation, evacuating, charging of condensing units.
Advanced testing facilities
The climate chamber is designed to handle air temperatures that vary from 5°C to 43°C, which makes it possible to perform SEPR measurements on condensing units.
The evaporator system is designed for both medium (-10°C) and low (-35°C) evaporation temperature. The capacity of the unit is measured directly in the refrigeration circuit and is then confirmed via a second measurement on the evaporators brine side.
Lab services
Our experts and specialists have built up an extensive expertise on technologies, standards, market conditions and potentials for condensing units. We offer consultancy and various types of testing including:

Testing according to EN 13215 and EN 13771
Testing according to EU Regulation 2015/1095
Product development and optimization
Unique test setups and installations
Survival test of units
Please contact us for further information about these services and other related enquiries.
You can read more about our activities in connection with heat pumps and condensing units.
Prices
The price depends on the type of testing; please contact us for a quotation.