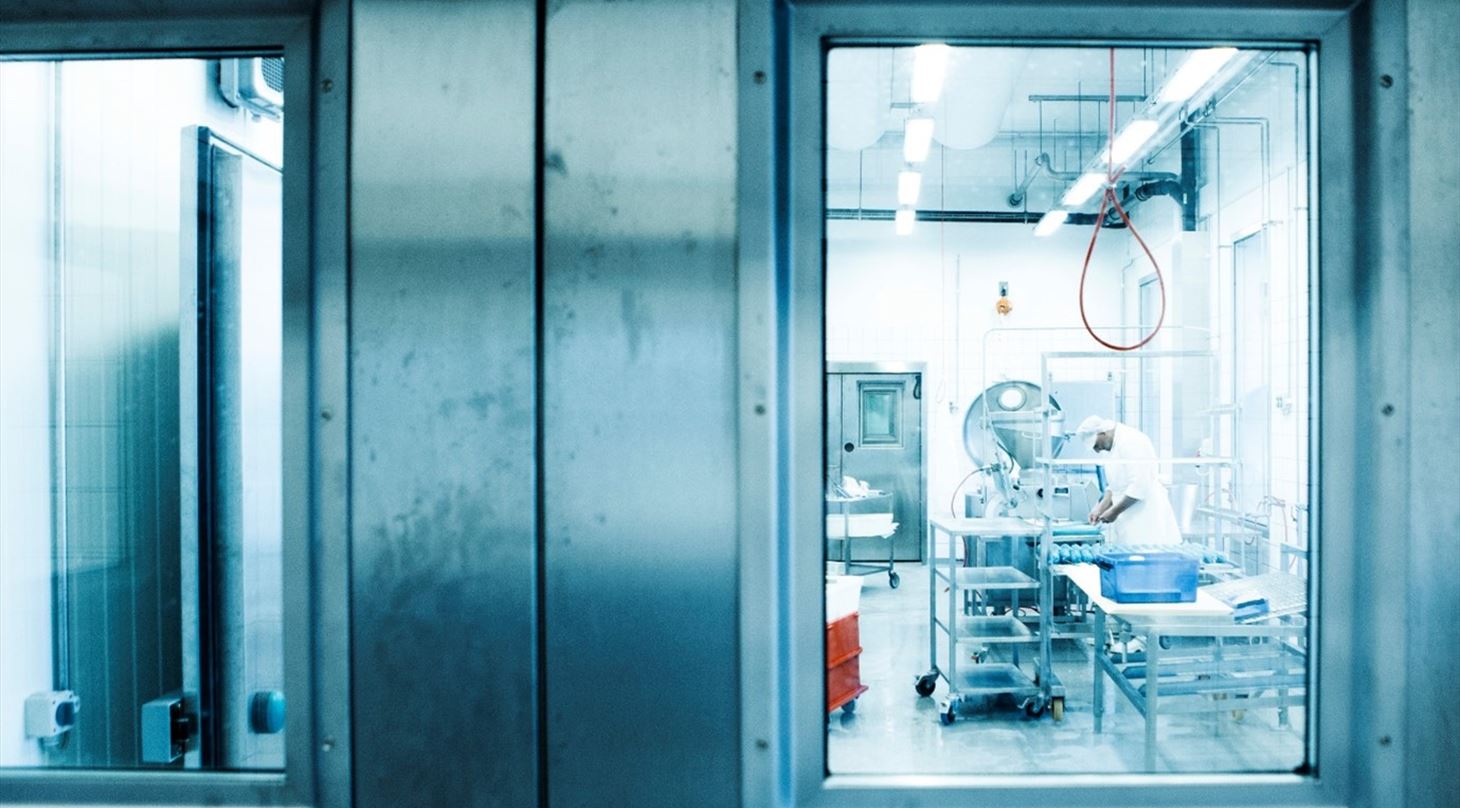 DMRI pilot plant - A sandpit with great potential
Whether working with traditional or novel ingredients, developing new products is a prerequisite for growing a successful business. Carving out time and finding the creative space and necessary skills to do that is not easy. We can help. Ideate with us, develop, and scale up your future foods with our experts.
New and exciting ingredients derived from plants, insects, microalgae, fermentation processes etc. are popping up like mushrooms these days. Innovative ideas for diversifying our food supply to meet the climate-related challenges we are facing are numerous and creative. But often there is a large gap between the fantastic idea and the actual product being ready for large-scale production. This gap is unfortunately causing a lot of good ideas to fall flat, even before they get wings. At DTI, we want to help these ideas get wings. Wings to help the progress towards a more sustainable food supply now and in the future.
About our pilot plant:
Approved as a food manufacturing facility and monitored by the Danish authorities
Licensed to export products manufactured in our facilities
Integrated with sensory, chemistry, and microbiology laboratories under the same roof
Can perform challenge testing with foodborne pathogens in/on your product
About our staff:
Our technicians are highly skilled, have extensive experience from working in the industry, and see eye-to-eye with customers on all levels
Our consultants are experts in the field, are experienced project managers, and can tap into the knowledge gathered by DMRI for more than 70 years