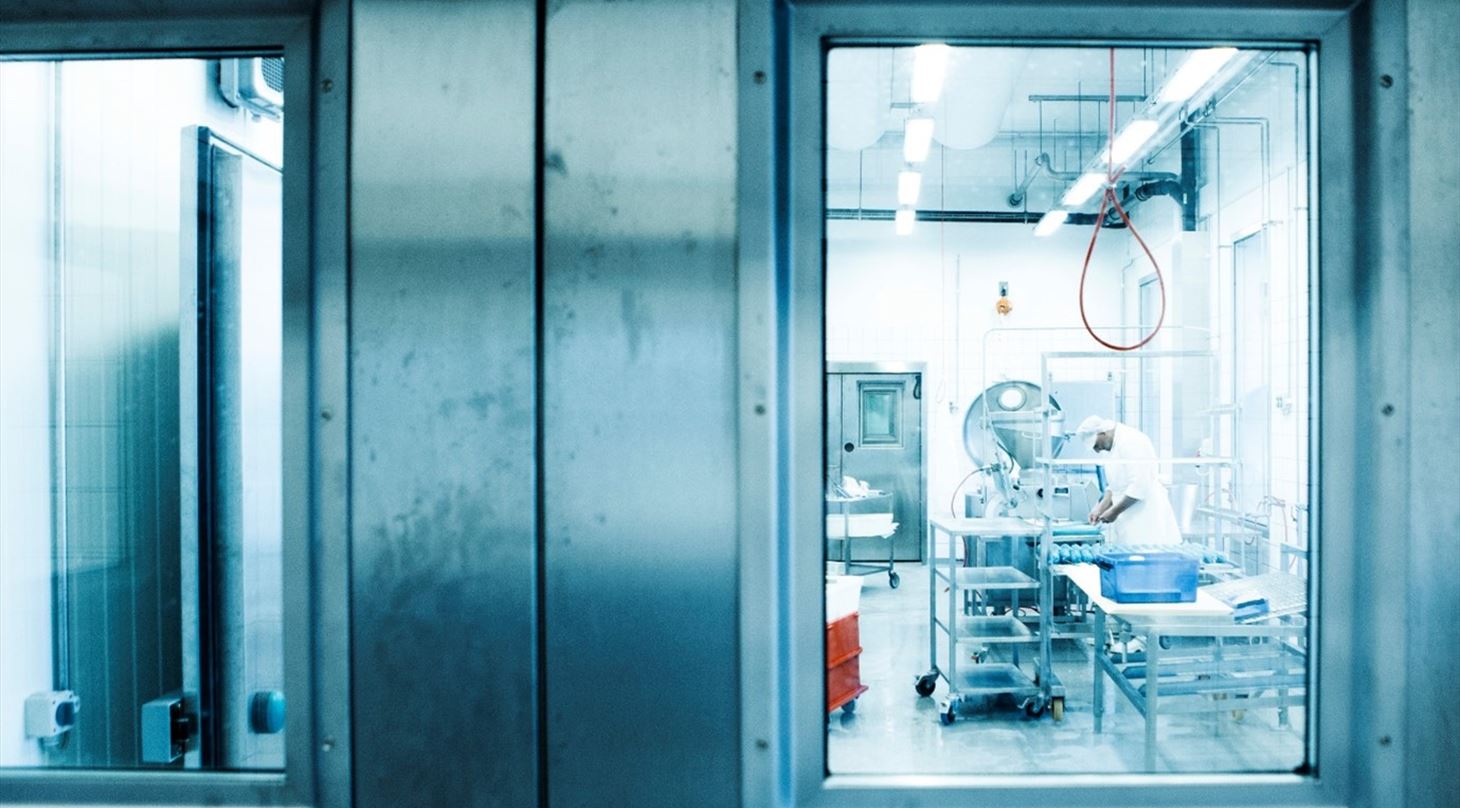 DMRI pilot plant - Ideation, development, and upscaling
Ideate with us and develop and scale up your future foods with our experts
If you are a food manufacturer dreaming of creating an animal/plant hybrid product or a product based solely on plants or other novel ingredients, we can assist at all the steps of the journey from idea to upscaling to a production-ready product.
Taste is everything – let us make your customers curious
If you are a supplier of a novel ingredient, we can help you develop recipes and create attractive product samples to inspire your potential customers.
Examples of options are:
Finished products: deli meat, sausage, pâte, frankfurter, salami, pepperoni, pizza topping
Manufacturing processes: mixing, curing, smoking, cooking, stuffing
Post-processing: slicing, dicing, shredding, packaging (MAP/vacuum)
Spend a day or two in creative mode with our technicians or let us do the work – it's up to you.