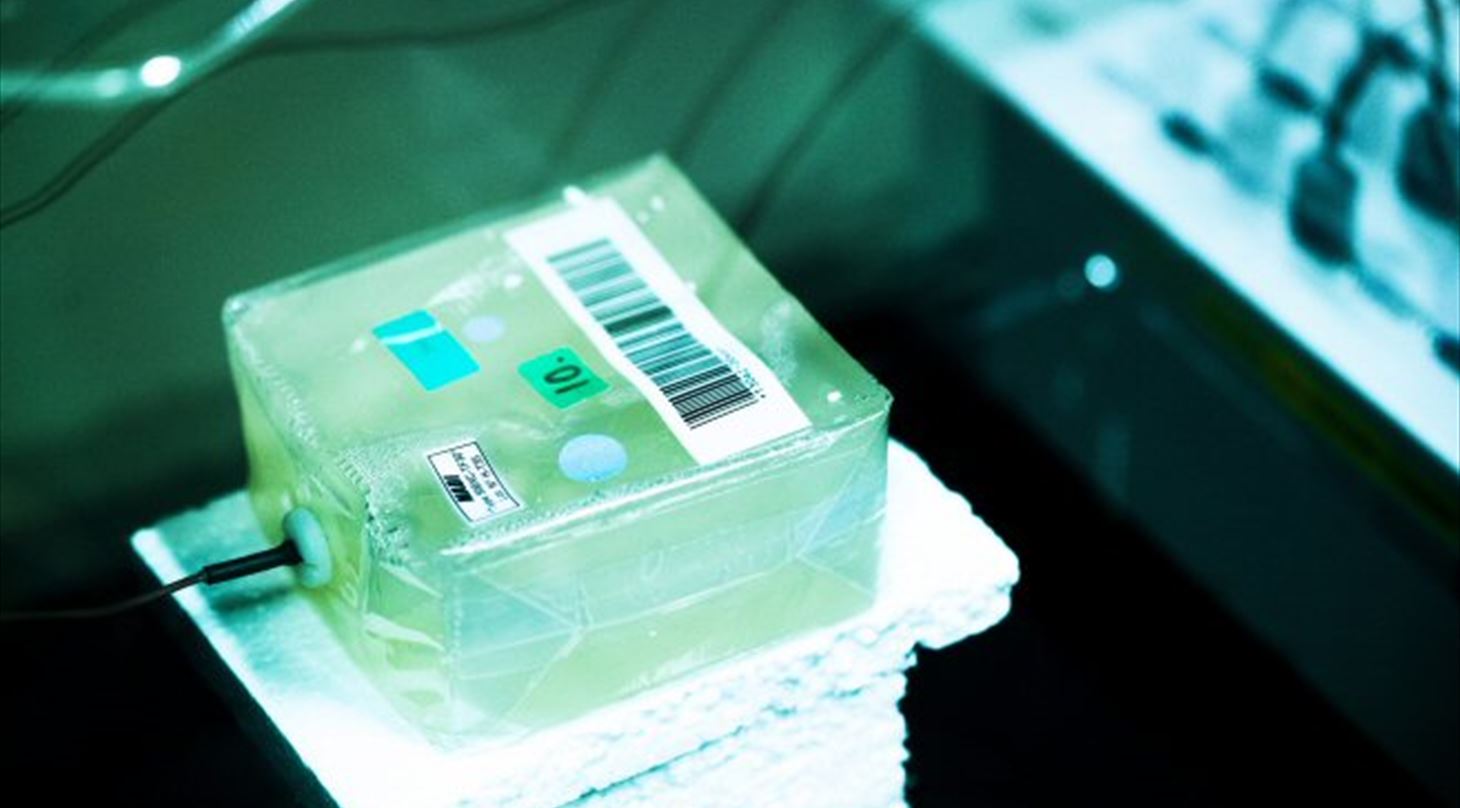 Energy Efficiency Laboratory - Professional and commercial refrigerator and freezer appliances
The requirements of professional and commercial refrigerator and freezer appliances are tightening as the need for more energy effective appliances increases. For example, the energy consumption of professional refrigerated storage cabinets accounts for a significant share of the total electricity demand in the EU, and the scope for reducing energy consumption is significant.
Danish Technological Institute is accredited to test professional and commercial refrigeration and freezer appliances according to EN/ISO 23953 and PrEn 16825.
Professional and commercial refrigerator and freezer appliances cover all types of storage and display cabinets of various shapes and sizes and with multiple functions, e.g. glass door bottle coolers, beer coolers, wine coolers, minibars for hotel rooms, ice cream cabinets, open air bottle coolers with air curtain, professional wine coolers as well as professional food service coolers and freezers for professional kitchens, and much more.
We offer accredited testing of all types of refrigerator and freezer cabinets and appliances as well as evaluation and development of design and technology.
Moreover, we offer consultancy on ecodesign and energy labelling requirements as well as the choice of refrigerant, for example concerning information about the properties of the individual refrigerants, including their advantages and disadvantages.
Case - Impulse Sales Cooler
Danish Technological Institute has participated in a R&D project focusing on the development of a new energy efficient impulse sales cooler which resulted in Danish Technological Institute winning the Danish ELFORSK Award in 2011.
The objective of the project was to reduce energy consumption and to use natural refrigerants in impulse sales coolers in kiosks, gas stations and supermarkets.
The impulse sales cooler developed in the project uses natural refrigerants and uses nearly half as much electrical power as traditional impulse sales coolers. Moreover, most impulse coolers are open, which results in a large consumption of energy, and the refrigeration systems are often quite inefficient. The new impulse sales cooler only uses 2.2 kWh per day compared to the 4.15 kWh per day of traditional impulse sales coolers.
You can read more about the project and the results in the final report of the project:
Impulse Sales Cooler - pdf

Downloads
Refrigerated display cabinets – pfd (produktkort)
Refrigerated storage cabinets – pdf (produktkort)