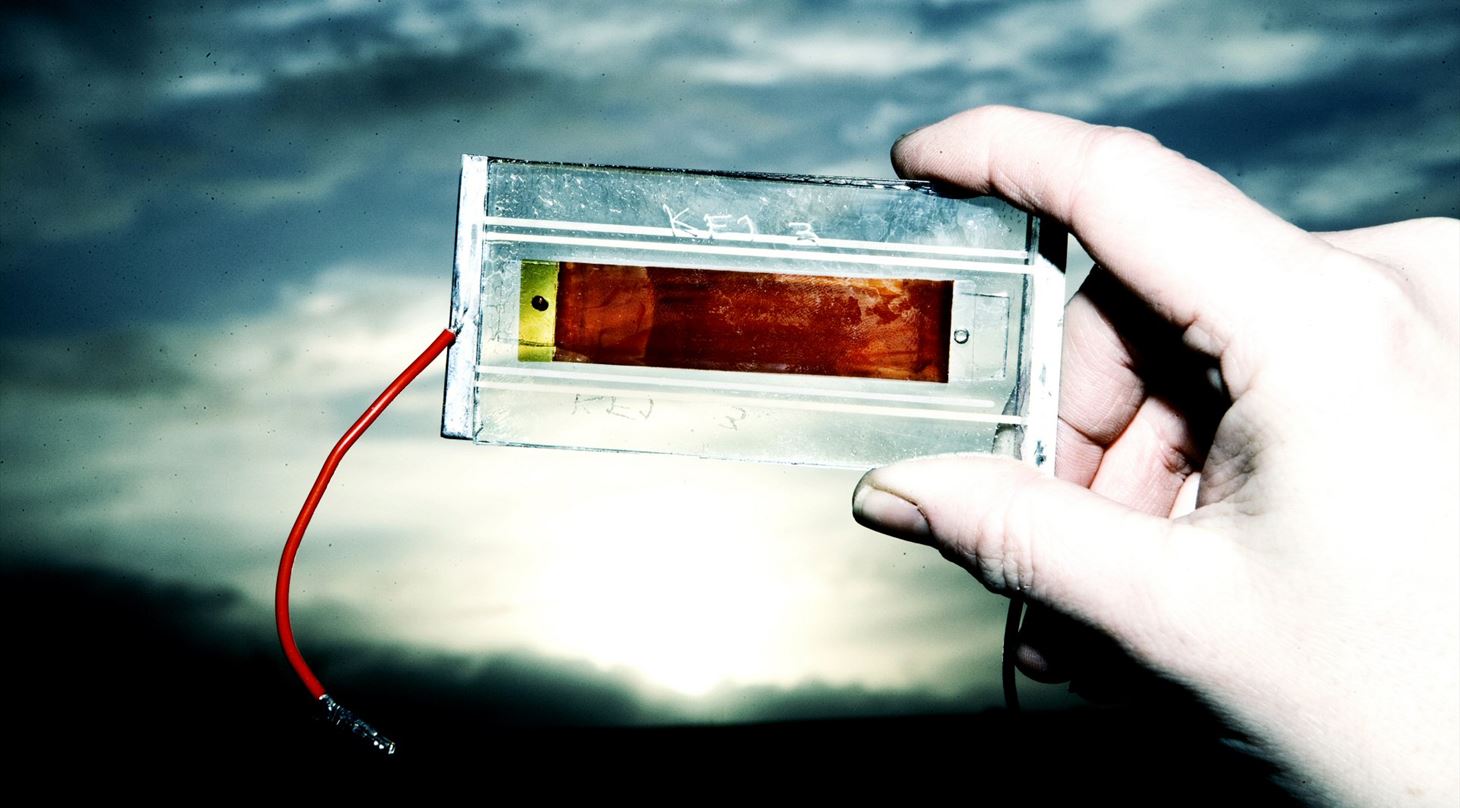 Solar Energy Laboratory
The Solar Energy Laboratory is an innovative and flexible laboratory specializing in outdoor testing of solar energy, including solar heating and solar electric (PV) systems. The laboratory comprises a separate building with pipe circuits, switchboard with meters, module test rigs and other testing facilities specially designed for testing of components and plants as well as carrying out projects and experiments. The laboratory also holds a test kit for on-site measurements and quality control of solar PV systems.
The Solar Energy Laboratory offers testing of components and complete systems, and the laboratory is equipped for carrying out energy characterization of solar PV modules, solar home systems, PV-T systems as well as storage tanks and solar collectors
We offer certain types of (destructive) testing of the materials used in solar cell modules and solar energy collectors as well as unique testing of components and plants tailored to fit your particular needs.
Our experts and specialists hold an extensive theoretical knowledge and more than 20 years of practical experience.
News from the Solar Energy Laboratory
Are you interested in finding out what is going on in the Solar Energy Laboratory? Find out here, where you can read more about our demosite and ice/water as energy storage reservoir for air conditioning
Lab services
We offer consultancy and testing various types of solar energy plants, products and components including:
Measurement of current-voltage characteristics of solar cell panels or entire plants
Visual inspection of solar energy collectors and solar cell modules
Measurement of the emission coefficient of materials
Thermography of solar PV panels and collectors
Measurement of electric insulating property using a high-voltage source
Testing of solar PV modules in climate chamber (85°C and 85% air humidity)
Examination of documentation of components and plants
Performance testing of products and components
Testing of control units and control systems
Product development and optimization
Unique test setups and installations
Field tests including long term data acquisition and analysis
Please contact us for further information about these services and other related enquiries.
Here, you can read more about solar energy, including our activities within the fields of solar heating and solar PV
Prices
The price depends on the type of testing; please contact us for a quotation.