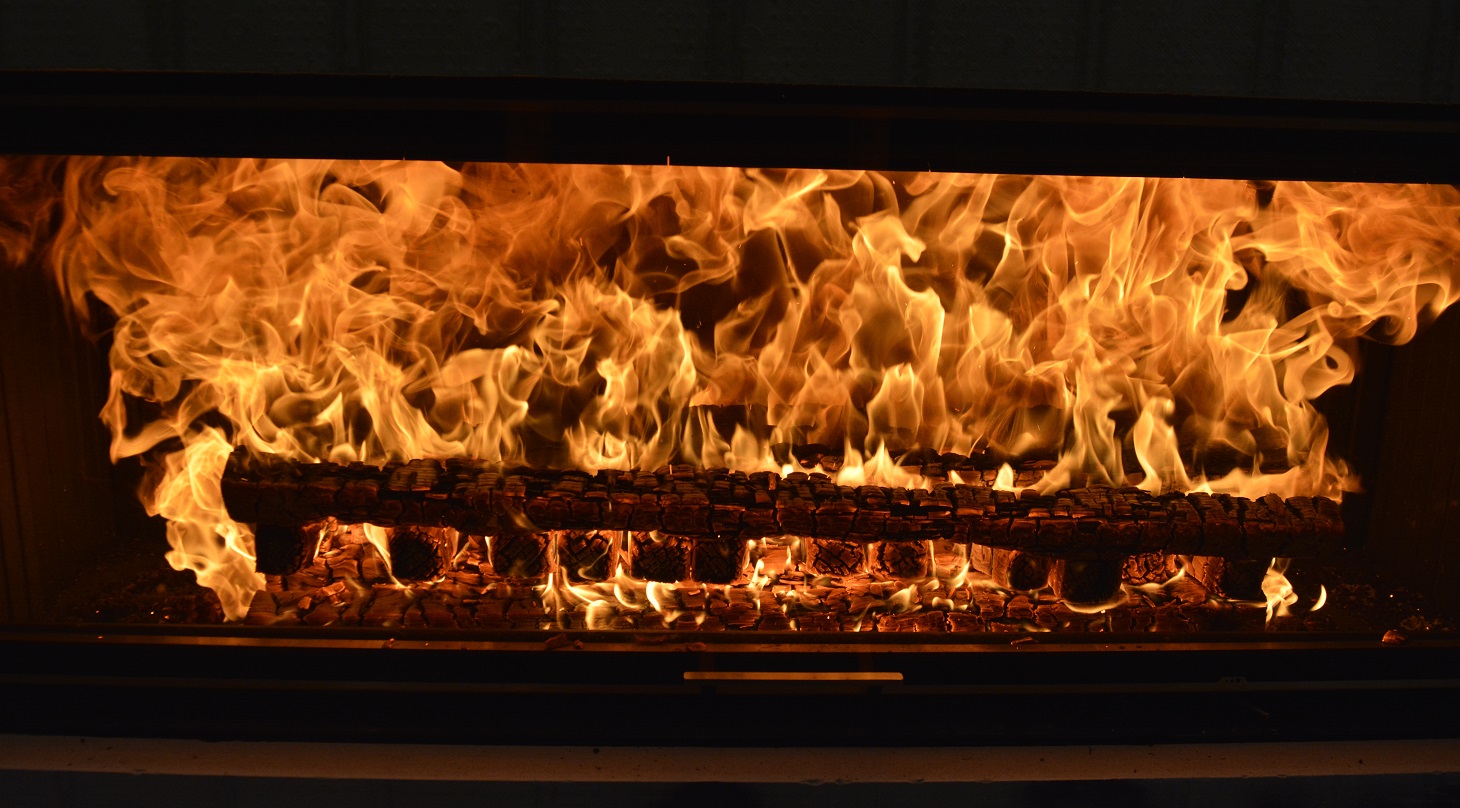 US EPA emission measurements of wood stoves for the US market
Danish Technological Institute's Laboratory for Solid Fuel Burning Appliances offers emission measurements according to the US EPA norm for both crip and cord wood. We are accredited by DANAK, approved and certified by US EPA.
After approved measurements you receive a report. Thereafter, an approved third party certifier will assist in the certification part. With our report and certification accordingly, you will be able to market your wood stove in the US.
Save time and travel expenses – perform testing in Denmark
Save travel expences to a laboratory in the US and perform testing in Denmark. If you have any doubts whether your stove will pass EPA testing? We offer pre-testing. If your wood stove performs according to the norm, we go straight to EPA testing. Thereby, you also save travelling time and expences. As representatives from your company only need to be present during pre-testing. However, if desired, they are welcome during the entire test.
Test EPA readyness
It is also possible only to clarify EPA readyness of your product – should you eg. wish to perform EPA testing in the US.
Safety testing
From the beginning of 2019, we also offer safety testing for the US-market. Below you see our testing stand.