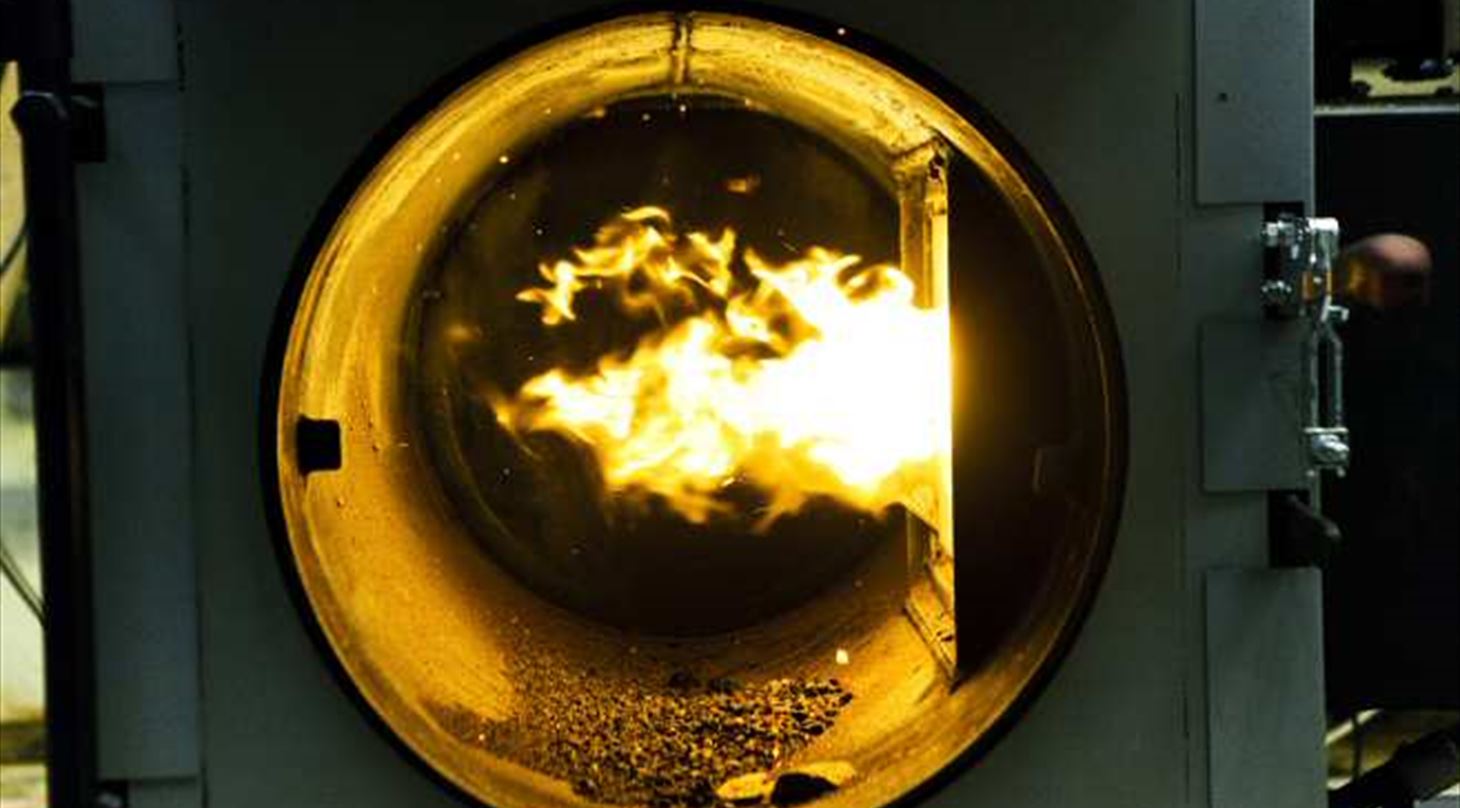 Biomass boilers and wood stoves
Danish Technological Institute offers type testing and quality assurance of wood stoves, inserts, biomass boilers and loose stokers. We perform these tests in our own accredited energy laboratory.

Testing of biomass boiler, read more here
Testing of burning stoves, read more here

Accredited and recognized laboratory
Our laboratory is accredited for type testing by DANAK, notified body and acknowledged by DIN CERTCO. Furthermore, we take part in the standardization work for burning stoves and boilers at European level.

Inspections
We are also accredited to perform inspections.

The Energy Laboratory advices and informs on:
Valid legislation
Test methods
Standardization
Voluntary approval schemes
Advantages by being our customer
We make our knowledge available to you as a customer. You may at any time at no extra charge contact us with questions about standards and requirements. Furthermore, you can also participate with us as drivers in national and international projects for the development of future burning stove and biomass boiler.