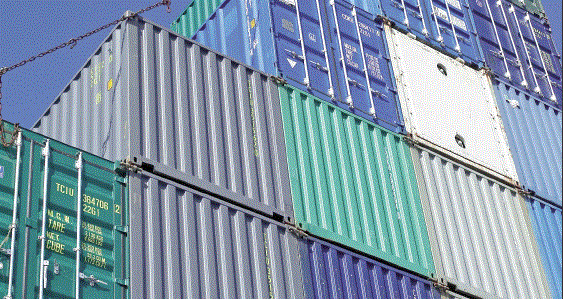 The Hidden Champions - The Danish Industrial Motor of Growth
Much has been written about the German Mittelstand (highly successful export-oriented small and medium-sized enterprises) and the role these companies play in the German economy. Although the academic literature on the German Mittelstand has tended to conclude that these types of companies are very specific to Germany and its wider value systems, Denmark, too, has a similar class of enterprises, which in the following study are called the 'hidden champions'. Analysis of behavioural characteristics of the hidden champions shows substantial overlaps with the German Mittelstand companies.
This study compares hidden champions' economic performance with that of the Danish manufacturing sector as a whole, analyses their development strategies in response to pressures, analyses their strategic use of changing global value chains, and provides new evidence about what is needed to further hidden champions as a source of growth and job creation.
These Danish companies have higher turnover and productivity than their German counterparts but without similar access to development capital. They are highly specialised and must adapt to the structural changes of globalisation. Although they are often owner or family-run, entry into distant markets often requires outside capital - and subsequent ownership changes. Customers, and to lesser extent suppliers, are the most important sources of innovation, more so than formal innovations systems. Although the economic crisis in 2008 did not result in a drop in turnover and value added per employee, it did result in layoffs. Growth seems to stem from process optimisation and employee development.
While the hidden champions have a higher level of economic performance, the relative share of Mittelstand enterprises in Germany is greater than the share of hidden champions in Denmark. This and other structural differences between the two economies must be taken into account when designing policy instruments to spur growth in Danish hidden champions.
Main policy pointers in the study deal with financing (insufficient access to capital), innovation systems (not merely advanced technology, but global dynamics and the blurring of boundaries between manufacturing and services), global value chains (support for cluster collaboration to ease entry into distant emerging growth markets and established value chains), process optimisation (not merely technical solutions, but also dealing with organisational and skills factors), and collaboration with vocational colleges and the adult continuing training system (since the skilled workforce is the core workforce for the hidden champions).
The report was written in Danish for the Danish Agency for Science, Technology and Innovation,
If you would like to read the report in English, please download