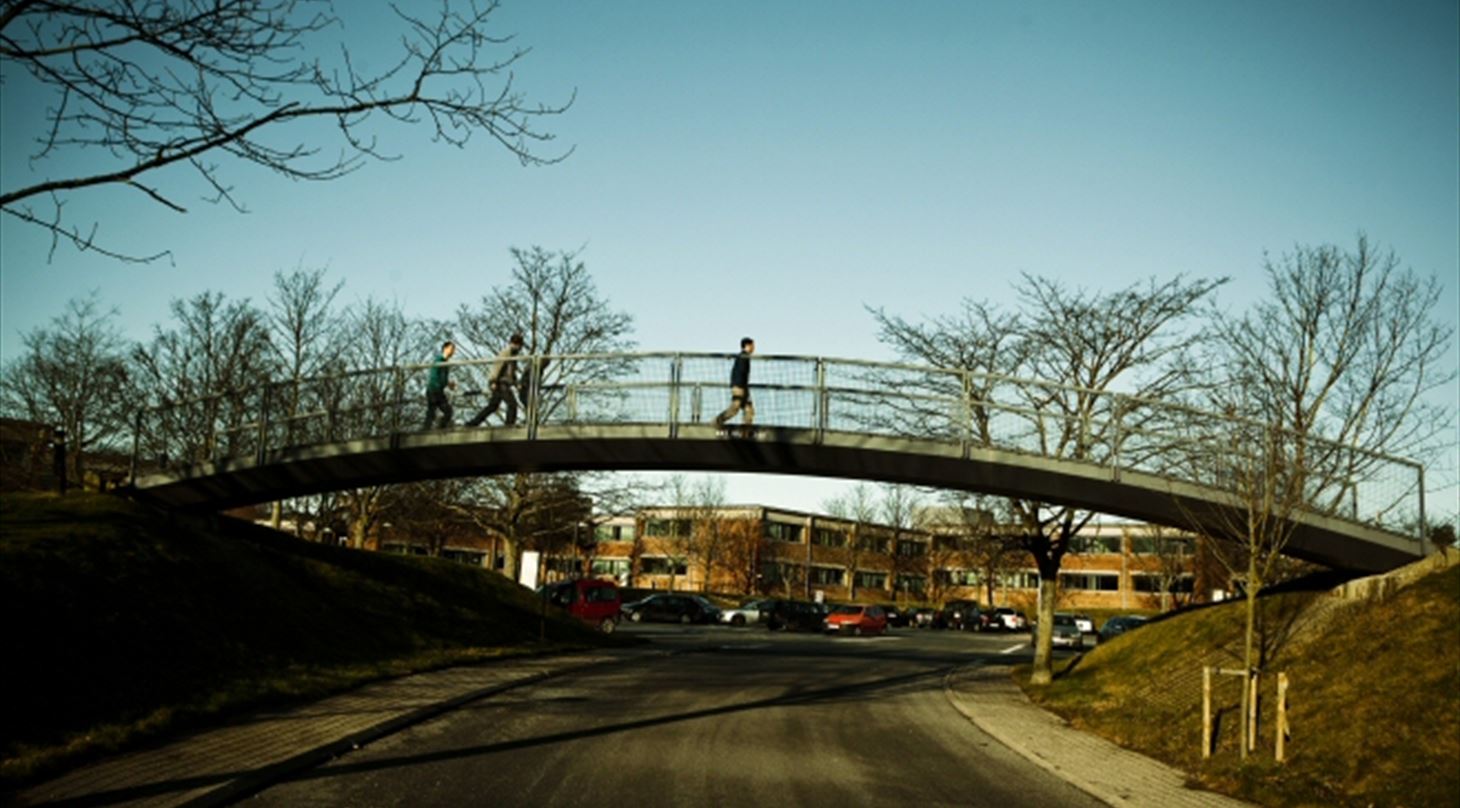 Who are we - Annual Report 2016
Please read Danish Technological Institute's Annual Report 2016.
Successful customers make a successful institute
In 2016, the Danish Technological Institute made a mark on all 15 strengths set out in the 2016-2018 strategy. The strengths, consisting of eight well-established core areas and six interdisciplinary focus areas, form the basis of DTI's course of development. Together, the 15 strengths outline the direction and the targets for the development of DTI's services and the role of DTI in the Danish innovation system.
One particular focus area was the successful acquisition and integration of AgroTech, rendering DTI the largest innovation centre within food and agriculture in Denmark with more than 250 dedicated specialists.
Most technological development today takes place on the international scene, and therefore DTI's strategic goal is to bring Danish companies into play in international research projects, and to ensure that our competencies and facilities live up to international standards. In 2016, DTI experienced growth in relation to both international research and development projects and international revenue.
The indicator of DTI's success is in fact the success of our customers; that they thrive, have a high innovation capacity, are able to perform well in the international competition and that they are in a position to deliver into the global production chains.
This requires bringing into play new technological solutions. DTI has an important role in ensuring that the latest technologies are available and that research-based knowledge is made useful, is translated into solutions and contributes to creating results in Danish companies.
Therefore, DTI's focal point is that we are visible to our customers, that we are at the forefront of the technological development and that we offer the solutions our customers need. The success of Danish companies very much depends on their ability to integrate new digital technologies into their production methods, products and services. In 2016, DTI further boosted Danish companies' use of sensors, drones, robots and advanced materials.
Through participation in research and development projects as well as establishment of test and development facilities, we have invested in being a natural and close partner to Danish companies in connection with the on-going technological revolution. In 2016 alone, DTI invested more than DKK 32 million in new facilities and new equipment and carried out research and development projects at a value of close to DKK 0.5 billion.
In continuation thereof, it is very positive that DTI in 2016 increased trading with the SME segment and that our general customer satisfaction remains high, i.e. at 4.6 on a scale of 1 to 5.
In 2017, we will make a targeted effort to making our 15 strengths even stronger. The focal point for this work is to continue our close collaboration with Danish companies and be a catalyst in their development – and hopefully for their success.
Clas Nylandsted Andersen
Chairman of the Board of Trustees
Søren Stjernqvist
CEO