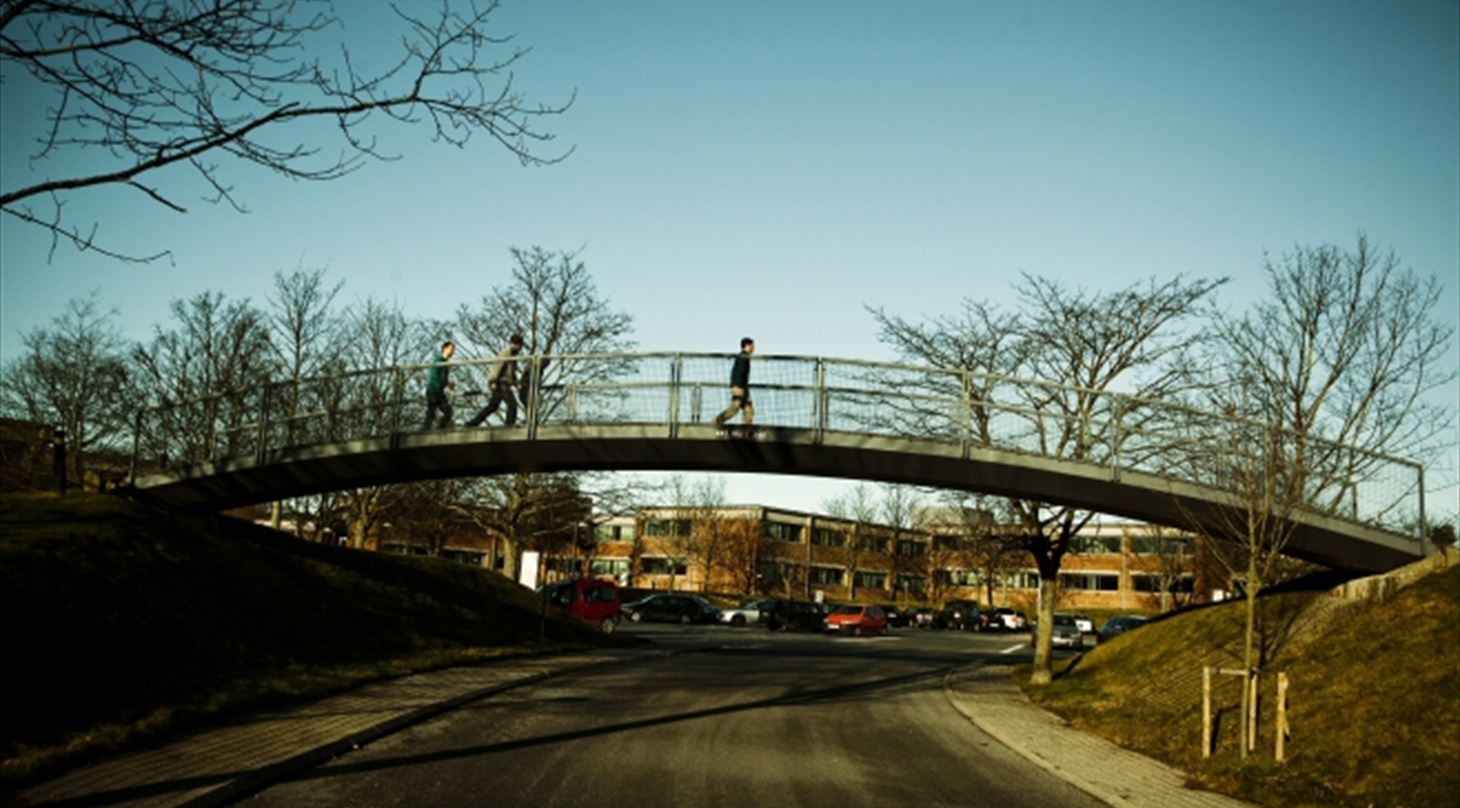 Who are we - Knowledge
Technology should always be used to serve people – as something that can contribute to both work satisfaction and quality of life for the individual and for progress and growth in society as a whole.
This was the attitude of Danish Technological Institute's founder Gunnar Gregersen, and is a holistic view that is fundamental to the Institute's work to this day. New techologies, close contact to customers and a sense of the practical are principles which are still proudly upheld. Implementing new technologies in new products which are in demand on tomorrow's markets –
that is what real innovation is all about.
Knowledge development:
The Danish Technological Institute develops new knowledge through its research and development activities together with Danish and foreign research institutes and companies. Developing new knowledge and new technologies is fundamental to the services the Institute provides.
Knowledge application:
New knowledge forms the basis for Danish Technological Institute being able to provide Danish companies with the continued support they need in order to meet the challenges of global competition. The Institute utilises the latest technologies in combination with its broadly-based fundamental technical knowledge to develop general technological services including laboratory testing, sampling, calibration and cerification.
Knowledge transfer:
One of Danish Technological Institute's most fundamental and crucial tasks is to create an effective transfer of knowledge. In collaboration with private companies, large as well as small and medium-sized, and with organisations and public sector clients, knowledge is transferred through consultancy, training and networking activities.
The Institute's activities relating to the transfer of knowledge cover everything from courses, secretariat services and operational tasks to one-off and tailor-made consultancy services.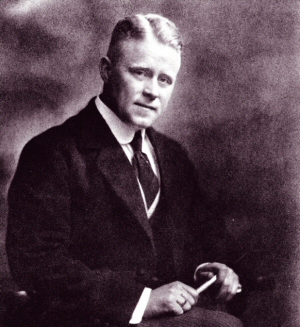 Gunnar Gregersen, founder and president of Danish Technological Institute, 1906-1950.