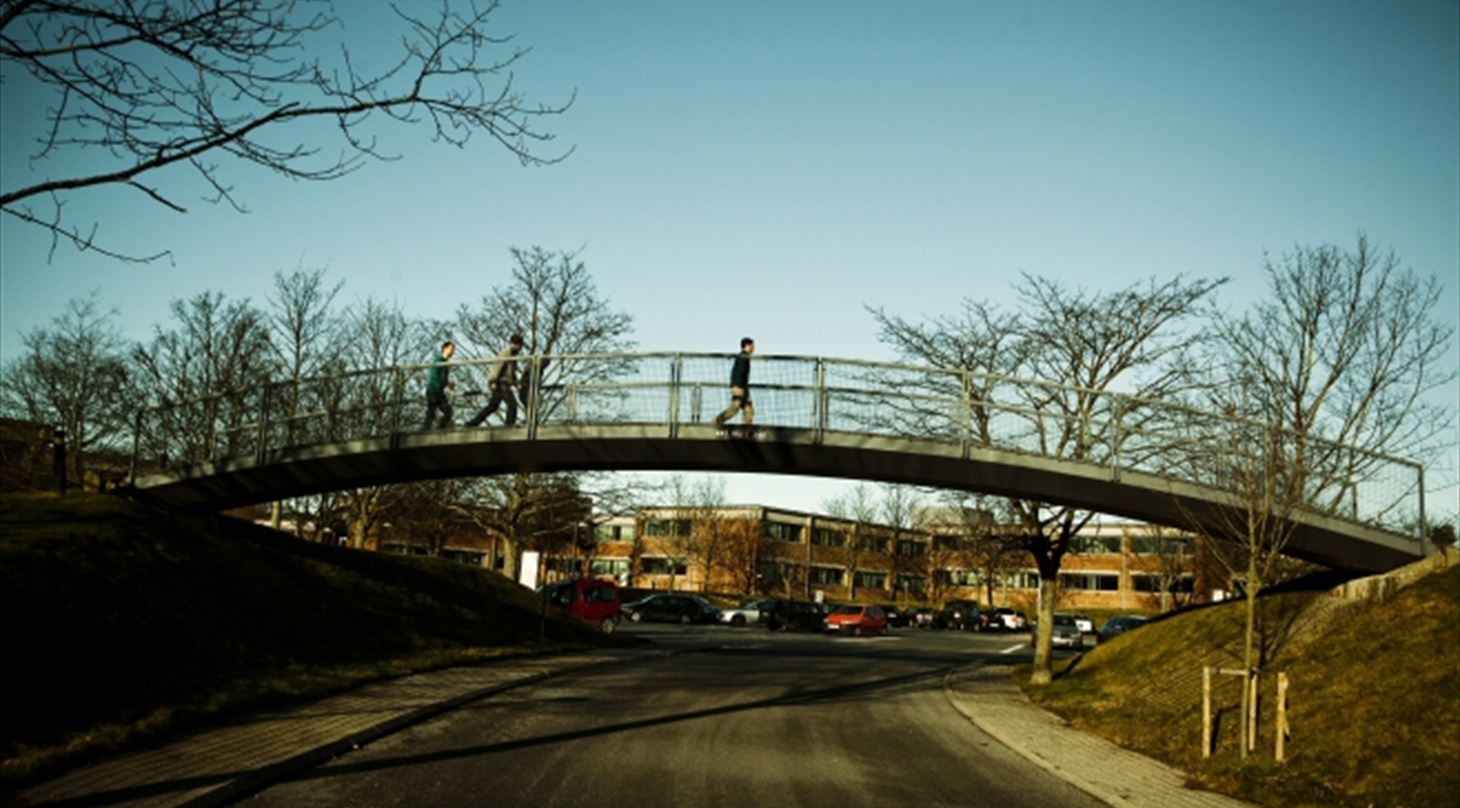 Who are we - Vision
Vision
The purpose of Danish Technological Institute is to work for the benefit of business and society by developing and disseminating technological advances. Our vision is to be Danish companies' preferred business partner for technological development projects in our core sectors of construction, manufacturing and energy, business development, materials and productivity, and logistics.
Danish Technological Institute aims to:
Be a pioneer in Denmark and abroad for application-orientated technology and technology- and knowledge transfer between research and business.
Represent a knowledge environment which strengthens the Danish business sector in meeting the technological and business challenges in Denmark and Europe.