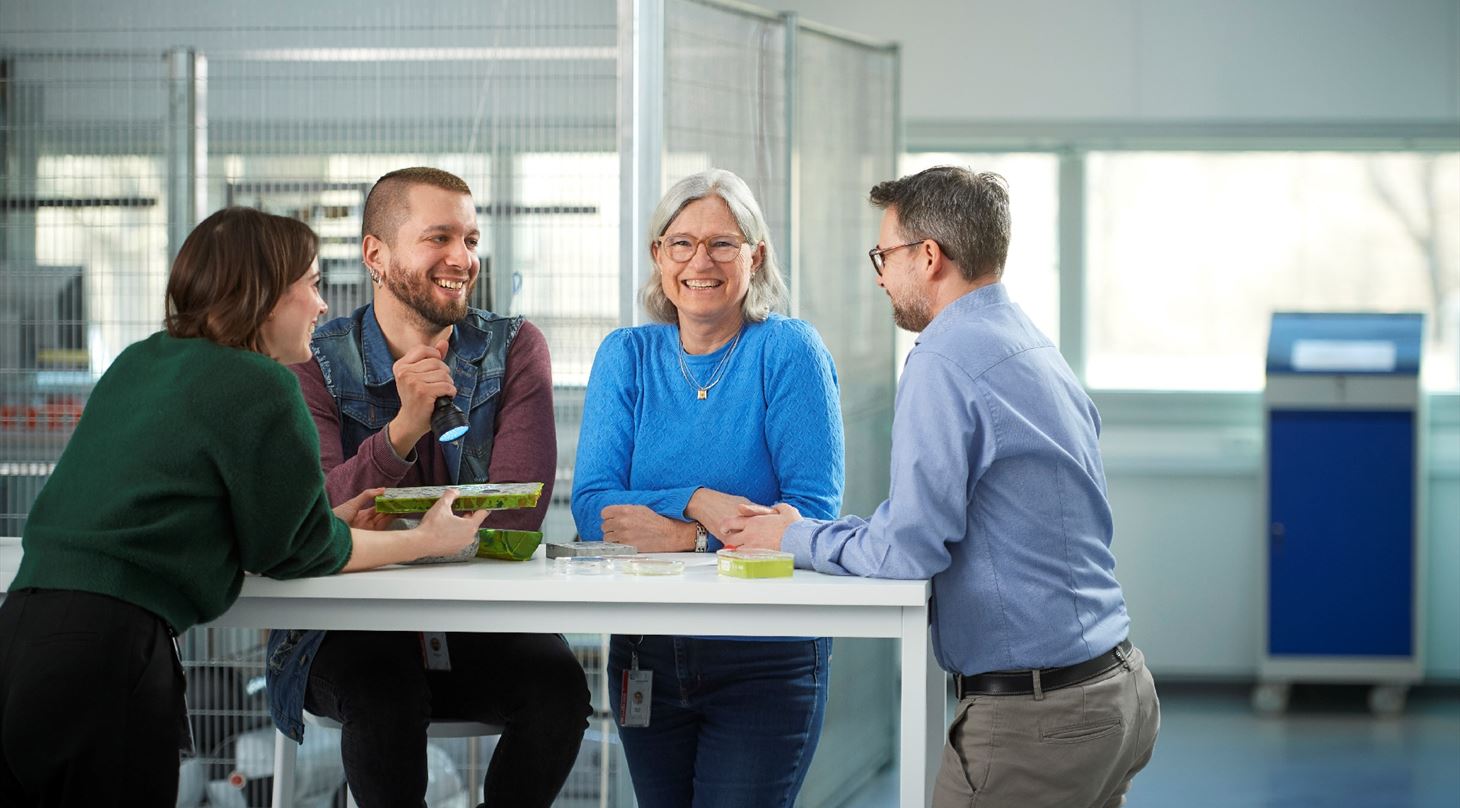 Who are we - Annual Review 2022
Please read our publication online - Annual Review 2022.
Introduction - 2022
Three crises are impacting society and the business community in 2022: the climate crisis, the geopolitical crisis and the threat of a recession. The first crisis calls for green solutions and global collaboration, the second calls for regional technological sovereignty and the third crisis calls for improving the competitiveness of individual companies and strengthening resilience against broken value chains
In the words of our founder, Danish Technological Institute's mission is to "place ourselves where we suspect the Institute's help will be necessary," i.e., where society and companies need us to be. The Institute is part of a supporting infrastructure that ensures that companies and society emerge stronger from transitions and take advantage of the business opportunities that such transformations open up for us. This role is played out on a daily basis when the Institute provides specific technological solutions that accelerate the development of specific services or products. We make available our knowledge, network and laboratories which create industry-ready specific solutions that correspond to the needs of individual companies and the market.
Danish Technological Institute looks forward to contributing with specific solutions for individual companies while also building and maintaining strong and innovative ecosystems where the entire value chain works together to create future-oriented solutions that address the big transitions and market opportunities that follow.
In 2023, the Institute will position itself even stronger in the fields of energy, materials and food products. With the establishment of a division that collects the activities within food products and production, strategic CCUS (Carbon Capture, Utilization and Storage) and PtX (Power-to-X) and a close collaboration with 19 advisory boards about key focus areas in the green transition, we look forward to being an even stronger partner for the business community.
The solutions we build together will both create the green transition, strengthen Europe's technological sovereignty and create resilience in the face of a looming recession and a geopolitical scenario that challenges our supply security and the global value chains. In a time of change, we will seize the opportunities for strengthening Denmark and increase the competitiveness of Danish companies.
Juan Farré Mikael Bay Hansen
CEO Chairman of the Board