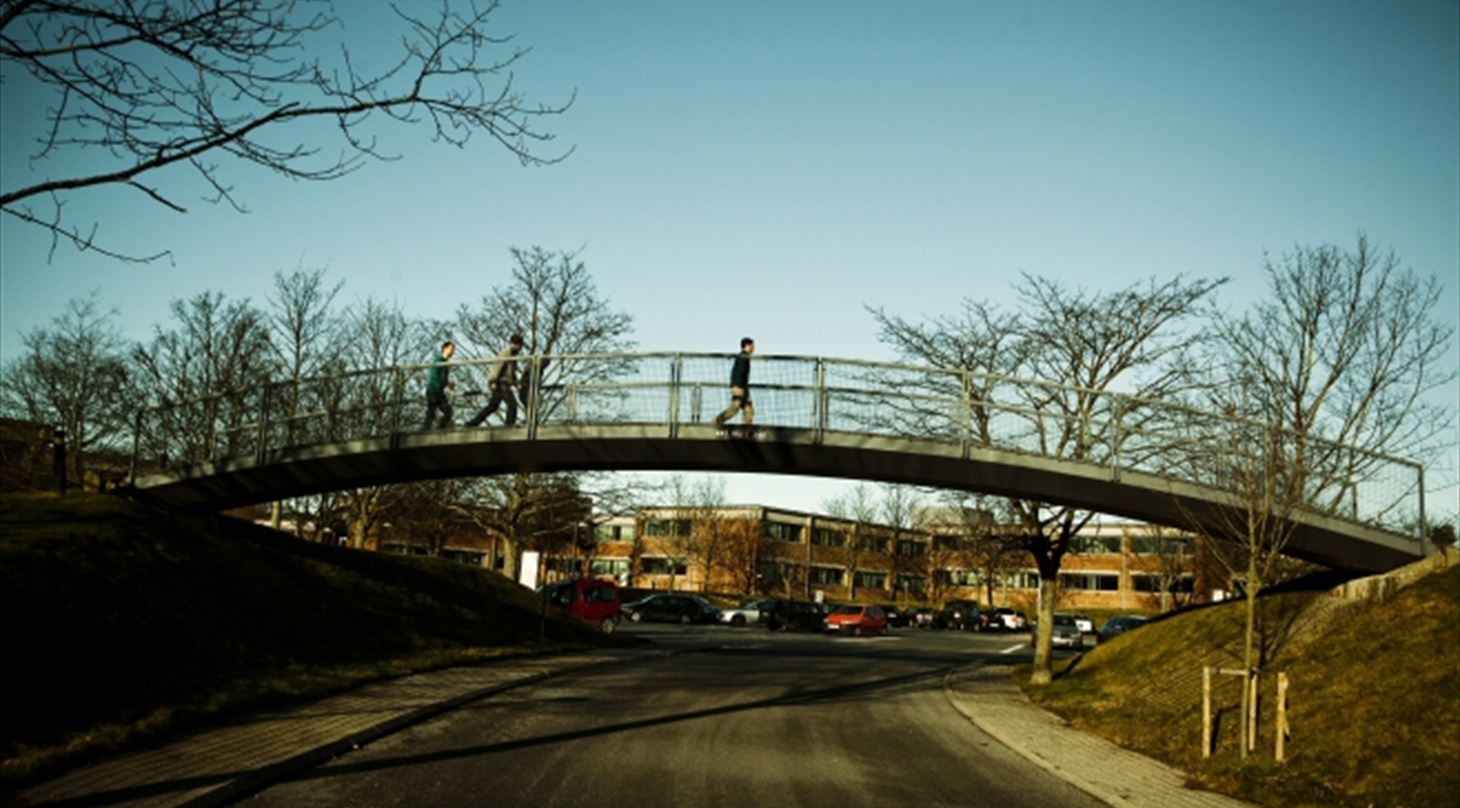 Who are we - Vision and Strategy
Vision
The purpose of the Danish Technological Institute is to work for the benefit of business and society by developing and disseminating technological advances. Our vision is to be Danish companies' preferred business partner for technological development projects in our core sectors of construction, manufacturing and energy, business development, materials and productivity, and logistics.
The Danish Technological Institute aims to:
Be a pioneer in Denmark and abroad for application-orientated technology and technology- and knowledge transfer between research and business.
Represent a knowledge environment which strengthens the Danish business sector in meeting the technological and business challenges in Denmark and Europe.
Strategy
The Danish Technological Institute is in the process of putting into practice the strategy for the strategy period 2016-2018. In our practical development work, too, innovative knowledge is being developed which in the near future will benefit commercial companies.
The strategy is aimed at achieving two overall goals: Growth and internationalisation. Both goals support the government's globalisation strategy and its stated intention to promote Danish business' competitiveness.
As such the Danish Technological Institute will throughout the whole strategy period continue to increase its interaction with Denmark's small and medium-sized companies. And the Institute will to an even greater extent contribute to enhancing the conditions for companies' research, development and innovation in a global context. Our ambition is to play a central role in meeting the challenges by:
Increasing companies' ability to adopt new knowledge
Increasing companies' productivity on both domestic and international markets
Increasing companies' exploitation of information and communication technology for the development of intelligent products and services
Encourage companies to adopt new, efficient and sustainable energy and environmental technologies
Encourage companies to apply nano- and micro-technology in processes and products
Read more about the Danish Technological Institute's strategy areas