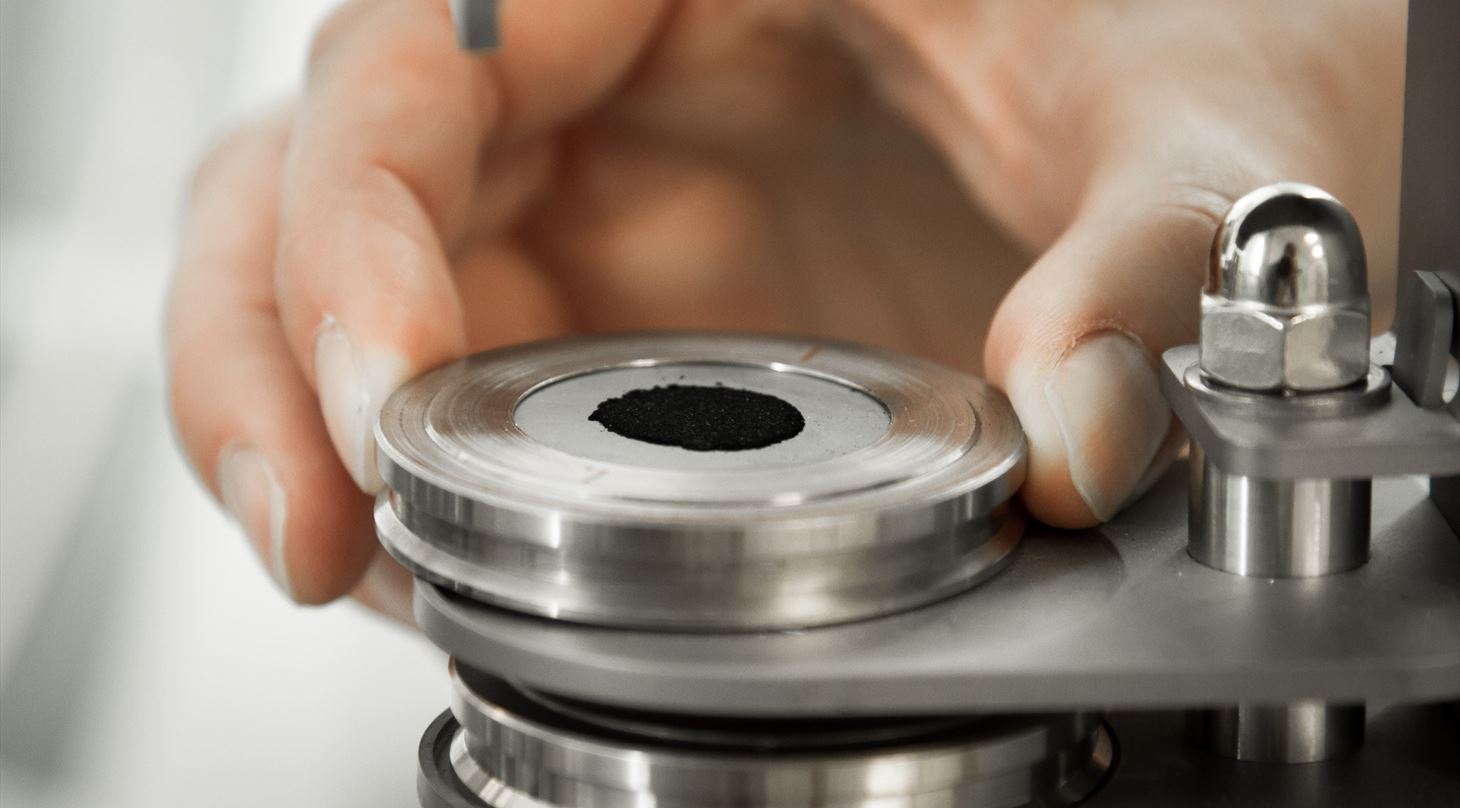 Analysis of nanomaterials - REACH
DTI offers a characterization package for analysis of nanomaterials according to the REACH guidelines
As of January 2020, the EU regulation REACH was updated with new requirements to both new and registered nanomaterials. The requirements apply to any substance that might contain nanomaterials - not only to materials manufactured specifically as nanomaterials. The purpose of the legislation is to ensure that chemicals used in the EU are safe for both people and the environment.
According to REACH, nanomaterials must be documented in terms of particle sizes, number size distribution, shape, surface chemistry and surface area. A typical example of an everyday material which could contain nanomaterials is powders - widely used in the medical and cosmetic industry.
What can DTI do for you?
DTI offers a package solution, where nanomaterials/nanoforms in your product is documented with the purpose of fulfilling the requirements set out by EU in the REACH regulation annex VI. Our services will be adjusted to your needs, and contains descriptions of physicochemical material properties in the context of the EU definition of nanomaterials:
To get in touch with our experts, please contact Christoffer Mølleskov Pedersen through the contact form or +45 7220 1055.