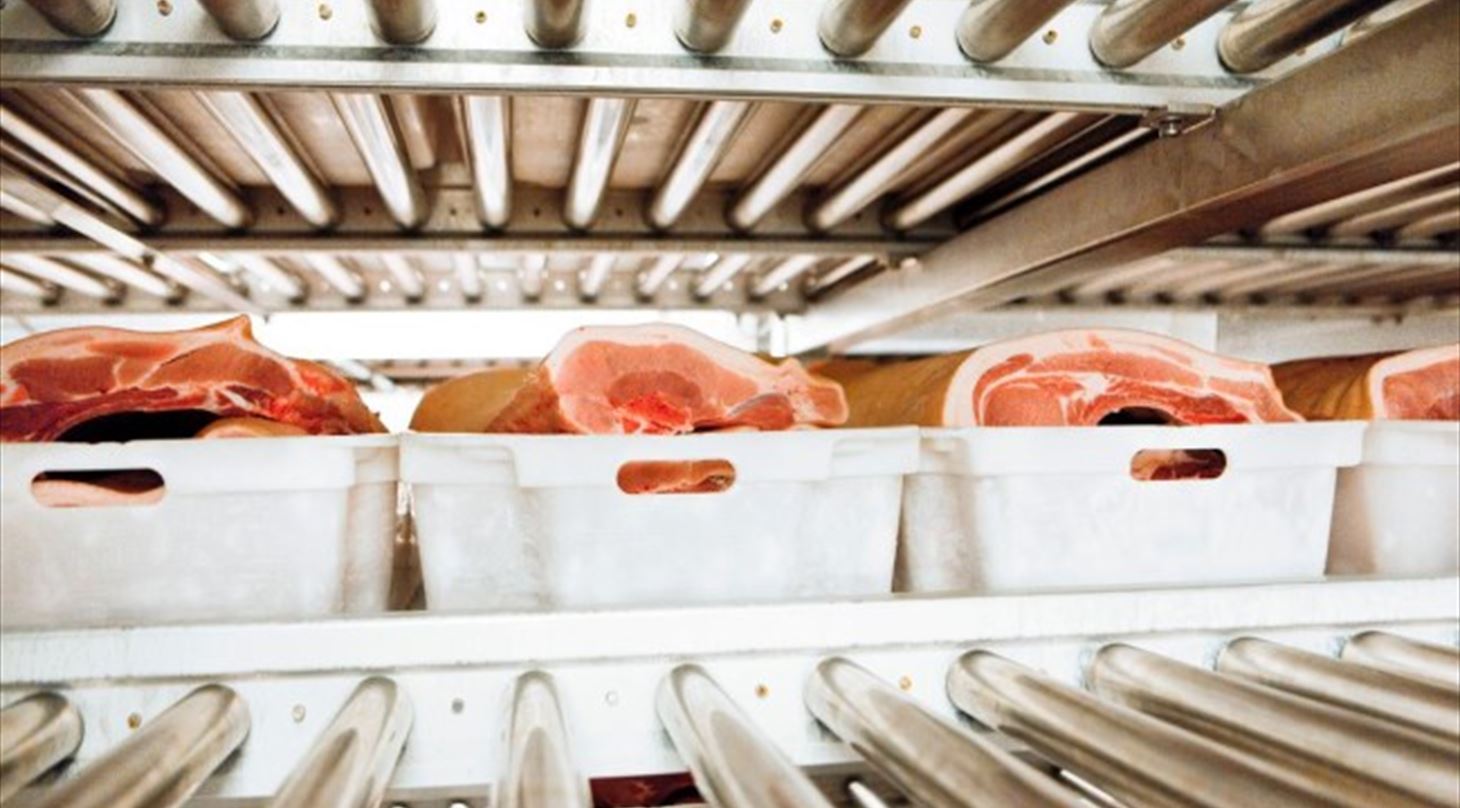 DMRI Pork Profit - Simulation service
A suite of consultancy services boosting meat companies' profit.
The pigs are the greatest asset to meat companies, and many companies do not exploit the full potential in maximizing the profit throughout the value chain. Our suite of consultancy services and software tools will assist you in harvesting the hidden profit – and the impact of: Pig Purchasing, Pork Sorting and Pork Pricing.
In our simulation tool we can simulate and test the impacts from the quick chilling tunnel to packaging – determining the impacts on staffing, buffers, capacities, production plans and profit.
The model utilizes your own production data, i.e. carcass arrivals (time, weight, LMP and classification), recipes, production schedule, production orders, cost and prices.

Pig Purchasing
Using DMRI's production model, the impact of Pig Purchasing optimization can be simulated in detail. I.e., you can do a run with your regular pig supply and a pig supply based on the Pig Purchasing optimization tool from DMRI and compare the results.
Pork Sorting
Using DMRI's quick chilling tunnel and equalizing room simulation model, you can validate the impact of sorting on your production, including the impact of LMP.
The simulation of the quick chilling tunnel and equalizing model utilize your own carcass data with individual data for each carcass of quality, weight and LMP.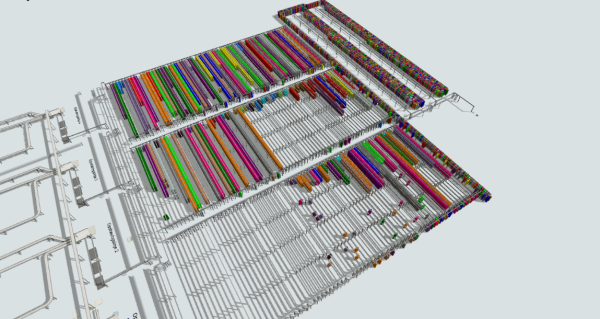 Pork Pricing
With our 3D simulation tool, it is possible to compare and run your production plant before and after Pork Pricing optimization and assess the impact. I.e. different loads in cutting and deboning, packaging, tray buffer etc.