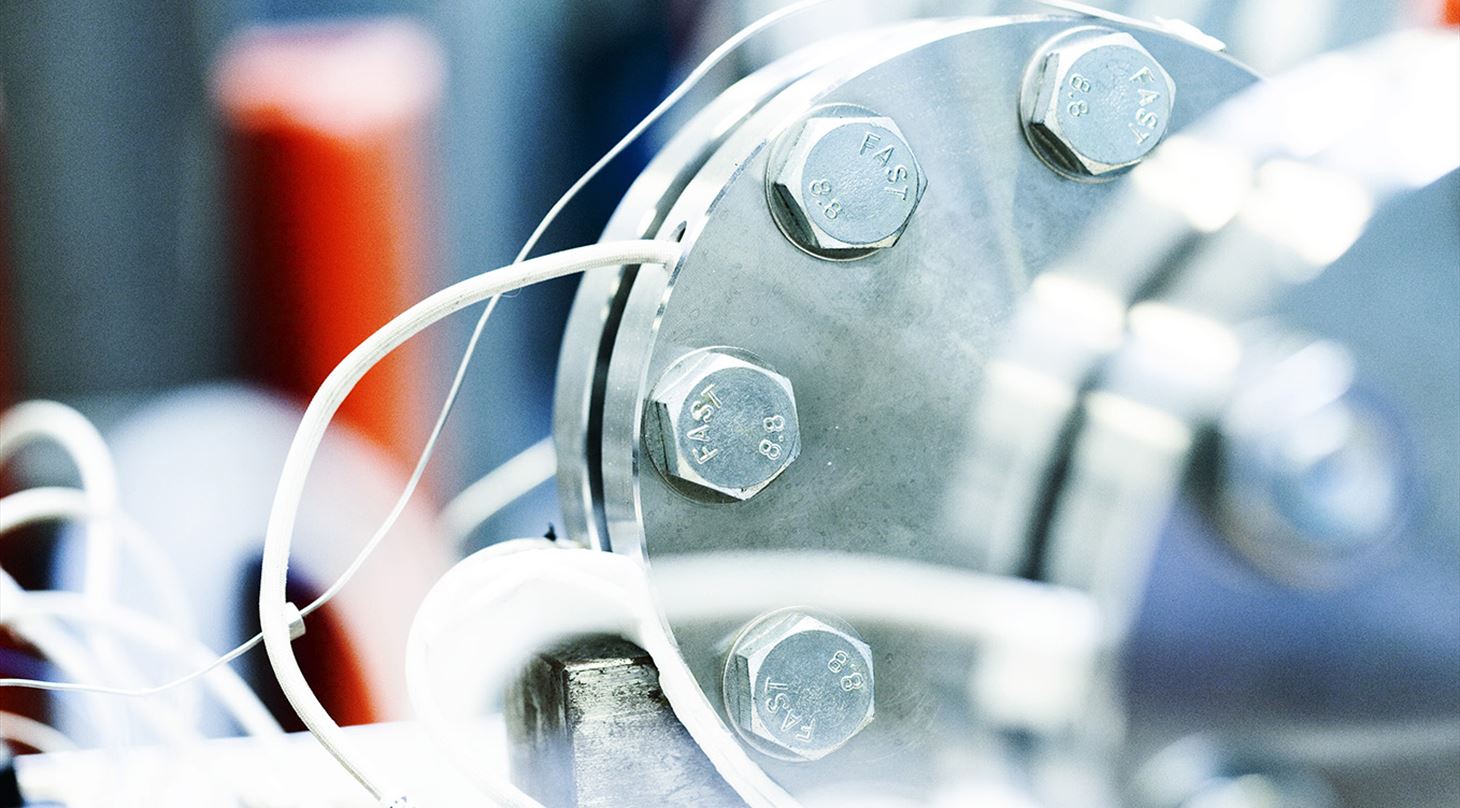 Gas and liquid permeability of polymer materials
Whether you need to keep a soda fizzy, ensure fuel stay in your fuel tank or keep refrigerant in you A/C system, the material's permeability of molecules is important. In the case of polymer materials, other molecules may dissolve into the polymer, and they may, therefore, diffuse through the material. This phenomenon is known as permeation of gas (gas permeation), or as liquid and gas transmission.

If you want further information, please do not hesitate to contact us.
How can Danish Technological Institute help you?
Measurement of equilibrium gas transmission rate through a sample also known as gas permeability.
Measurements at different temperatures to get temperature dependence.
Measurement in real-time of the process starting from when a gas or fluid is applied on the primary side until equilibrium is reached on the secondary side. From this kind of measurements, we can get the diffusivity and solubility of the gas molecules in the polymer.
We can measure multiple samples simultaneously with different gases/liquids, at identical or different temperatures. We perform measurements adapted to your needs. Our goal is to give you the knowledge you need.
Identification of leak mechanism, if your product leaks, that is the reason. We can identify if the leak is due to a small channel or gas being dissolved in the polymer. We do this by measuring the change in relative concentration of two or more gases going from the pressure side and out.