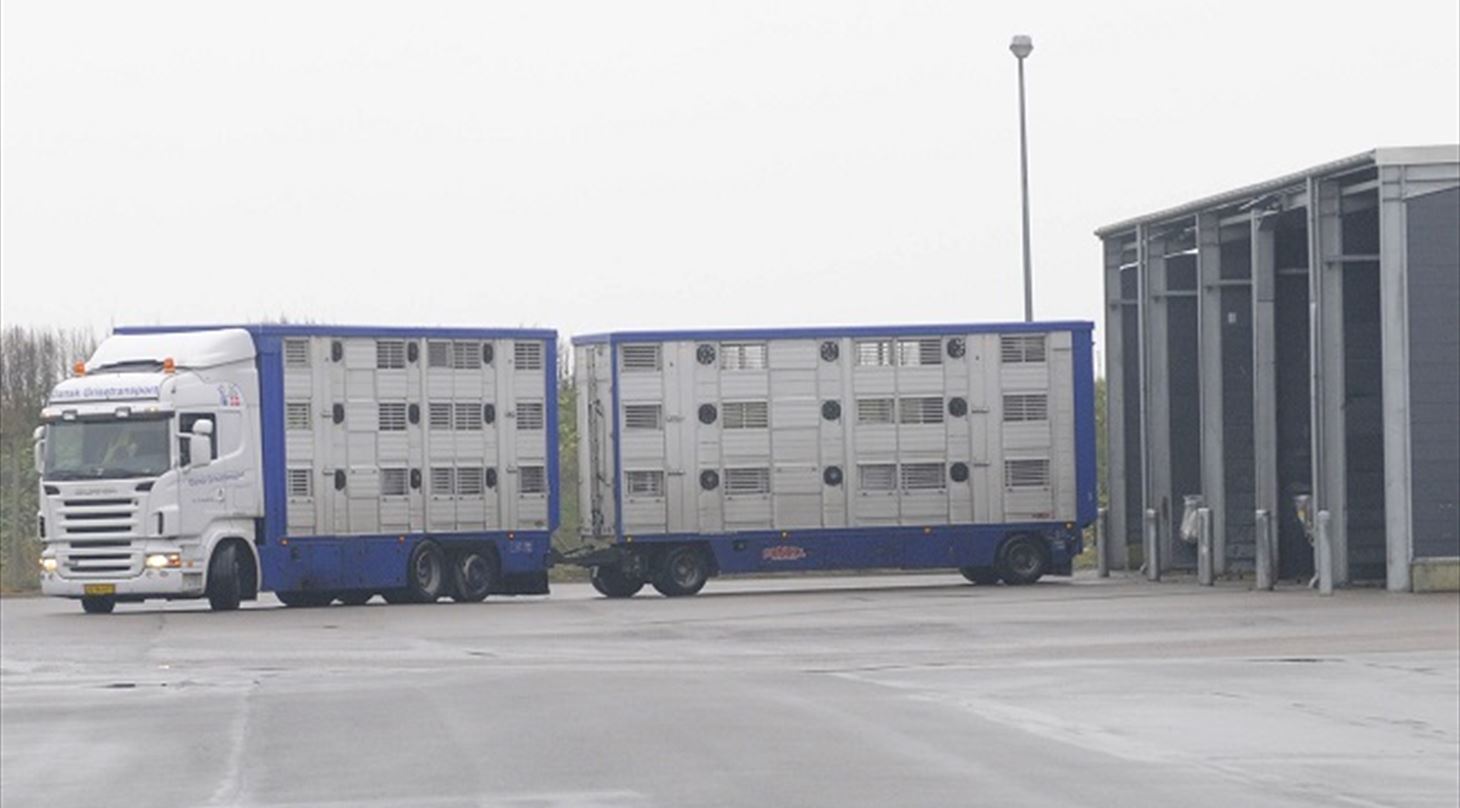 Quality Boost
Incorrect handling, stunning or sticking usually results in quality defects like bruises and bloody meat, which can lead to downgrading of cuts. Avoiding the economic losses due to such quality defects can increase your profit from 0.4 to 1.2 EUR per carcass.
Bruiser and bloody meat are usually detected at cutting and deboning the day after slaughter, however, the defects are caused by incorrect handling while the animals are alive or during the stun/stick process the day of slaughter.
How can DMRI help you?
The DMRI Quality Boost approach will identify the positions on your production line from where the quality defects originate and help you to implement the optimal solution to avoid the defects. The Quality Boost will typically be performed in three phases:
1. Contractual basis. The contractual basis will define the basis level of quality defects and the economic potential, after the Quality Boost has been implemented.
2. Implementation. During implementation your key personal will be trained in how to obtain the optimal quality and avoid quality defects. They will also be educated in how to operate the follow-up procedure.
3. Operation. During operation, DMRI will make follow-up visits and a final meeting to ensure that you obtain the expected economic results.