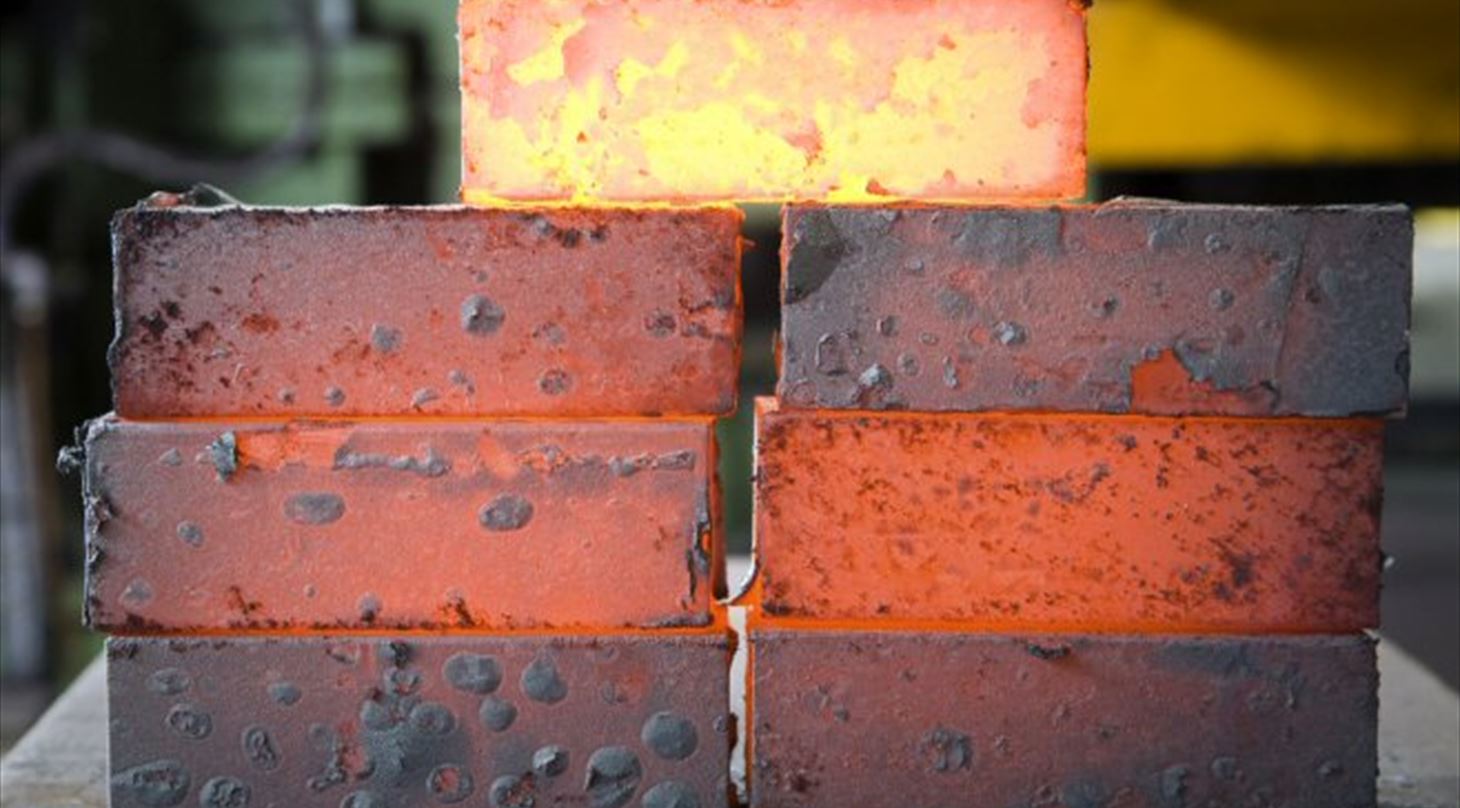 Metallic materials
In our facilities for Metal- and Surface Technology, we have some of the country's leading consultants with technical knowledge of metallic materials as well as tests and analyses of metals and metal-like composites.
Wrong choices of materials, alloys or surface protection cost companies millions on a yearly basis because of material fractures and compensations or expenses associated with service and repairs. Material defects in commodity deliveries from subcontractors can also be hard to detect - and guard yourself against - before a critical breakdown occurs.
Our experts are ready to help you if you have any challenges with quality or problems with fractures on mechanical parts. In collaboration with you, we uncover the cause of the breakdown or help you to put in place quality systems of testing protocols to secure your business against future unforeseen expenditures.
Our broad expertise within metallic materials combined with the Danish Technolocical Institute's materials laboratories and equipment, form a unique stage to put together the exact solutions you need.
How can the Danish Technological Institute help you?
Guidance on choice of material and substitutions
Test and analyzes of materials properties
Configuration of in-house or external testing protocols
Test and guidance on surface protection and corrosion
Accredited testing
Inspection of constructions