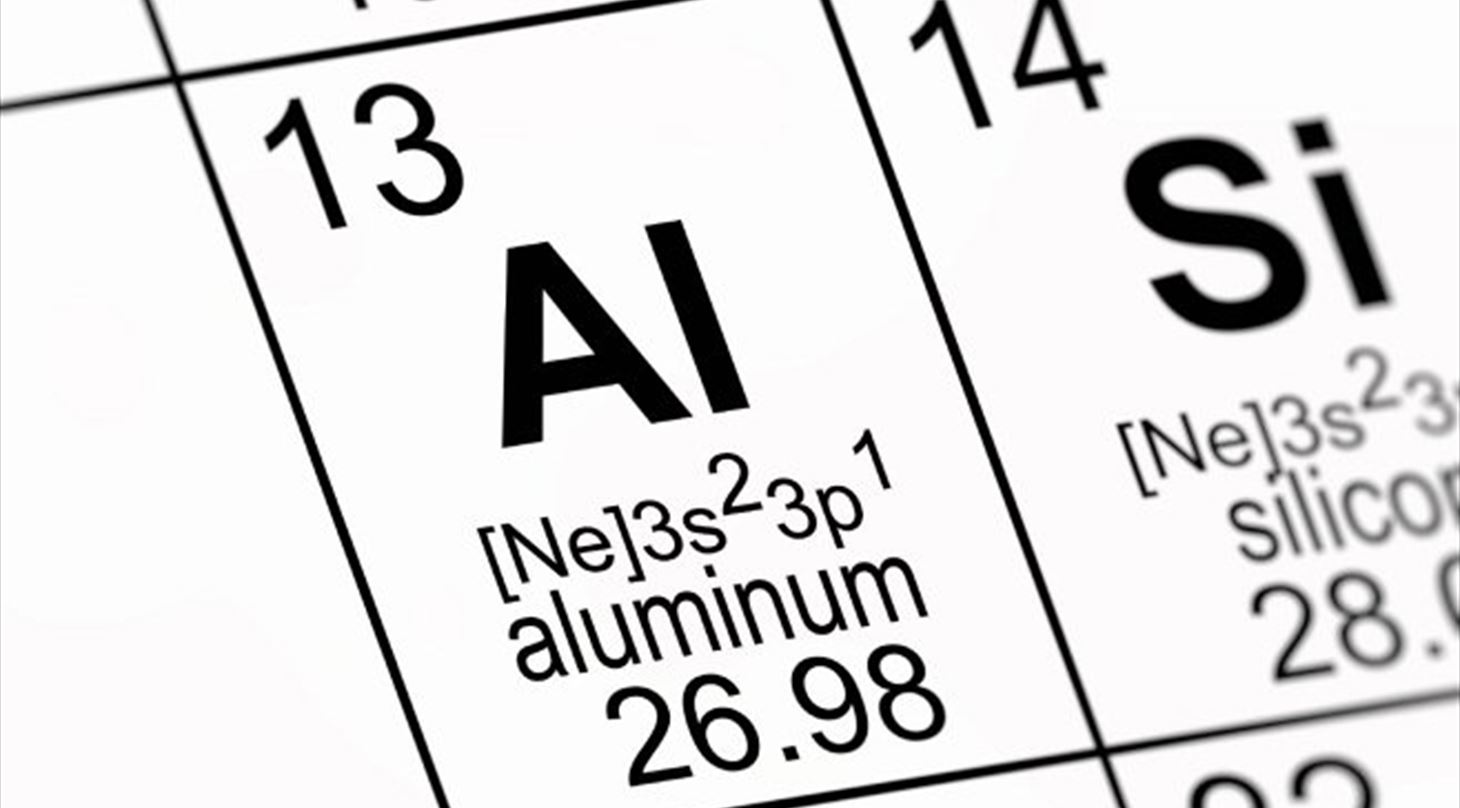 Analysis and advice about aluminium - Get help here
Aluminium can be used advantageously in several cases where a combination of low weight and high strength is important. The material also has a high corrosion resistance and a high thermal conductivity, while simultaneously being easy to process.
On the other hand, there are also hundreds of different aluminium alloys that are commercially available, and therefore it can be difficult for you as an end user to know which aluminium alloy is best suited in a given context or for a particular product.
Choice of alloy
At the Danish Technological Institute, we can help you make the right choice of alloy and surface treatment targeted at your company's specific application. This can optimize the quality of the products and reduce maintenance costs. Corrosion resistance, abrasion resistance and not least visual appearance are crucial in several contexts where aluminium is used, and achieving the optimal finish is a critical parameter for designers and architects - while also affecting the lifetime of the product.
Control and quality of aluminium
With our extensive experience and accredited laboratories, we can help your company determine or verify the chemical composition, strength, hardness, and microstructure of the company's aluminium and aluminium components. This will ensure that the quality of your products always live up to your own and the customers' standards. We assist with both ongoing quality assurance and troubleshooting of damaged components or products.
Corrosion and consultancy
Aluminium generally has good corrosion properties and can be used in a wide variety of contexts when corrosion resistance is required. However, some alloys have better properties in certain environments, and with eight different alloy families and even more forms of heat treatment, the possibilities are many. By consulting us, the decision can be made easier, and we can find the right alloy for your specific needs. We can also help you if you want to stress test the corrosion resistance of a particular alloy or construction with e.g. salt spray test.
Anodizing
Anodizing is a simple and robust way of achieving a certain visual expression, better corrosion resistance, or increased abrasion resistance. We can assist your production with advice on choosing suitable alloys and anodizing forms as well as test the quality of anodised surfaces by checking layer thickness or sealing according to DS/EN ISO 3210.
How can the Danish Technological Institute help you?
Advice on choice of alloy
Test of alloy qualities, strength, and anodizing quality
Advice on corrosion and inspections when working with aluminium.