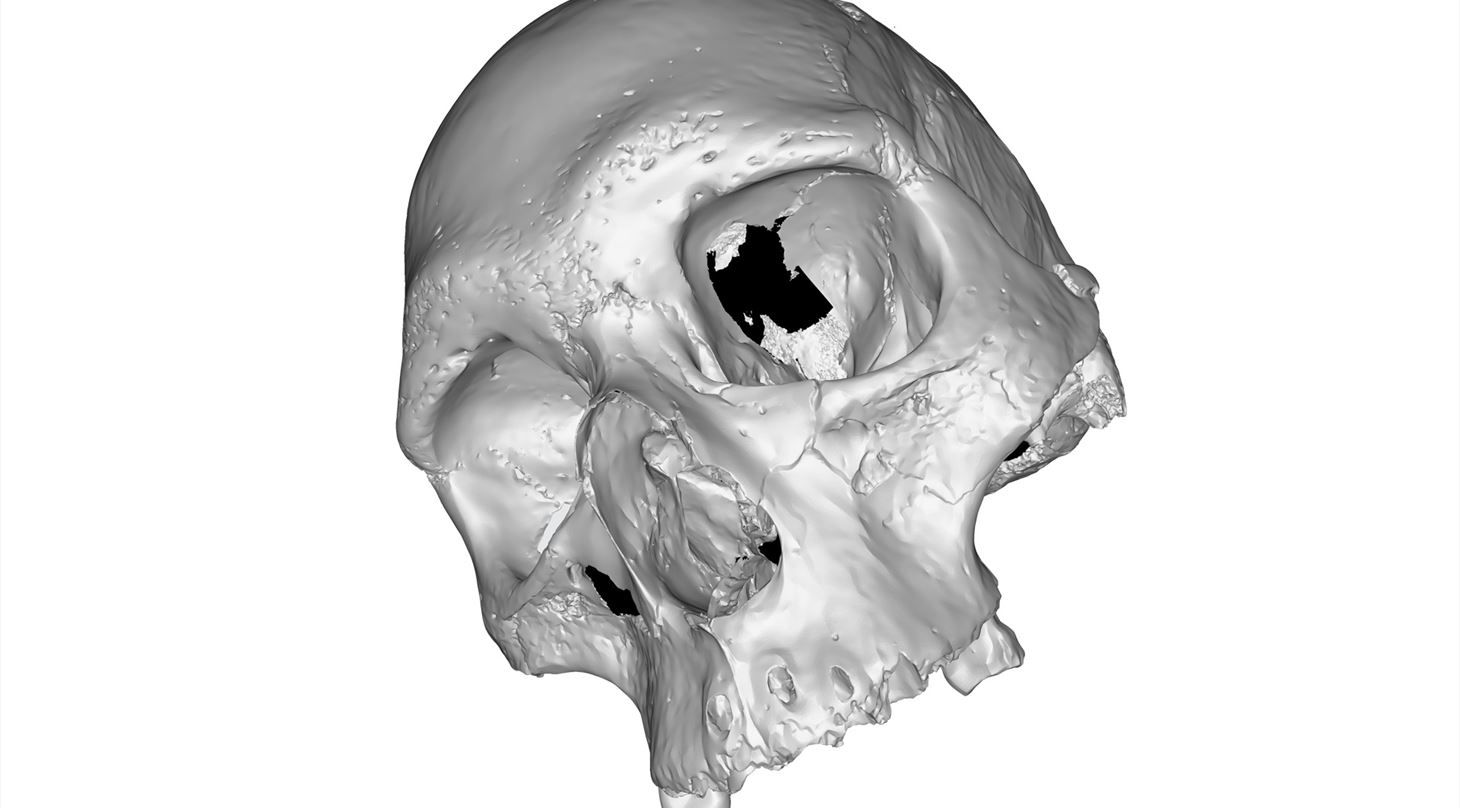 3D-Printed bones from the Danish Technological Institute recreate the Koelbjerg Man
The Koelbjerg Man has recently been recreated and exhibited at his own museum in Vissenbjerg. The Danish Technological Institute has 3D-printed the discovered bone fragments, allowing visitors to experience an exact replica of the oldest human in the North.
A 10,500-year-old skull, pelvis, two leg- and arm bones.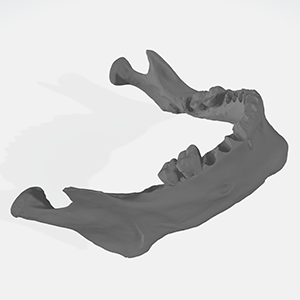 These are some of the bone fragments that have been found by peat cutting at Koelbjerg during World War II. They belong to the Koelbjerg Man, a 160 cm tall hunter, also known as the oldest human in the North—much older than the Tollund Man and the Egtved Girl.
These bone fragments have now been used to recreate and exhibit the Koelbjerg Man in his own newly opened Museum on the island of Fyn, using 3D print from the Danish Technological Institute.
An exact replica of bones
The newly opened museum, which has been six years in the making, aims to "revive" the oldest skeletal discovery in the North. This is where the Danish Technological Institute came into play, using the Koelbjerg Man's own bone fragments to recreate the Museums' main attraction.
- The bones were 3D-scanned, and then we received the 3D files of the scanned bones and made them printable. Subsequently, we printed the pieces in white nylon and assembled them where larger parts were involved. The museum then had them painted to resemble bones, explains Kristian Rand Henriksen, Business Manager at the Danish Technological Institute.
Exactly 3D printing was an ideal solution to recreate the bones as realistically as the findings from World War II, making the Koelbjerg Man appear almost lifelike.
With the details from the scanning and the layer-by-layer breakdown in 3D printing, you capture all the details. It is quite impressive that it can be done so nicely

- Kristian Rand Henriksen, Danish Technological Institute
Preserving historical findings
3D printing of bone fragments provides a unique visual experience of the Koelbjerg Man, but it also offers another advantage to the center: the ability to protect the original findings.
- This is something 3D printing excels at—recreating without putting wear on the original parts. The museum has a copy that they can use for their exhibition, which closely resembles the genuine bones, and they can always have more copies made if they were to break, says Kristian Rand Henriksen.
In addition to the bone fragments, an antler from a red deer has also been 3D-printed and exhibited.
All of this can be experienced at the small museum dedicated to the Koelbjerg Man, near Vissenbjerg on the island of Fyn, across from Terrariet Vissenbjerg.