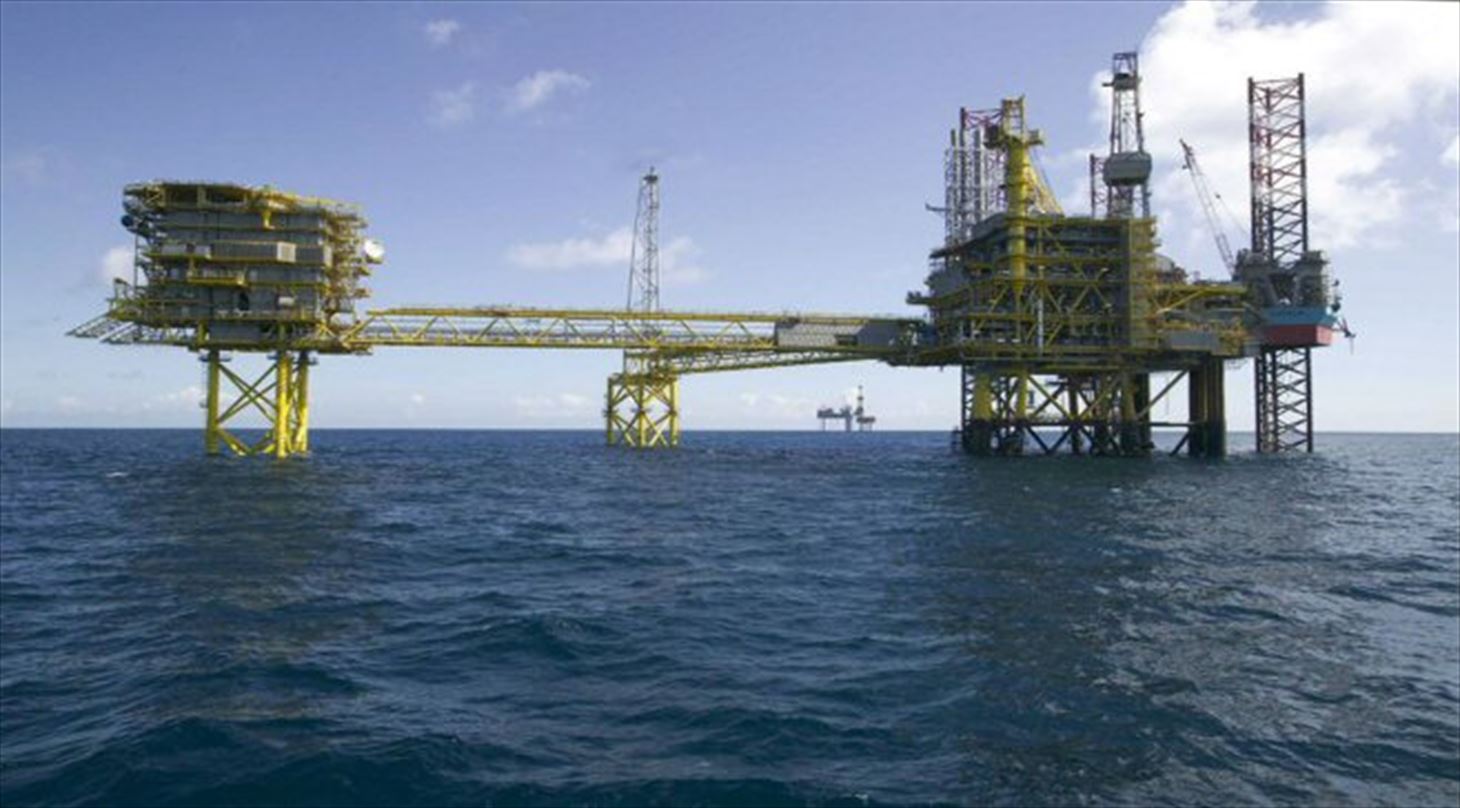 Antifouling Coatings - Product info
About the DTI Coatings:
At DTI, coating specialist design, synthesize and apply advanced Sol-Gel derived glass ceramic coatings, which are tailored to meet the specific requirements of individual end-users. The coatings, that are typically built from silane precursors, are formulated to achieve excellent properties when it comes to wear resistance, flexibility, heat conductivity and repellency. The coatings have in offshore oil production proven extremely efficient in preventing the formation of fouling of crude oil contact surfaces.
Sol-Gel introduction:
'Sol-Gel' describes a method for the synthesis of glass ceramic like coatings from liquid reagents. Sol-Gel derived glass ceramic coatings do not, as conventional glass ceramics, require sintering at elevated temperatures. Instead, Sol-Gel coatings are typically cured at temperatures ranging from 140 °C to 200 °C. Sol-Gel coatings can be applied by conventional spray techniques, which, taken together with the relatively low curing temperature, allows for application on a wide range of production and processing equipment. Furthermore, the low curing temperature permits formulation of coatings with both organic and inorganic constituents. This forms the basis for the special properties that it is possible to embed in a Sol-Gel derived glass ceramic coating – such as e.g. oil and limestone repellency, flexibility, substrate adhesion, etc.
In the technical presentation, found at the bottom of this page, the Sol-Gel technology, the fundamentals of our coating systems and the highly repellent properties are discussed in more detail.
CORE Coat 010
Crude Oil REpellent Coating 010 (CORE Coat 010) is a coating system that has excellent repellent properties, and efficiently reduces the accumulation of fouling layers on production equipment used in offshore oil production.
In technical terms, the coating is a Sol-Gel derived glass ceramic hybrid organic:inorganic coating. The coating material thus consist of an inorganic silicon:oxygen backbone that is granted specialized functions by inclusion of a proprietary range of organic components.
The coating is applied to a final thickness of only 5 µm, which, together with the superior heat conductivity of the cured coating, leads to a minimal impact when applied on e.g. heat exchangers.Despite the very low thickness, that coating has superior wear- and chemical resistance.
The excellent repellent properties are a consequence of the coating being designed with an extremely smooth surface, a water contact angle of 104° and a total surface energy of 20 mN/m.
Examples of use:
The CORE Coat series can be applied on top side equipment that under normal operation suffer from fouling. The application on titanium plate heat exchangers have proven especially successful, as the application benefits from all the unique properties of the coating - repellency, low thickness, heat conductivity, flexibility, wear resistance and contact point wear resistance.
With modifications, if required, the coating may be successfully employed on other processing equipment, e.g. on the crude oil outlet region of hydro cyclone liners or on high speed centrifuge discs for extraction of crude oil from produced water.
Technical presentation of the Sol-Gel coating: