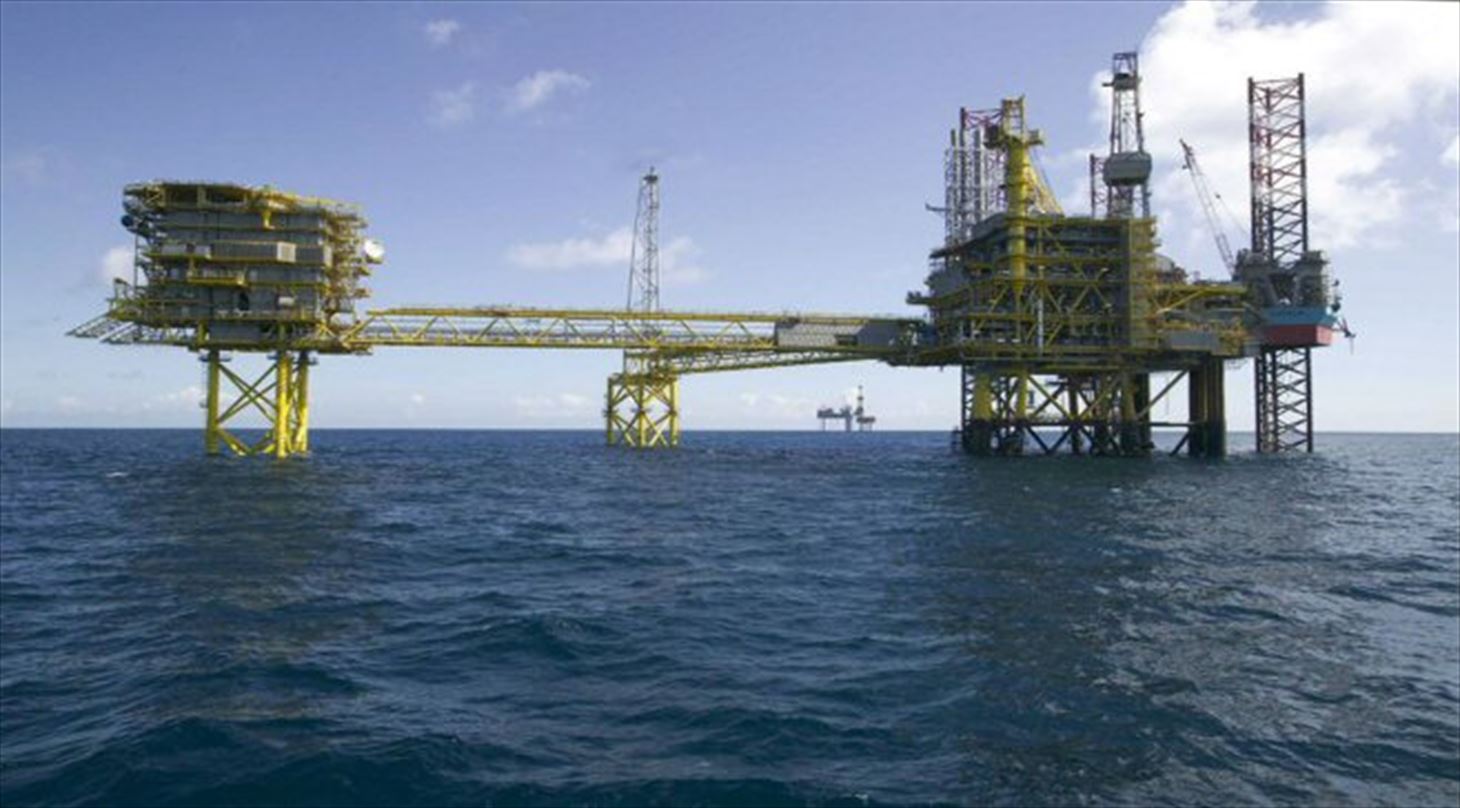 Antifouling Coatings - Services
By using the DTI Oil & Gas surface coating, fouling of topside oil production equipment is almost elliminated!
We carry out glass-ceramic surface coating in terms of spray, flush or dip-coating in our pilot plant production facility in Denmark.
We perform surface coating of all kinds of topside related equipment used for oil and gas processing.
Our service is known to be:
The DTI coating is the preferred choice between coatings when a high thermal conductivity, thin coating layer, flexible properties and chemical resistance is the ultimate demand for equipment used in offshore installations.
Performed with a short lead time, the equipment is often returned after only a few days
Customized to fit your range of equipment as we have a very flexible production facility
Carried out in accordance with all possible safety, environmental and quality standards (ISO)
Profitable for operators as maintenance intervals are extended significantly!
In our modern laboratories we perform technical evaluation of your range of topside equipment and the possibility to provide you a non-fouling and maintenance free surface coating treatment.
Further, we tailor coatings to perform in different environments and to be used on a large range of equipment.
Our services in brief:
Surface coating of topside equipment as plate heat exchangers etc.
Technical evaluation of your equipment and the non-fouling coating opportunities
Tailoring of coatings to be used in specific environments and installations