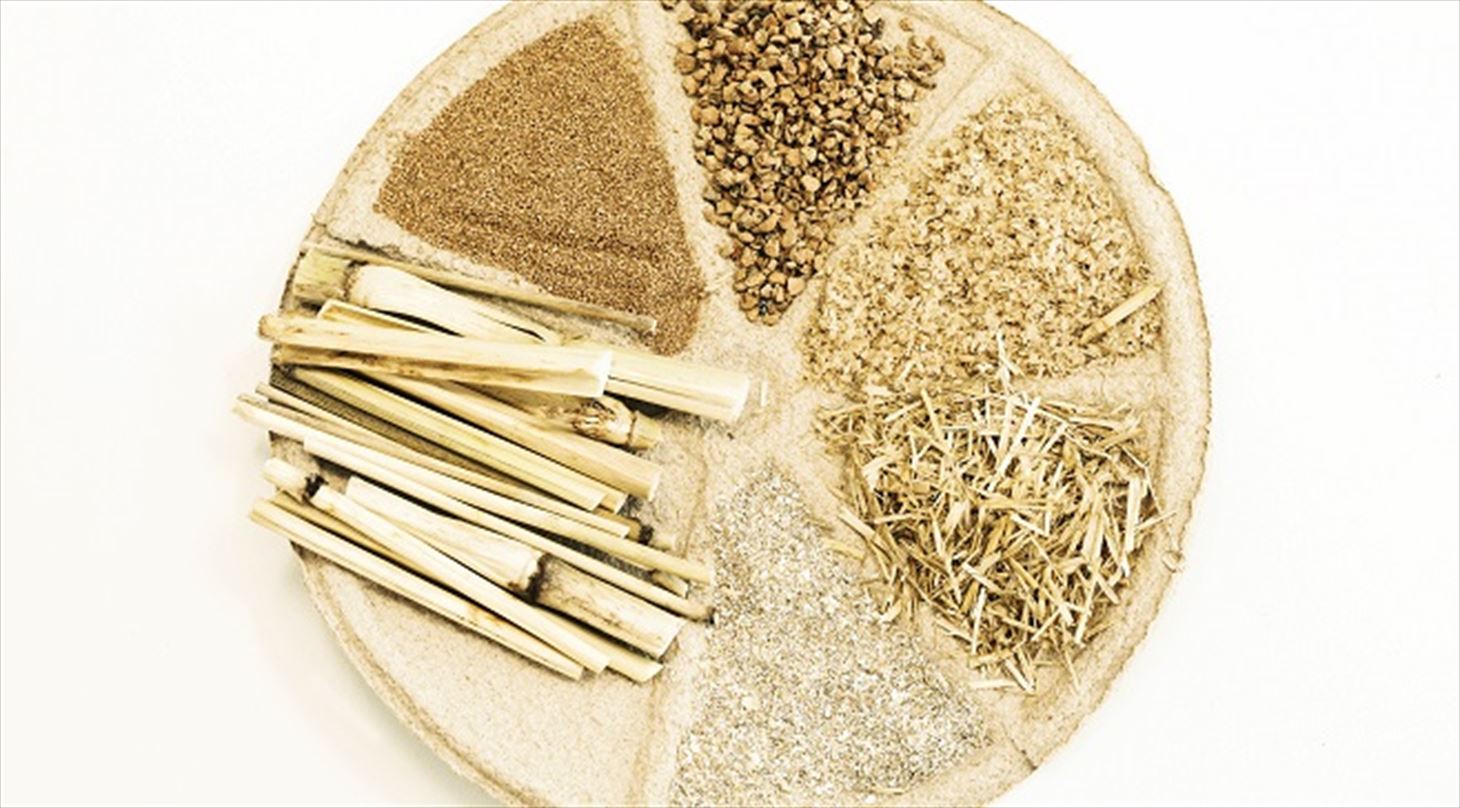 Bio-based Products
There is a growing urge to find materials based on renewable resources for the replacement of fossil-based materials. The technologies and procedures are developing and maturing within the field and the marked is preparing and requesting new alternatives.
Therefore, there is an increased focus on how various plant resources from forestry and agriculture among others can be utilized in materials and products targeted a wider range of industries including the construction, coatings, textile, and packaging industry.
The Danish Technological Institute has experts specialized on biomass processing, fractionation and refining as well as product development of bio-based materials and products. We continue to expand our laboratory and pilot-scale facilities, with increasing hands on experience with a wide variety of procedures, methods and raw materials. This comes from collaboration with industrial partners and through national and international research projects.
Our innovative approach to fractionation biomass focuses on the extraction of valuable constituents such as fibers, polymers, proteins, natural waxes, lignin and oils as components for bio-based products. This approach ensures a profitable use of biomass, where residual material may be used for energy production.
How can Danish Technological Institute help you?
Consultancy on the development of bio-based products
Consultancy on converting an existing production towards "greener" materials
Mechanical processing of biomass
Development of strategies for dry and wet fractionation of plant-based biomass
Extraction of components from biomass such as proteins, fibers, waxes and oils for use in cosmetics, food, etc.
Prototyping of hot pressed bio-based composite materials, including fiberboards
Consultancy on recycling of textile waste (cloth and fibers)
Consultancy on development of bio-based materials for use in packaging, construction and interior decoration
Development and preparation of pulp for wet moulding bio-based packaging materials
Testing of mechanical properties of fiber boards and pulp for moulding
Analysis of fibers and fiber materials
Development of environmentally benign formaldehyde-free adhesives
Documentation of sustainability of biomaterials based on life cycle analysis (LCA)
Participate as an active partner in research and development projects - national and international