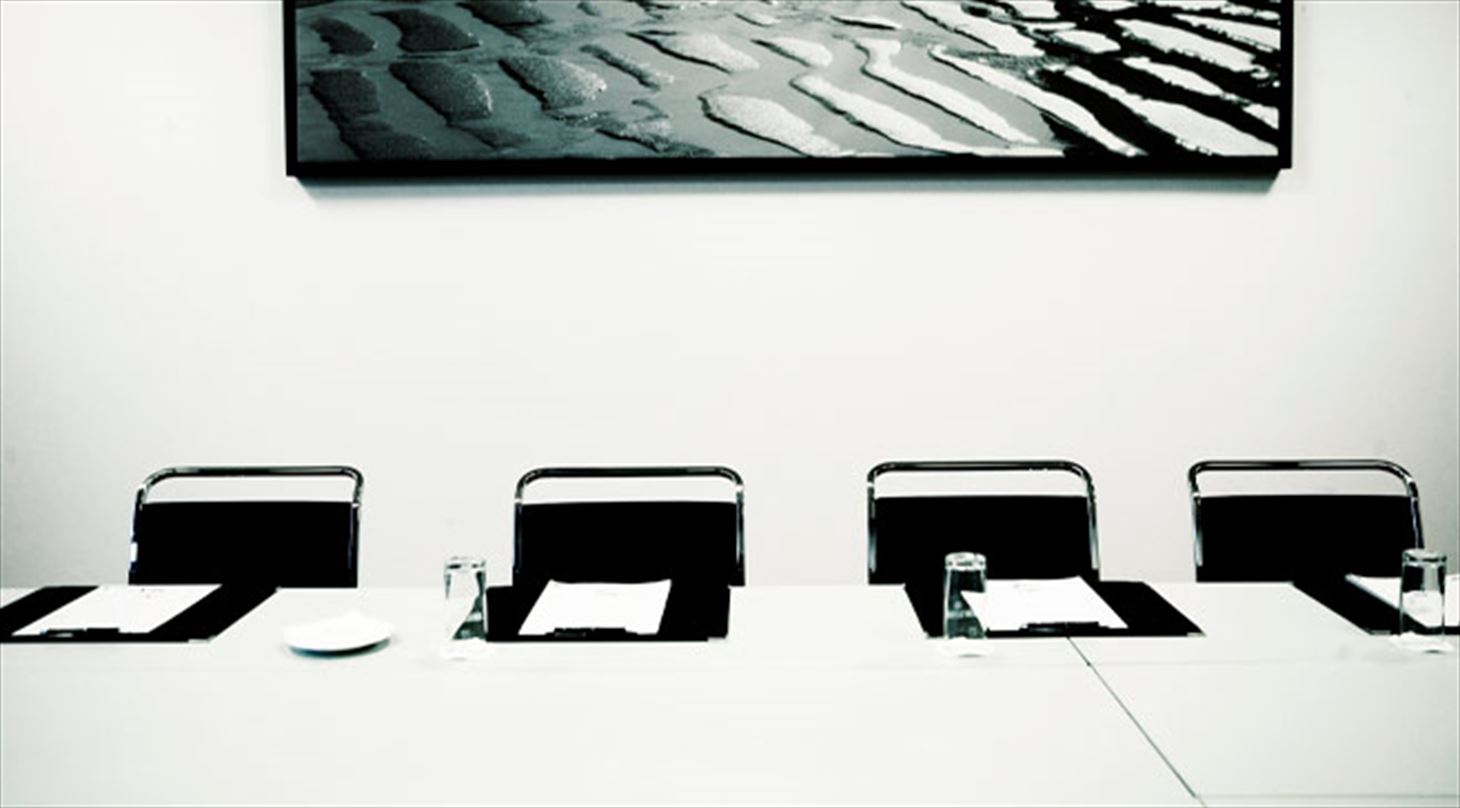 Courses, Training and Workshops - Open courses - Open courses
DTI Oil & Gas offers a variety of courses relevant to the oil and gas industry, addressing targeted topics for oil field specialists, technical staff and general managers.

Our course program covers the whole management chain of microbial issues, from sampling to analysis, decision-making and overall managing strategies for microbial control.
In 2018 DTI Oil & Gas is offering the following courses to operators and service companies involved in the oil and gas industry:
NEW Course in H2S chemistry, microbiology and impact on HSE (1 day course).
The course is addressing microbiologically generated hydrogen sulfide (H2S) in technical facilities such as offshore windmills foundations, engines for ships, biogas production, oil and gas facilities. Technical staff from these industries are invited to join. Chemistry of sulfur and H2S generation by microbes at a technical level is presented. Furthermore, the impact on safety and health is described. The course is aiming at increasing the understanding of properties of H2S and analytical techniques to better counteract corrosion, safety incidents, and downtime.
Next course: 12 June 2018.
Oil Field and Petroleum Microbiology (2 day course)
Next course: 9-10 October 2018.
Microbiologically Influenced Corrosion (MIC) in the Oil & Gas Industry (1 day course)
Next course: On request, please contact us.
Offshore Sampling and Microbiological Monitoring Strategies (1 day course)
Next course: On request, please contact us.
Subsurface Microbiology, Souring, Biodegradation and MEOR (1 day course)
Next course: On request, please contact us.
All our open courses are held at Danish Technological Institute premises in Aarhus, Denmark. We also offer to conduct closed company courses, covering specific issues and topics relevant to your company operations.
Please contact us for an informal discussion on how we can assist you with designing a course specific to your needs, or to sign up for an open course.