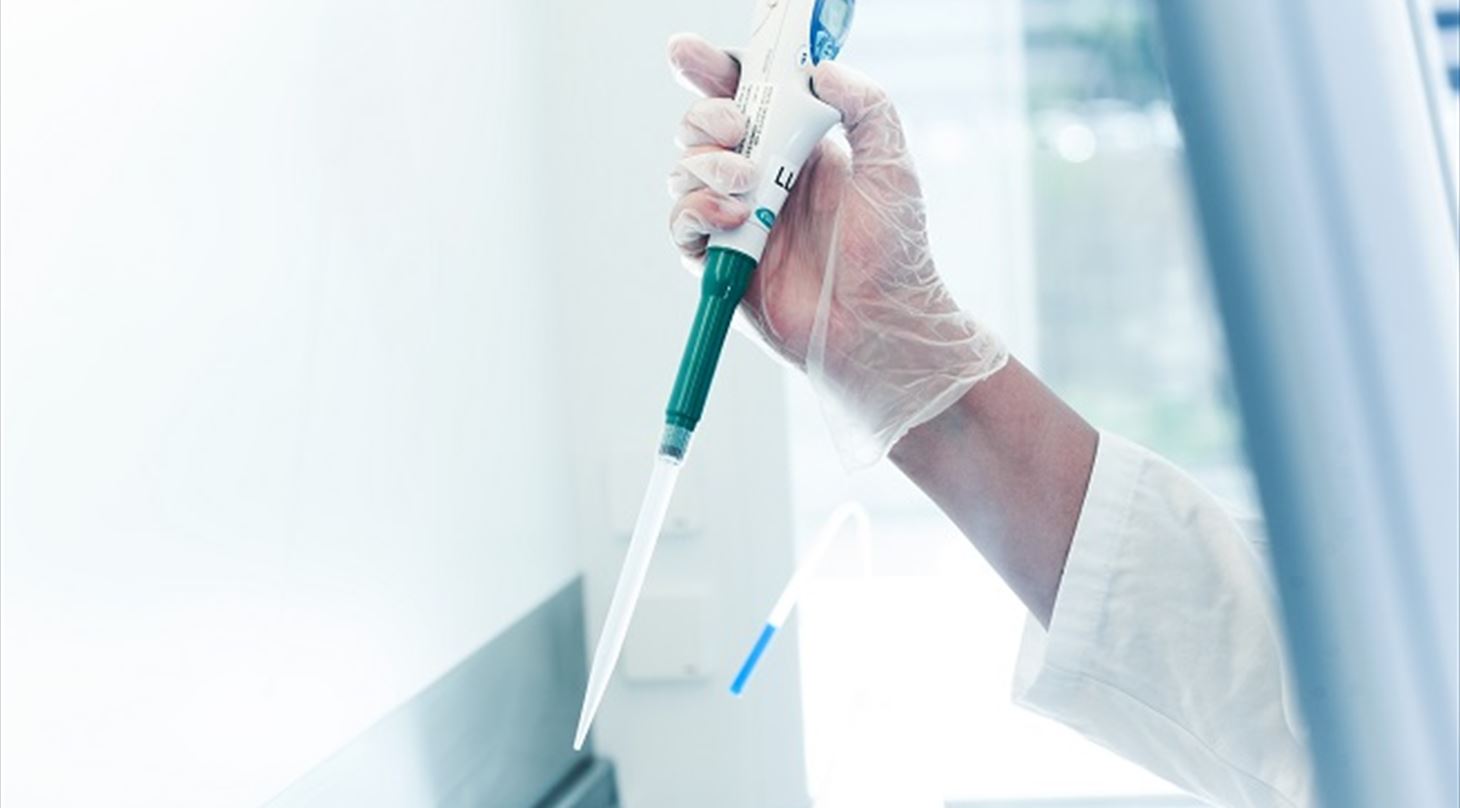 DNA sequencing for identification of bacteria, yeast and mold
Molecular biological methods allow us to identify microorganisms in food and production environments without time consuming incubation on selective growth media. Sequencing of targeted regions of microbial DNA provide a complete picture of the composition of the present flora directly in a product- or environmental sample with no need for enrichment of the sample. It is also possible to obtain a very accurate identification of e.g., Listeria isolated from a production environment by sequencing the entire pool of DNA (whole genome) from the organism in question.
Identifying the reason for spoilage and tracking the source of contamination
The reason for spoilage of a food item can be traced by using DNA sequencing. Some bacterial spoilers have very specific growth requirements; hence they might be extremely difficult to identify by traditional growth-dependent microbiological methods. When using DNA-sequencing all bacteria present in a spoiled sample are identified, and the relative distribution of the various bacteria is revealed. Comparing sequencing data of a spoiled product with sequencing data from samples from the production environment may subsequently uncover the origin of the spoiling bacteria.
We offer
Identification and analysis of the relative bacterial distribution in a complex sample by DNA extraction and sequencing the 16S rRNA gene.
Identification and analysis of the relative distribution of yeast and/or fungi in a complex sample by DNA extraction and sequencing the DNA spanning the ITS1 and ITS2 regions.

Exact identification of pathogenic bacteria
Source tracing of bacterial pathogens can be assisted by using whole genome sequencing (WGS). This is the most precise and fine scaled way to identify an organism, and it is the analysis used by authorities to track pathogens e.g., during outbreaks of foodborne illnesses. By this analysis clones of the same bacterial species can be compared and differentiated, and the source of a contamination, e.g., in a production environment can be traced with high confidence.
We offer
- Strain level identification of bacteria by whole genome sequencing (WGS) and comparison with strains from the production environment or other products to reveal contamination routes.
Our services include:
Inspection of the production site
Targeted sampling
Expert data analysis
Company-specific consultancy on the use of results
Identification of possible corrective actions
We will customize a solution that fits your needs.
Please contact us for information on solutions and pricing.