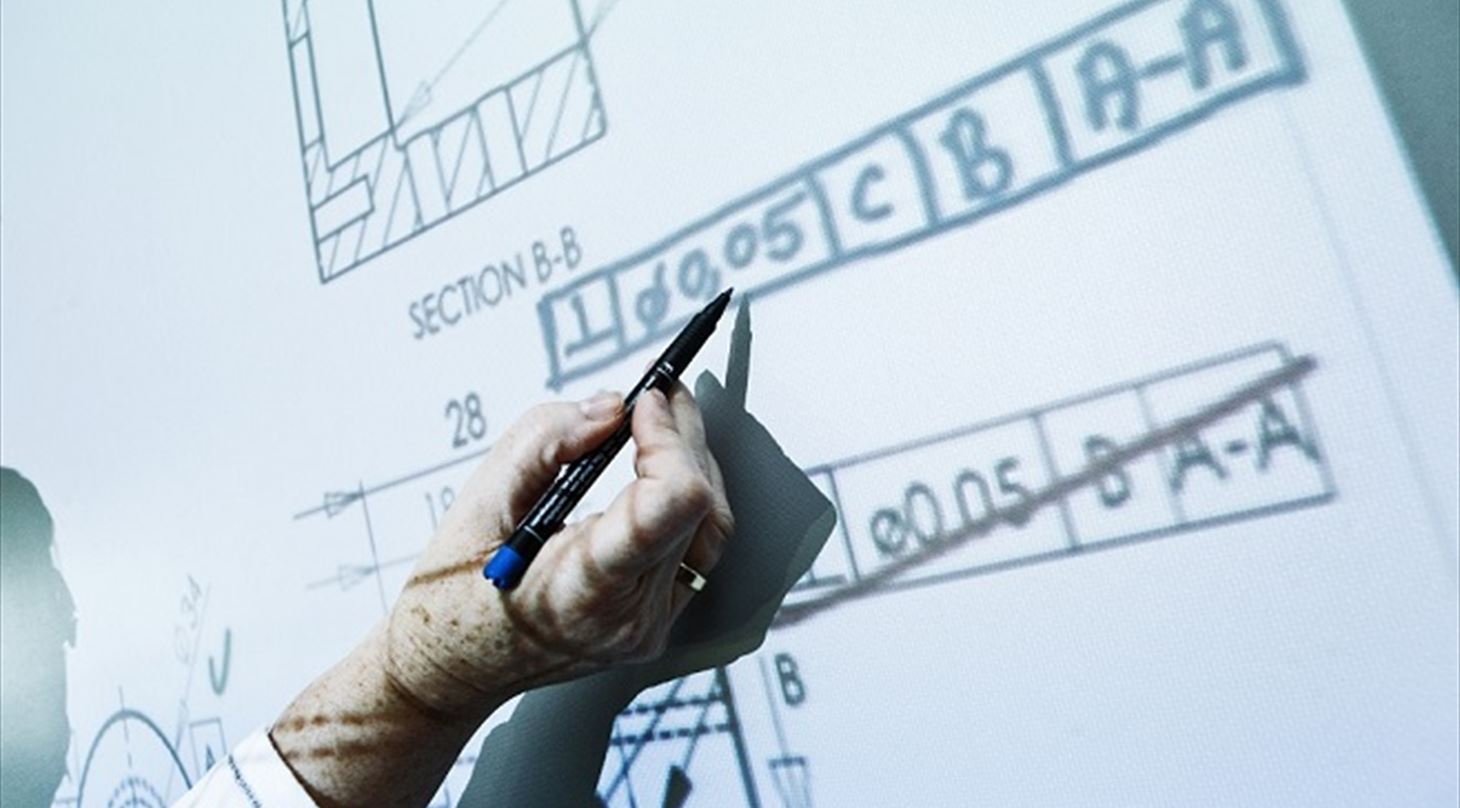 Geometric measurements - Company Course in Geometric Tolerances - GPS
Duration
2 days totalling 16 hours of instruction.
Max. 15 participants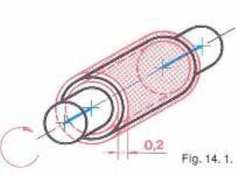 Course Objectives
The course is designed both for companies that seek to improve their knowledge of GPS tolerances, or as an introduction to the area. The course is based on your company's own drawings as well as your specific concerns and challenges. There will be a series of minor tasks where the participants themselves will set targets for the drawings. Participants are part of an entire chain of people who have contact with the drawings, encompassing sales / purchasing / design / production preparation / quality / installers / production and finally control. They must all have the same understanding of the drawing.

Why participate?
The company course ensures that all parts of the company are aware of GPS tolerances so that the drawings are utilized optimally. The course also provides an opportunity for designers, production and quality personnel to discuss and analyse the objective of new drawings and to modify existing ones.

Contents
Geometric tolerances and comparison with dimensional tolerances
Tolerance framework elements
Data and data systems
Definition of geometric elements of shape
Definition of geometric direction and location elements
Simulated data
Maximum material principle
Objectives and discussion of own drawings
The course will provide
Increased understanding of the GPS system
Background knowledge of the design of the GPS system
Background to combine dimensional and geometric tolerancing
Knowledge to set targets for own drawings with GPS
Understanding and use of standards: Geometric tolerancing DS/ISO 1101, DS/5459 and DS/ISO 2692
Background to plan, produce and implement geometric drawing requirements
Better understanding of own drawings.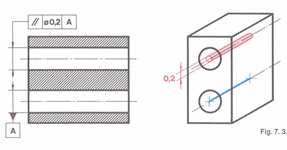 Course Leader
Jens Bo Toftegaard is Senior Consultant; responsible for the laboratory in the Centre for Metrology and Quality at the Danish Technological Institute. He has worked with, and taught, GPS tolerances for the past twenty years. His approach to GPS tolerances is based on both practical and financial considerations.
The Centre for Metrology and Quality works with geometric measurement technology and accredited calibration and is a DAANAK-approved primary laboratory in the field of geometry.