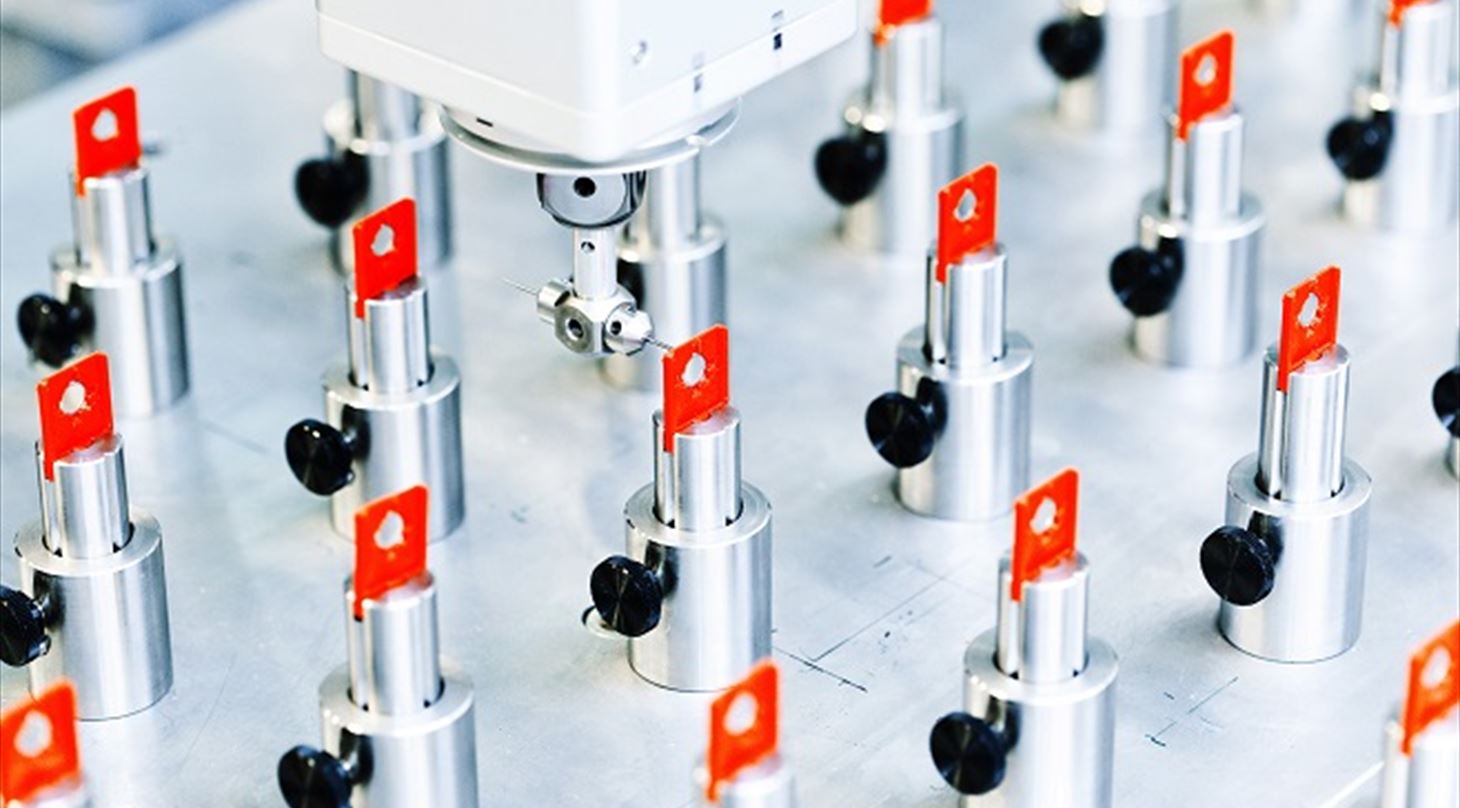 Geometric measurements - Simple and Advanced Item Measurement
Technical drawings of equipment have become much more detailed and sophisticated, thus allowing accurate precision measurements to be a competitive parameter. The potential opportunities created by dramatic advancements in geometry and free-form geometry provide flawless prototypes, security during development and help to get products on the shelves faster.

Our measurement specialists supply all your measurement needs. This assists you in developing a good working relationship with your customers / authorities and lays the best foundation for your production. If assistance is desired in determining calibration capability or for interpretation and further analysis of the measurements, we are able to provide competent consultation for your business.

How can Danish Technological Institute help?
Provision of both simple and advanced measuring of any subject or shape