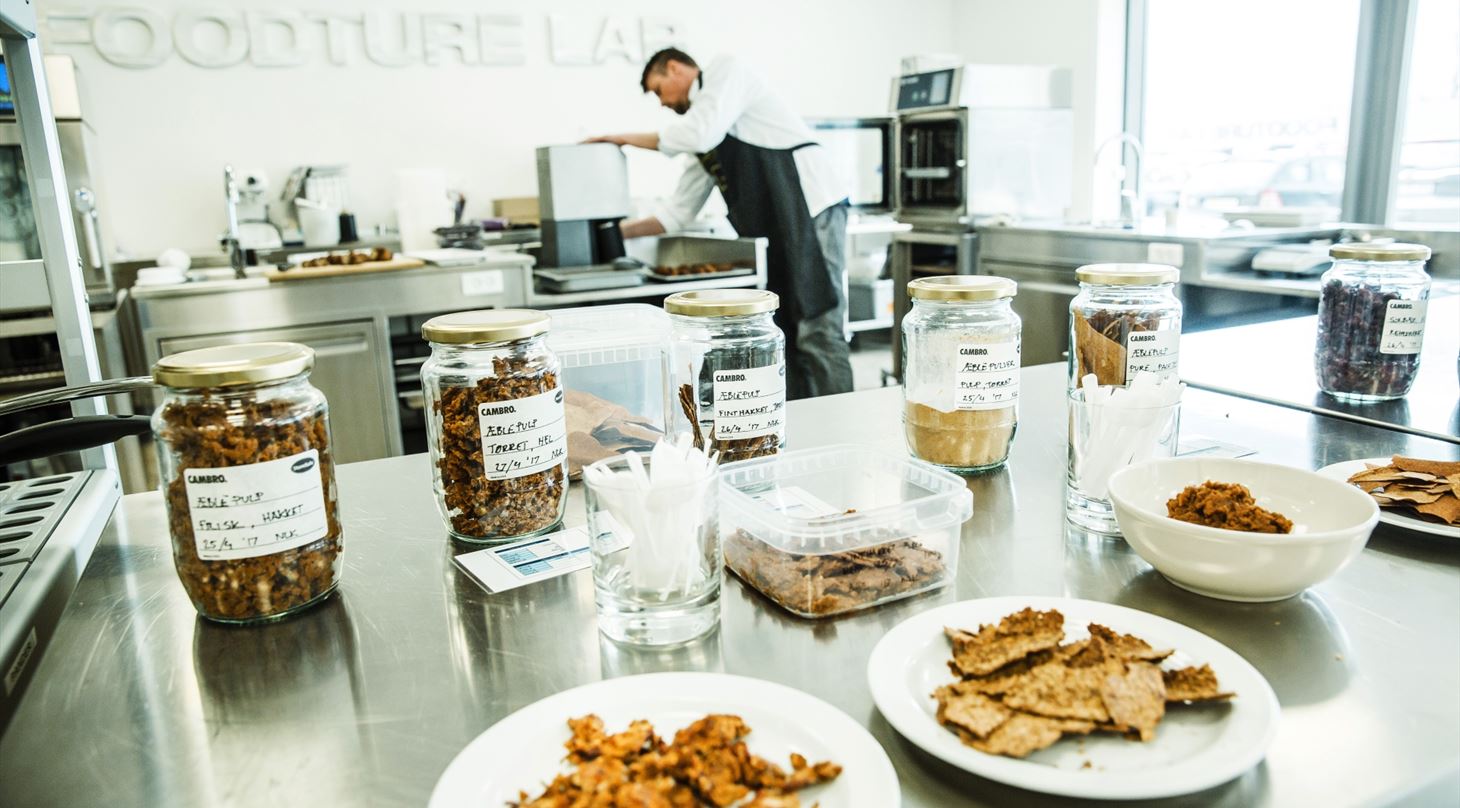 Insects - 3. Ingredients
Insects can be used in various food products, either in their whole form or processed to insect-flour. For development of products, different types of treated insect-meals can be used in selected products and recipes. Besides the unique flavor of insects, they are also very healthy as food since they contain many proteins, essential amino acids and vitamins. Ongoing studies on animals investigate the nutritional and health value of mealworms in feed in further detail, and the results will be used for the assessment of mealworms for human nutrition.
At Danish Technological Institute, we investigate the processing of insects for food and how this affects food safety.
A few products containing insects can already be purchased at the supermarket or specialty shops, but the possibilities for using insects in various food products are vast.
Danish Technological Institute offers
Food and feed safety analysis
Toxicological and allergenic assessment
Physical and chemical analysis of both raw ingredients and fully developed products
Development of products using state-of-the-art production equipment
Process development for fractionated or extruded products, ensuring the desired properties of the final product
Shelf-life studies on ingredients and products
Analysis of the functionality of insect-based food products
Nutrition analysis of insects for feed and food
Sensory analyses (consumer attitude towards food)