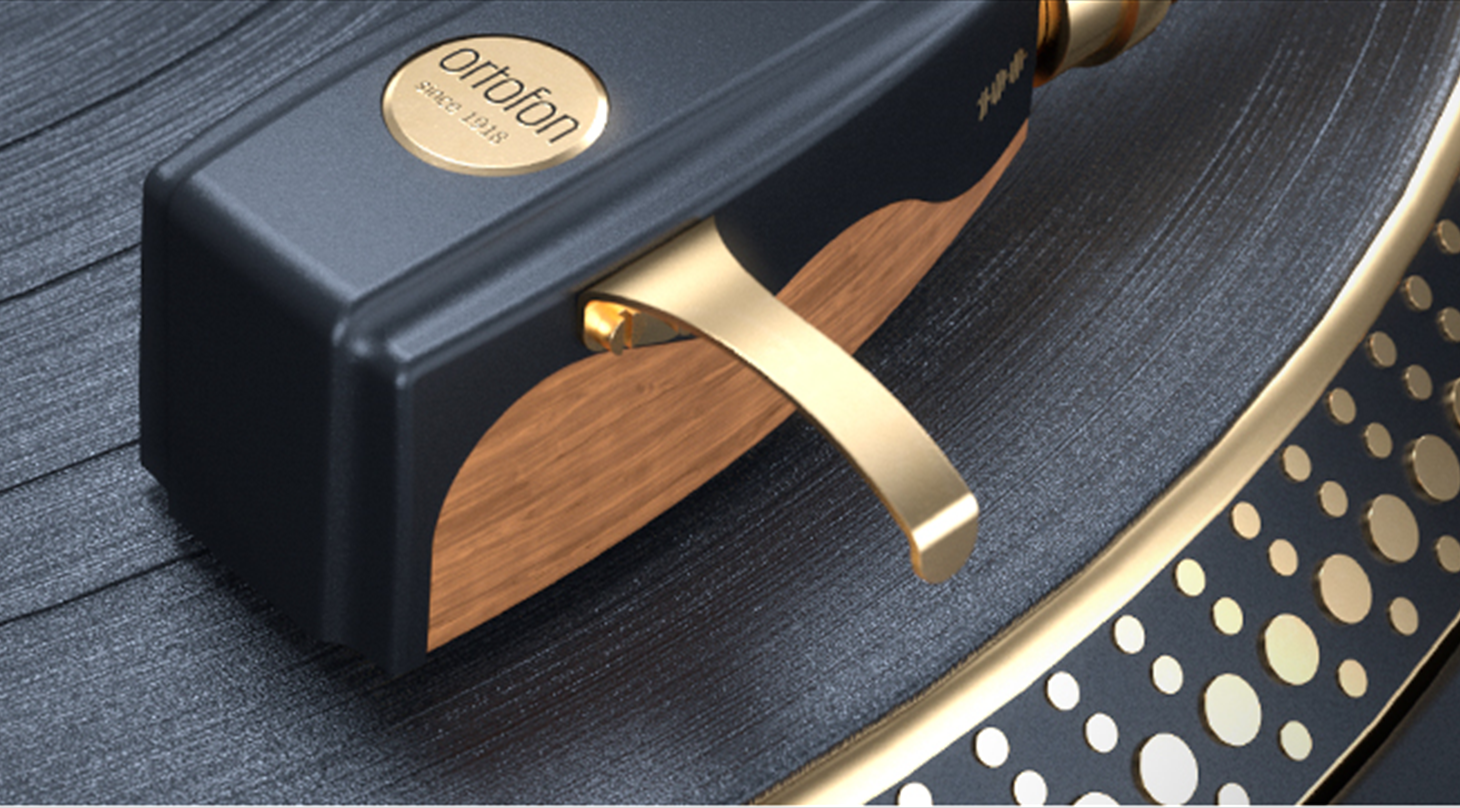 Production of phono cartridges with Additive Manufacturing
Since 2008, the world's largest producer of phono cartridges, the Danish company Ortofon A/S, has been using Additive Manufacturing (AM) for production of its new cartridges.

Pilot production of cartridges with 3D print technology / Additive Manufacturing (AM)
Since 2008, Ortofon A/S has worked with the Centre for Product Development at Danish Technological Institute (DTI) on pilot and batch production of their new cartridge generations. This has resulted in no fewer than four new generations of cartridges (MC A90, SPU 90th, Xpression, and MC Anna). The state-of-the-art AM technology, where the product is built in a 3D printer, is used in a central part of the production.

A creative designing space
Accepting DTI's offer of pilot production with AM has meant a lot faster product development and time-to-market for Ortofon A/S:

- The AM technology has given us a bigger creative designing space, because we are no longer limited by a particular geometric shape. We do not produce tools, which means that the production process is reduced to a few weeks where it before took between 4 to 6 months. The time factor means that we can now try out our ideas, and it gives us an enormous amount of freedom, says Leif Johannsen, Chief of Acoustics and Technology, Ortofon A/S.

The right sound
Ortofon was one of the first companies in Denmark to use AM commercially. Today, the company uses AM as a targeted and strategic tool in development, pilot production and batch production of the company's new cartridges, including MC Anna, which was introduced to the market in 2012. In this process, Ortofon A/S worked with DTI to opti­mise the process parameters to ensure that the cartridge obtained the right acoustic properties.

- We have a great cooperation with the Centre for Product Development, who has helped us tremendously in optimising our series of cartridges prior to production, says Leif Johannesen. He continues:

- In addition to fast and flexible development and pilot production phases, the AM production method has also contributed to obtaining the hard-to-get rigidity and damping of vibrations, both of which are extremely important for the sound quality. These properties cannot be achieved through conventional production methods.

Today, Ortofon A/S' new anniversary cartridges – MC A95 and SPU A95 – are going into pilot production at DTI.