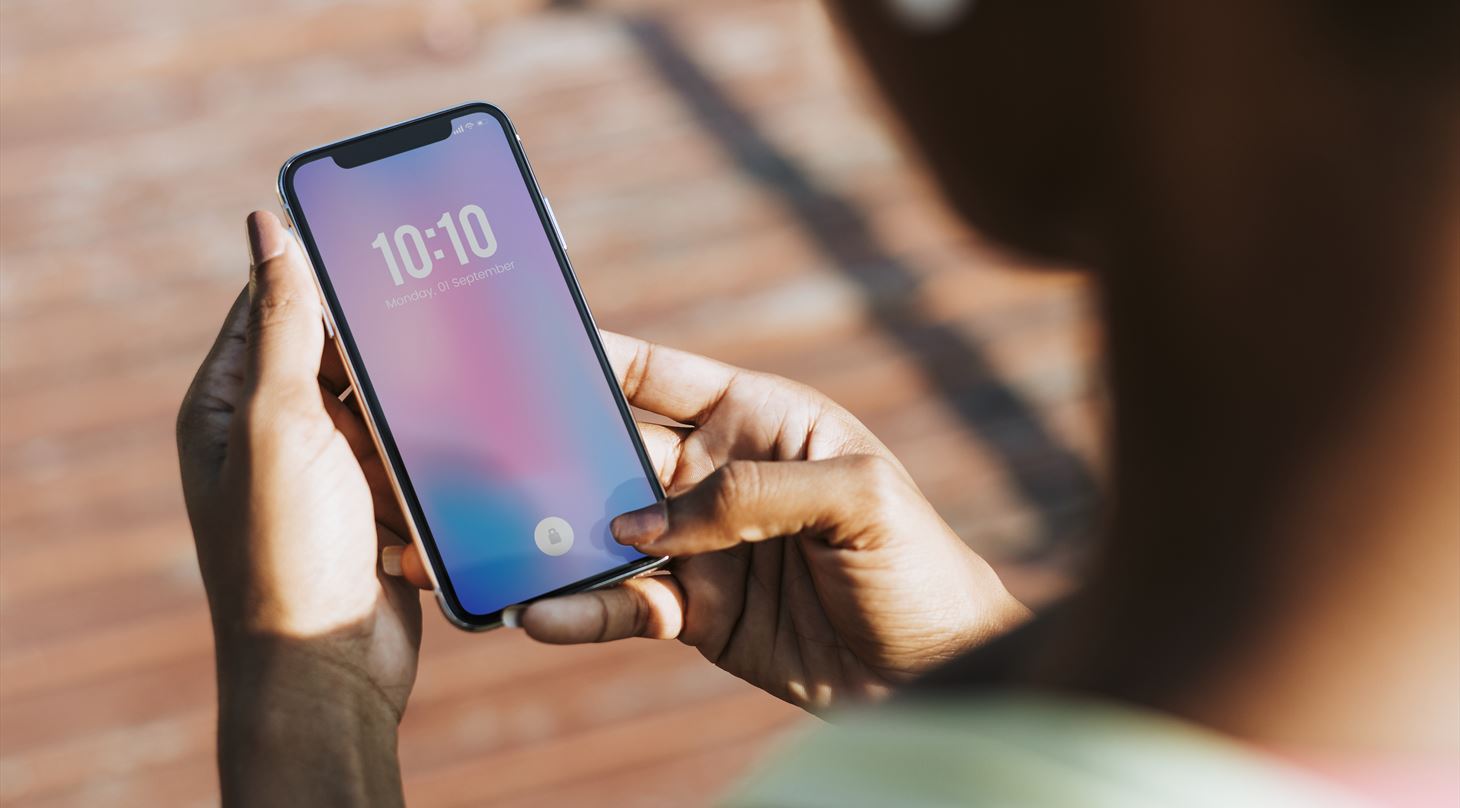 Upgradia - what's the big deal?
Upgradia is as simple as it is challenging – products, production, business models, and business processes are being prepared for lifelong upgrades, instead of replacing products when they are obsolete. The Upgradia trend has its roots in smartphones, which we upgrade constantly through app-markets. Now the trend is spreading throughout all categories of physical products, from fighter jets to bicycles and TV sets.
Upgradia provides new business opportunities...
Across a multitude of industries, Upgradia is starting to gain a foothold – and for the first time we see producers and customers collaborating to drive the trend: Customers have organised themselves in "maker movements", where they take ownership of upgrading their own products in e.g. the growing network of fablabs. On the producer's side, a deeper understanding of users and their need for new and improved functionality, not necessarily new products, is currently replacing the perception that costumers want new products faster and faster.
On this background, we see a completely new range of business opportunities forming such as these examples:
Products that are in use for many years, without generating much income for the provider, e.g. hospital and Laboratory equipment can through Upgradia be turned into incomegenerating assets, where the user is no longer stuck with outdated technology and large replacement costs.
In product categories where the products traditionally have had extremely short lifespans, Upgradia enables Companies to switch the competition to high-quality longer lifespan products, while maintaining or even increasing the value supplied to the costumer and creating brand loyalty.
New multisided business models, where a multitude of firms and organisations collaborate on innovation, lowers the risk of betting on the wrong dominant design, and distributes R&D investment between multiple Companies.
This is only the tip of the iceberg - we, at Danish Technological Institute (DTI), have committed ourselves to unfold the full business potential of Upgradia in close collaboration with producers and costumers internationally.
… and requires companies to build new capabilities
Embarking on the journey to Upgradia is a lot less daunting than it may sound: There is no need to go all-in from the start; quite the contrary, we see that the first movers in Upgradia are maturing in a stepwise approach, with each step adding value in itself. We like to think of these steps as different elements in the company's machine room, with the central elements being:
A modular production and product development system
A product configuration system
High quality production
An innovative service organisation
Systematic use of technology- and user need Outlooks
Ability to innovate on business models
Efficient and systematic participation in open innovation networks.
Whew, what a mouthful! Fortunately, each of these capabilities will create real value for the company during the journey and as more and more of them are connected, the synergies are unleashed. In addition, you are not alone on the journey to Upgradia: DTI is committed to provide supportive tools for each step on the way.
Full article here: