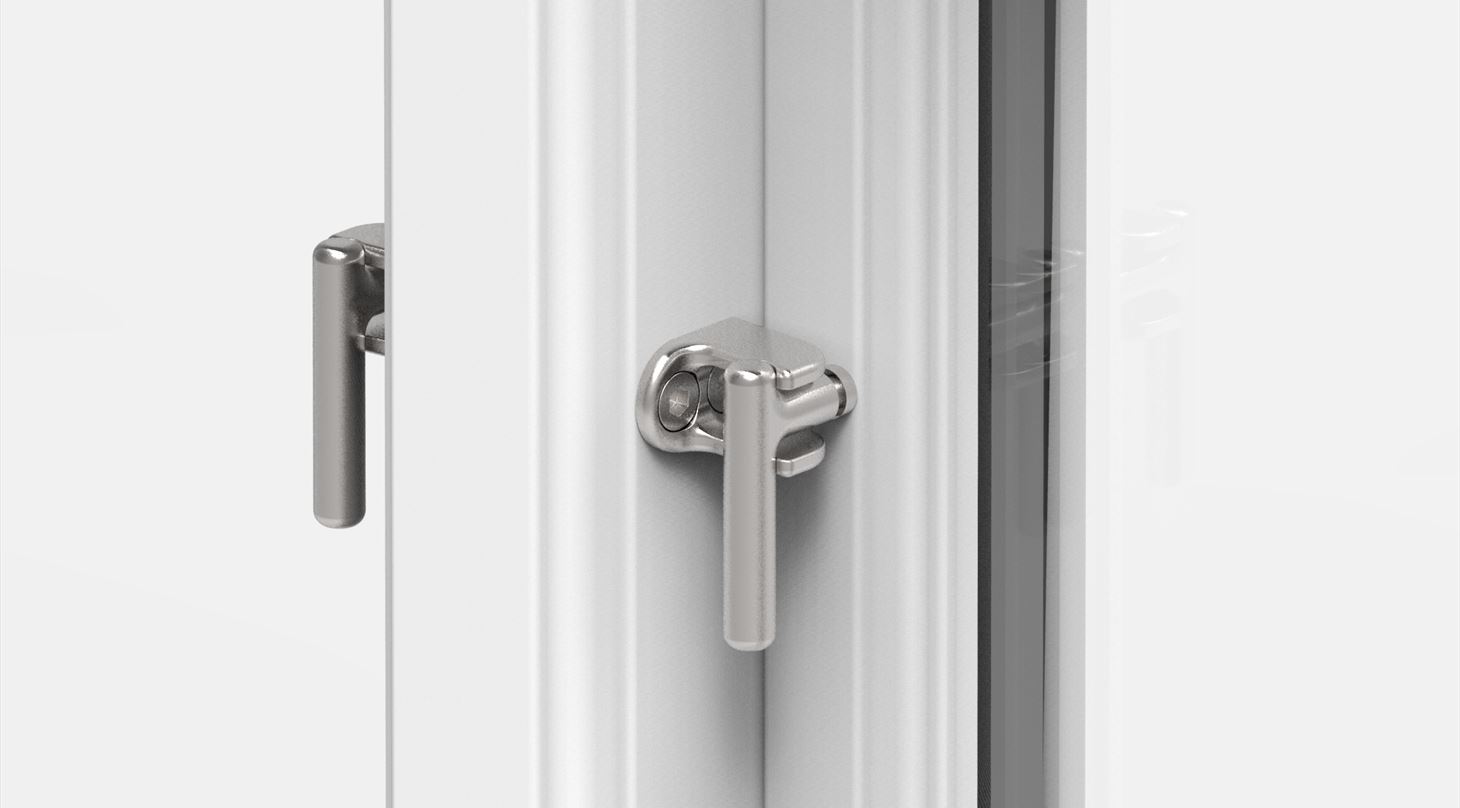 Window fastener keeps thieves out of Danish homes
After several break-ins in his home, precision mechanic Jan Pedersen was getting tired of his windows always being broken into by thieves. Motivated to find a solution, he used his mechanical skills to develop a more durable window fastener.
Early in the process, Jan Pedersen involved the IAS and during the proces of develloping the fastener, different companies were presented with the product. Unfortunately, none of the companies took an interest.
After a long process and search for an interested company, he met Lindrucker Aps, a company which makes safe home solutions and whose CEO also experienced multiple break-ins to his home. Together they developed a virtually unbreakable window fastener.
A rewarding journey
The window fastener is currently sold at selected DIY centers, locksmiths and web shops. Furthermore, the largest insurance companies in Denmark recommend the fastener. In total, it took five years for Jan Pedersen's invention to travel from his kitchen table to the shelves of a store.
How did we help?
The IAS helped the inventor make contact to relevant companies and likewise advised him during preparation of the product presentation. In addition, the IAS facilitated access to documentation and recommendations from technical experts at the DTI and other external partners. All geared towards marketing his product to interested companies. The IAS also introduced the inventor to a company within our extensive business network that proved to be a good match. Then the IAS took part in the negotiations and drafted the license agreement between the two parties.