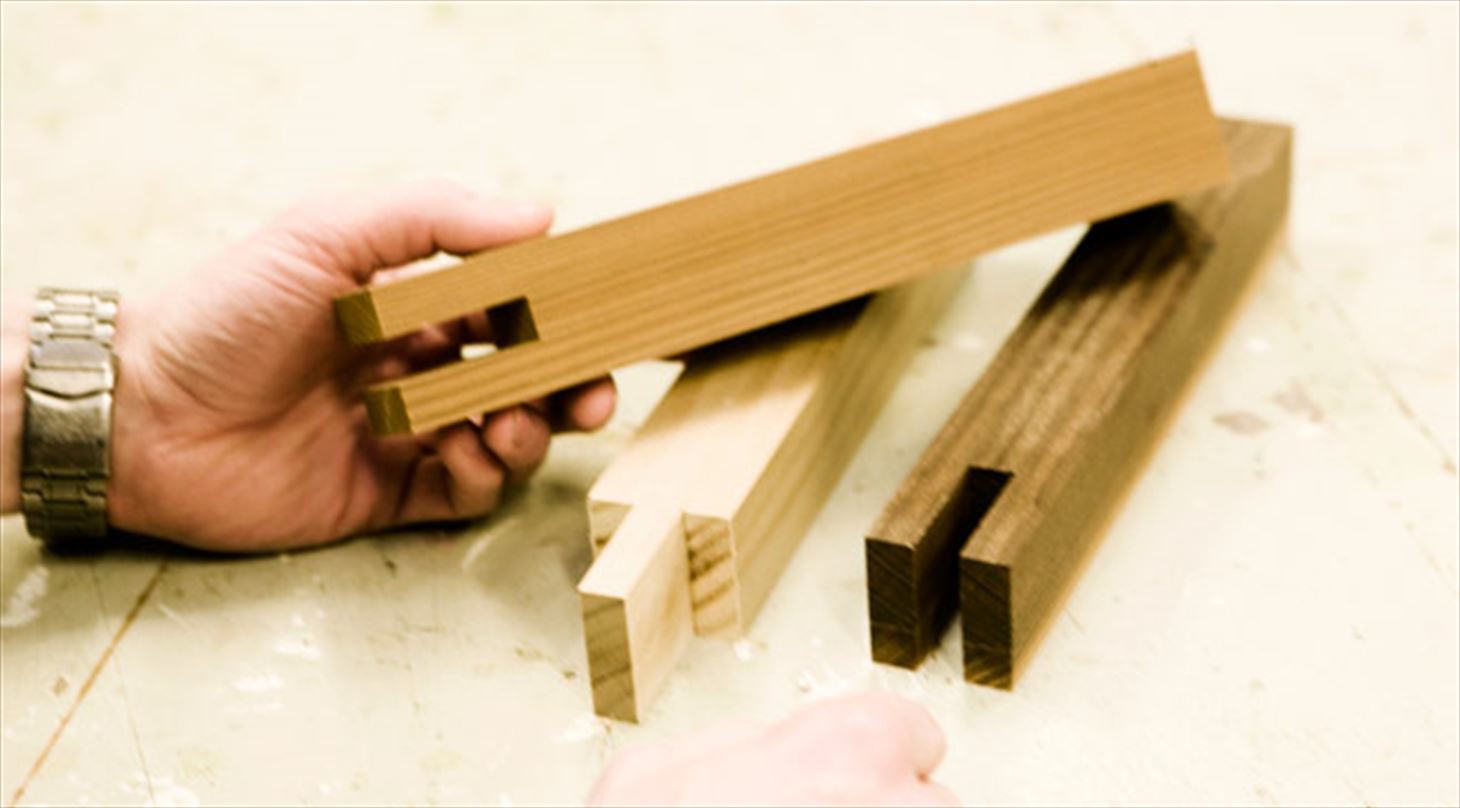 Wood and bio based materials - Wood protection
Wooden commodities for outdoor use need protection to ensure a long service life. This can be either protection by design, coatings, chemical preservation or through wood modification. The Biocidal products Regulation (BPR) has in recent years led to restrictions on the use of chemical wood protection and the area has undergone a rapid development. New protection methods have been developed and existing systems improved.
DTI participates actively in this process and assists the industry in formulating and fine-tuning of wood protection systems, wood modification technologies and preservative chemicals. Moreover, DTI has in cooperation with relevant authorities and clients developed a number of testing standards for assessing efficacy and environmental impact of treated materials.
How can Danish Technological Institute help you?
Prepare, compile and upload data for product authorization according to BPR
Perform accredited testing according to a range of efficacy, performance and leaching standards
Develop products to meet production requirements, e.g. fine-tuning of shelf products from large suppliers
We have pilot scale facilities to treat timber with wood protection chemicals and through modification processes
DTI has field test facilities in both temperate and tropical climates for performance testing
Cases