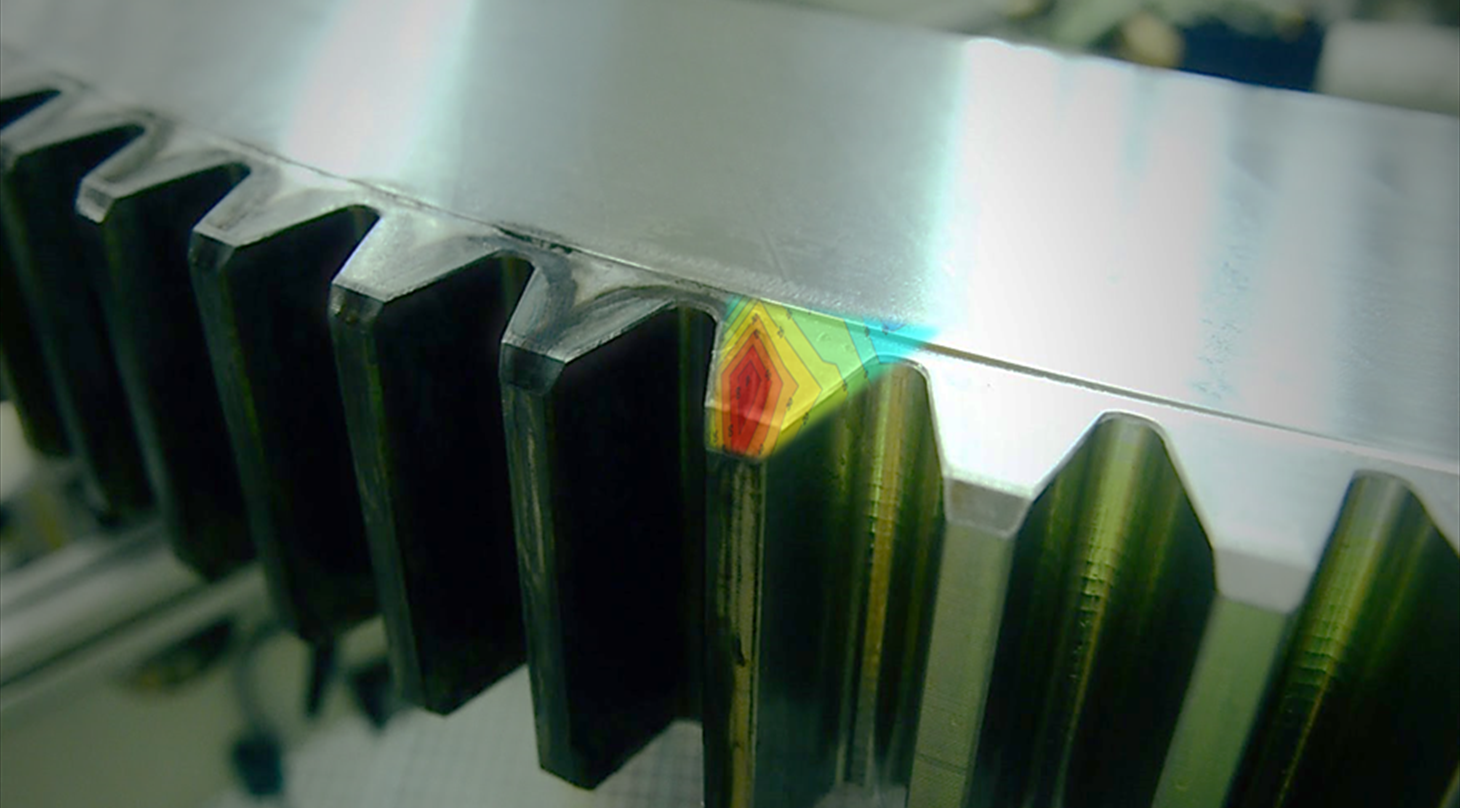 Advanced characterisation of metals - Find the best help here
Often, product development, quality assurance, or after-sales consulting may require special investigations that are outside the standards. At the Danish Technological Institute, we can help customize test and validation programs with advanced test methods to meet your wishes and needs. We specialize in combining advanced characterization so you arrive at the documentation that can ensure stable production and the right advice for your customers.
Electron Backscatter Diffraction (EBSD)
With many years of experience in advanced characterization and material testing, the Danish Technological Institute provides complete characterization of the microstructure of metals using Electron Backscatter Diffraction (EBSD). Unlike conventional microstructure analyses, EBSD provides more in-depth information on the properties of the metals, such as phase distribution and orientation, as well as structure and crystal deformation. These microstructural properties affect a number of important material properties, such as:
Strength
Corrosion resistance
Weldability
Deformation properties
Magnetic properties
EBSD can thus be a useful tool for understanding material and product-related problems, as the cause of the problem may lie deep within the structure of a metal. EBSD can also be an indispensable tool in quality assurance of stainless steel or optimization of deep drawing processes.
In stainless steel, excessive amounts of σ phase can result in degraded ductility and corrosion resistance. Here, the EBSD method can be used to locate and quantify the σ phase.
In deep drawing processes, the crystal orientation of a metal can be crucial to the integrity of the finished product. Here, EBSD can be used to identify bad coils and to quality control suppliers.

See what else we can help you with
Residual stress
In processes where metals are shaped and processed, undesirable residual stresses can be induced, which is manifested e.g. by the material deforming. Residual stresses define the mechanical properties of metal components, including strength, service life and machinability, and the stresses often contribute to accelerated corrosion and cracking.
Since residual stresses and their impact are a complex phenomenon, many companies accept residual stresses as being an inevitable evil. In industries such as wind turbine, automotive, aerospace, and oil and gas industries, where service life, reliability and product safety are key concepts, residual stresses have turned out to play a crucial role in how the most critical fault scenarios develop.
By combination of advanced characterization techniques, including electron microscopy, x-rays, and neutrons, the Danish Technological Institute helps companies with the characterisation of residual stresses in their materials through Residual Stress Management (RSM). By taking control of residual stresses in your materials, you can achieve lower safety factors and material waste as well as higher productivity and lower risk of defects and breakdowns.
You can read more about material analysis using x-rays and neutrons here: Material analysis with x-rays and neutrons - Strain in metals
How can the Danish Technological Institute help you?
Customized test programs and documentation
Specialized expert advice on metals
Advanced analysis methods for specialized material knowledge