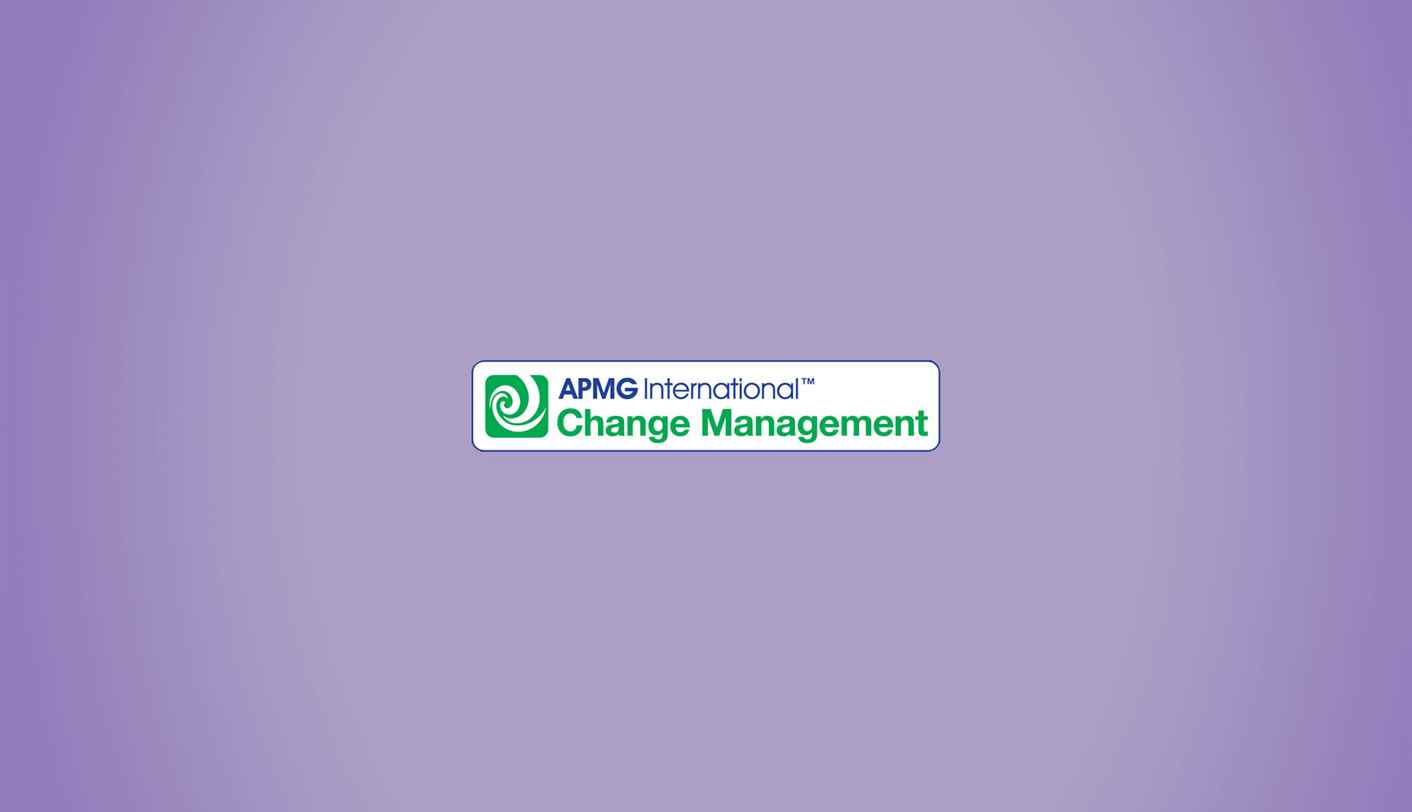 Change Management Practitioner - UK
Become better at planning and implementing change and thus creating value from organizations' change initiatives. The course supports the role that can manage and handle organizational change.
Take a strong position as effective manager of change
The prerequisite for successful change is that change initiatives can create results that can be translated into benefits, which requires professionals in the change management field. The course Change Management Practitioner from APMG ™ builds on top of the course Change Management Foundation and provides additional tools for analyzing and translating disciplines within change management to support successful change.
Candidate profile
The course is aimed at aspiring or current managers of organizational change, transition or transformation. Those performing key roles in the design, development and delivery of organizational change programmes. This includes Change Managers, Change Project Managers, Transformation Managers, Senior Responsible Owners, Business Change Managers, Change Programme Managers and Operational Line Managers.
The Change Management Foundation certificate is a pre-requisite for taking the Change Management Practitioner exam.
Benefit
Understand the key principles in defining what is to be learned by all involved in a change initiative
Understand the 'project' environment in which change is governed and delivered, and change managed
Understand and be able to applicate organizational 'levers', adoption approaches and reinforcing systems typically used to sustain change
To be able to create a clear framework around roles, competencies and activities that can help managers support and maintain change processes
Understand how to prepare for organizational change initiatives, such as building an effective change team and helping them deliver optimally
Understand how to be motivated considering people's roles and personalities
Content
Defining what is to be learned to support change
Process frameworks to optimally plan and understand organizational change
Project Management – change initiatives, projects and programmes
How to establish a clear framework of roles, skills and activities through which leaders can support and sustain the change process.
Individual change, organizational change and change impact
Building an effective change team, design roles in change and understand organizational culture
Exam revision and preparation
Change Management Practitioner exam
Method
The course alternates between presentations from the teacher, examples from practice, dialogue, discussions, and case-based exercises which are supported by tools. The course is in English and is based on an English book and English material.
Preparation
Approximately 3 weeks before the course, you will receive material for preparation. We recommend that you set aside approx. 10-15 hours for your preparation. You only need to read parts of the basic book before starting the course.
Exam
The course ends with an exam.
Number of questions: 4 questions of 20 marks each
Time: 2 ½ hours duration
Format: Objective testing based on a case study scenario, Restricted open book – The Effective Change Manager's Handbook may be used in the exam
40 marks required to pass (out of 80 available) – 50%
NB.
Virtual courses do not end with exams. Instead, you will receive a voucher for the web proctored exam via APMG International. You choose your own date, time and place based on the time slots offered by APMG International.
The APMG International Change Management and Swirl Device logo is a trademark of The APM Group Limited, used under permission of The APM Group Limited. All rights reserved.
APMG is a trade mark of the APM Group Limited. All rights reserved.
The courses on this page are offered by Teknologisk Institut, an Accredited Training Organisation of The APM Group Ltd.
Trainer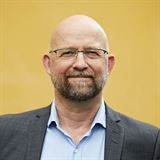 Thomas is a senior consultant and has a background as a project manager and change management consultant. Thomas has experience in advising and implementing project- and change management models within both the private and the public sector. With 20 years of teaching experience and a Master of Education, Thomas places great emphasis on organizing and implementing the teaching so that the students experience a good course with great benefits. Thomas is accredited trainer in PRINCE2®, PRINCE2 Agile®, Change Management from APMG™ and SAFe®. He is also certified in MSP®, MoP®, Prosci ADKAR®, as NLP Business Practitioner, Scrum Master and SAFe® Programme Consultant.
Do you have any course related questions, please contact
Gitte Pedersen
Forretningsleder