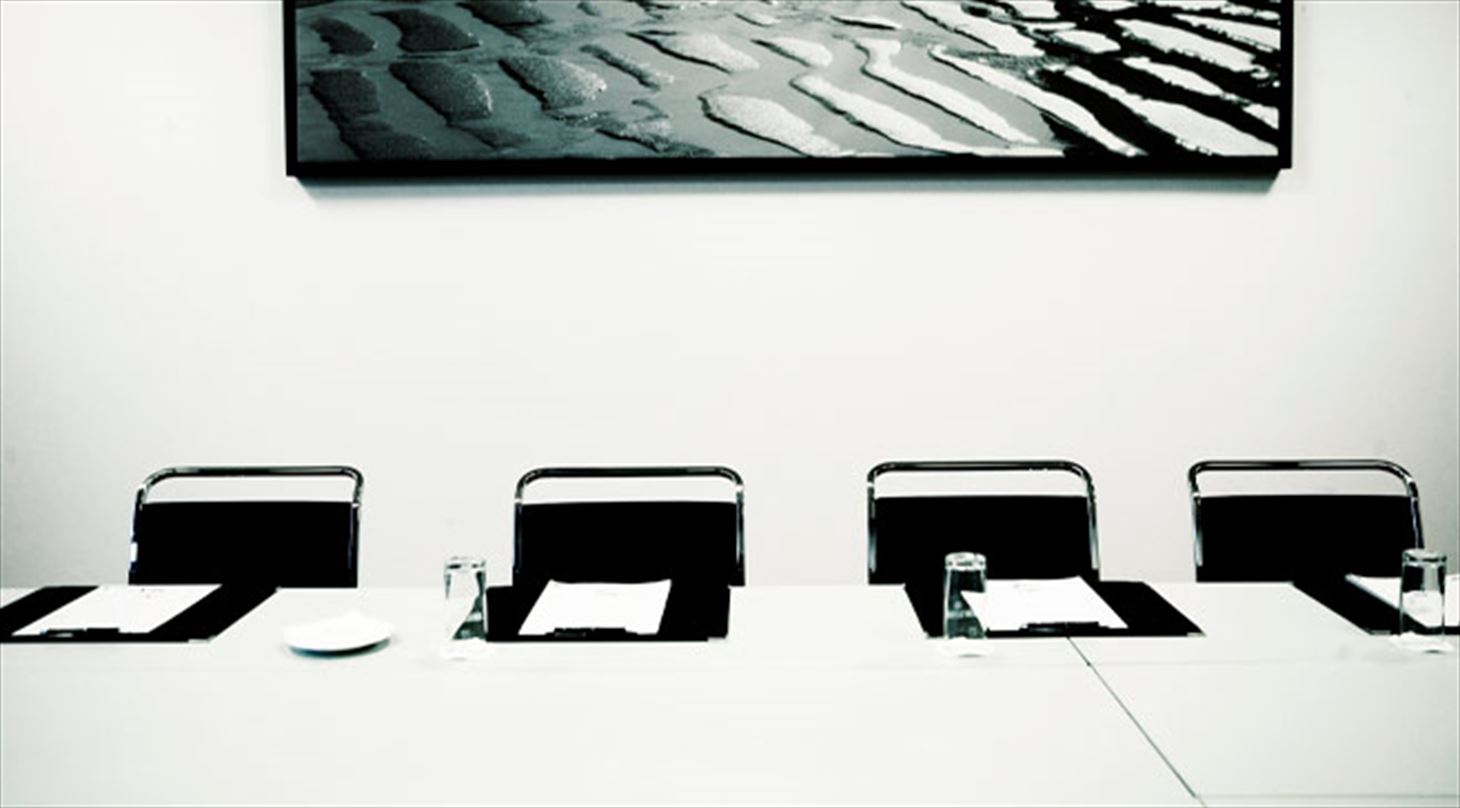 Courses, Training and Workshops - Open courses - General information
Venue
The courses will be held in Aarhus in Denmark at Danish Technological Institute (DTI).
Danish Technological Institute
Kongsvang Allé 29
DK-8000 Aarhus C
Venue: Building 5, Workshop Room
How to find DTI Aarhus: DTI locations
Accommodation
Find below different types of accommodation in Aarhus.
Helnan Marselis Hotel ****[booking@marselis.dk]
Radisson SAS Scandinavia Hotel ****[Reservations.Aarhus@RadissonSAS.com]
Hotel Royal **** [royal@hotelroyal.dk]
Comfort Hotel Atlantic ***[CO.ATLANTIC@CHOICE.DK] - DTI discount for visitors/guests.
Best Western Hotel Ritz *** [mail@hotelritz.dk]
Hotel Villa Provence *** [hotel@villaprovence.dk]
CABINN Aarhus Hotel ** [aarhus@cabinn.com]
City Sleep-In ** [sleep-in@citysleep-in.dk]
See also this page for more accommodation options in Aarhus: