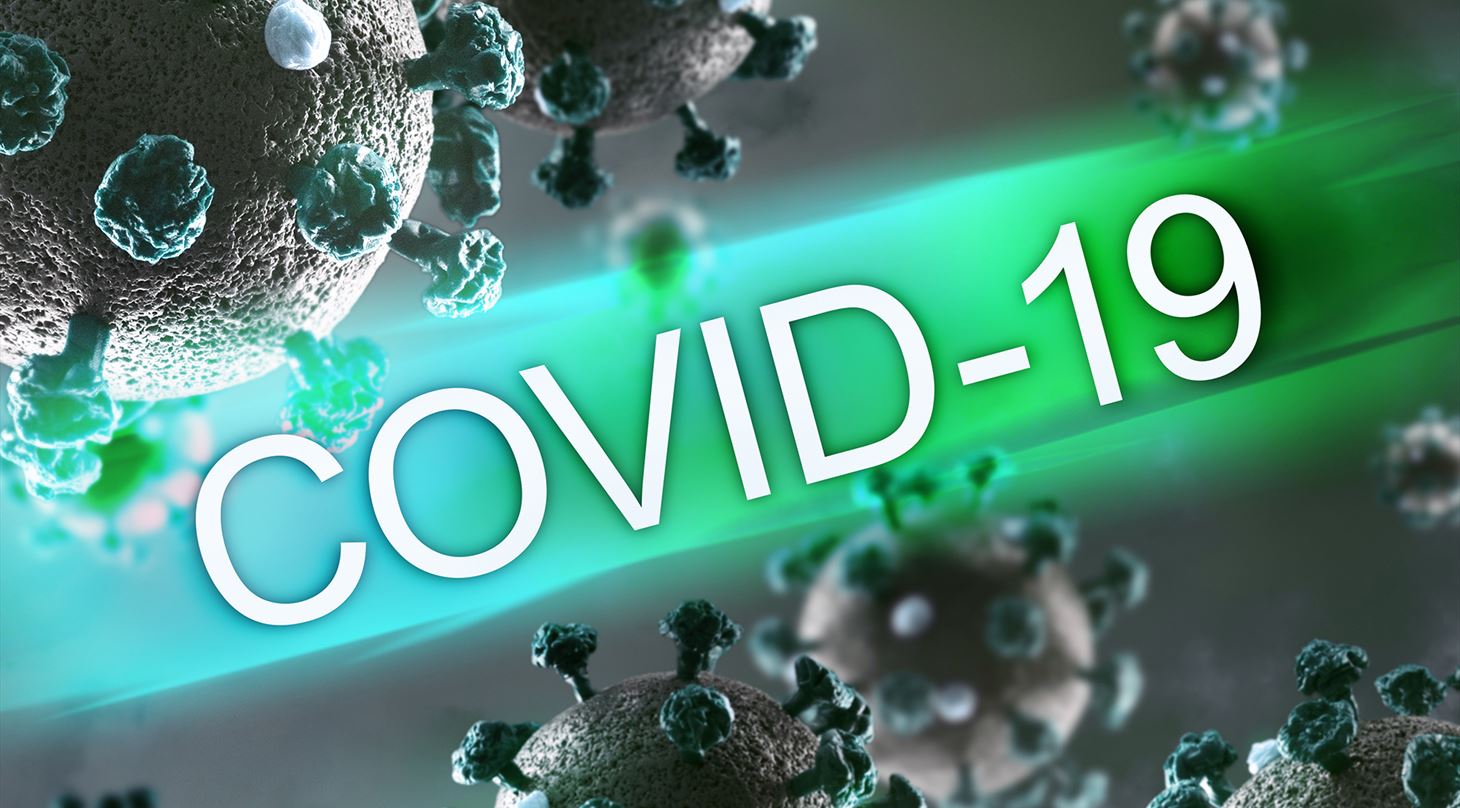 European project will secure supply chains for future crisis situations
In crisis situations, it is essential that production companies can react quickly and restructure their production so that the supply chains with medical equipment are maintained. Therefore, Danish Technological Institute collaborates with a number of European partners in the Eur3ka project, where the goal is to develop a common service network that enables the quickest possible response in case of e.g. future pandemics.
The Eur3ka project aims to help companies quickly restructure their production, so that it can contribute to the production of vital medical supplies and equipment in crisis situations. During the project, the partners will focus on connecting global production and supply chains with medical equipment - something that was absolutely essential during the Corona pandemic.

- The project began at the peak of COVID-19, and the aim was to learn something constructive from it. At this point, people were already aware that there were some challenges with supply chains and with the manufacturing of medical equipment. The idea was that we should identify how and why the problems arise and from there come up with some suggestions on how to do it better, says Lasse Haahr-Lillevang, senior consultant at Danish Technological Institute.
Unique opportunity to demonstrate solutions internationally
In short, the aim of the project is to ensure better preparation prior to any crisis situations in the future. Among other things, this means closer cooperation between countries and industries to ensure resilient and efficient supply chains. Consequently, the Eur3ka approach is that potential health crises must be resolved on an international scale rather than a national scale.
- One challenge is that we do not have a single organization in the EU that handles all certification of medical devices - it is spread across Europe in the form of notified bodies, and in crisis situations it is not possible to bypass the standard approach for certification of medical devices. So how can we use digitalisation to make the processes faster and less cumbersome as well as identify new ways to achieve certification? This is relevant to investigate, says Lasse Haahr-Lillevang.

So specifically, we are working on showing how to go from an ISO 9001 to an ISO 13485 quality management system in an industrial 3D printing context, which is relevant when you manufacture medical equipment. But we also want to demonstrate how data availability and sharing can be used for quality assurance, which can be included in the certification of critical components

- Lasse Haahr-Lillevang, Danish Technological Institute
Certifications are of significant importance in crisis situations
At the start of the Corona pandemic, the demand for medical and protective equipment increased significantly, thus putting pressure on the manufacturers. Several manufacturing companies therefore began to 3D print respirator equipment and face visors. But especially certifications can be a barrier in crisis situations - including the ISO 13485 standard, which is necessary if you as a company are involved in e.g. the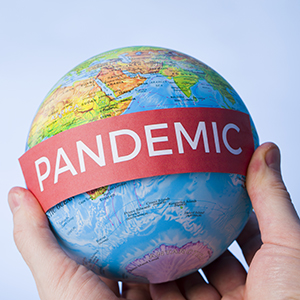 design, production, and service of medical equipment.
Danish Technological Institute's approach to the Eur3ka project has therefore primarily been knowledge sharing, where the institute draws on more than 30 years of experience with 3D printing – a technology for which there has appeared to be an increased need during health crises.
- Therefore, we thought that the most important thing that we can contribute with in this project is to make it easier to go from one certification to another - e.g. from ISO 9001 to ISO 13485 - and at the same time show how it can be done. So if there is suddenly a need to make something specific on an existing production line, then it is possible to restructure production quickly, says Lasse Haahr-Lillevang
Testing of different tools and 3D-printed implants
Since the start of the project in December 2020, different tools for dealing with crisis situations have seen the light of day. Among other things, the project has developed a shift change system that ensures that production can run continuously in the event of a pandemic. In addition, a platform has been created for companies that demand or offer special expertise.
In the project, Danish Technological Institute has also looked at 3D printing for the manufacture of implants, as several Danish doctors demand easier access to implants that fit the specific patient.

The range of suppliers within 3D printing of implants is currently very limited, and at the same time it is expensive – among other things because it is demanding in terms of certification. Therefore, we are investigating whether it might be interesting for Danish companies to enter this market, where Danish Technological Institute could be able to assist with the 3D printing side of it

- Lasse Haahr-Lillevang, Danish Technological Institute
About the Eur3ka project
Eur3ka is funded by the EU through Horizon 2020 and runs from December 2020 to December 2022. A total of 24 partners from 11 different European countries are participating in the project - 12 companies, three universities, five associations and four organizations. During the project, they will work to improve the supply chains across national borders, and in this connection, a common reference framework will be created for e.g. manufacturing technologies.
In addition, the idea is to set up a cross-industry Eur3ka manufacturing network to enable global manufacturing and supply chain functions in the medical industry when the need arises. That way, a rapid restructuring of production can be ensured in case of increased and sudden demand for medical supplies and equipment.