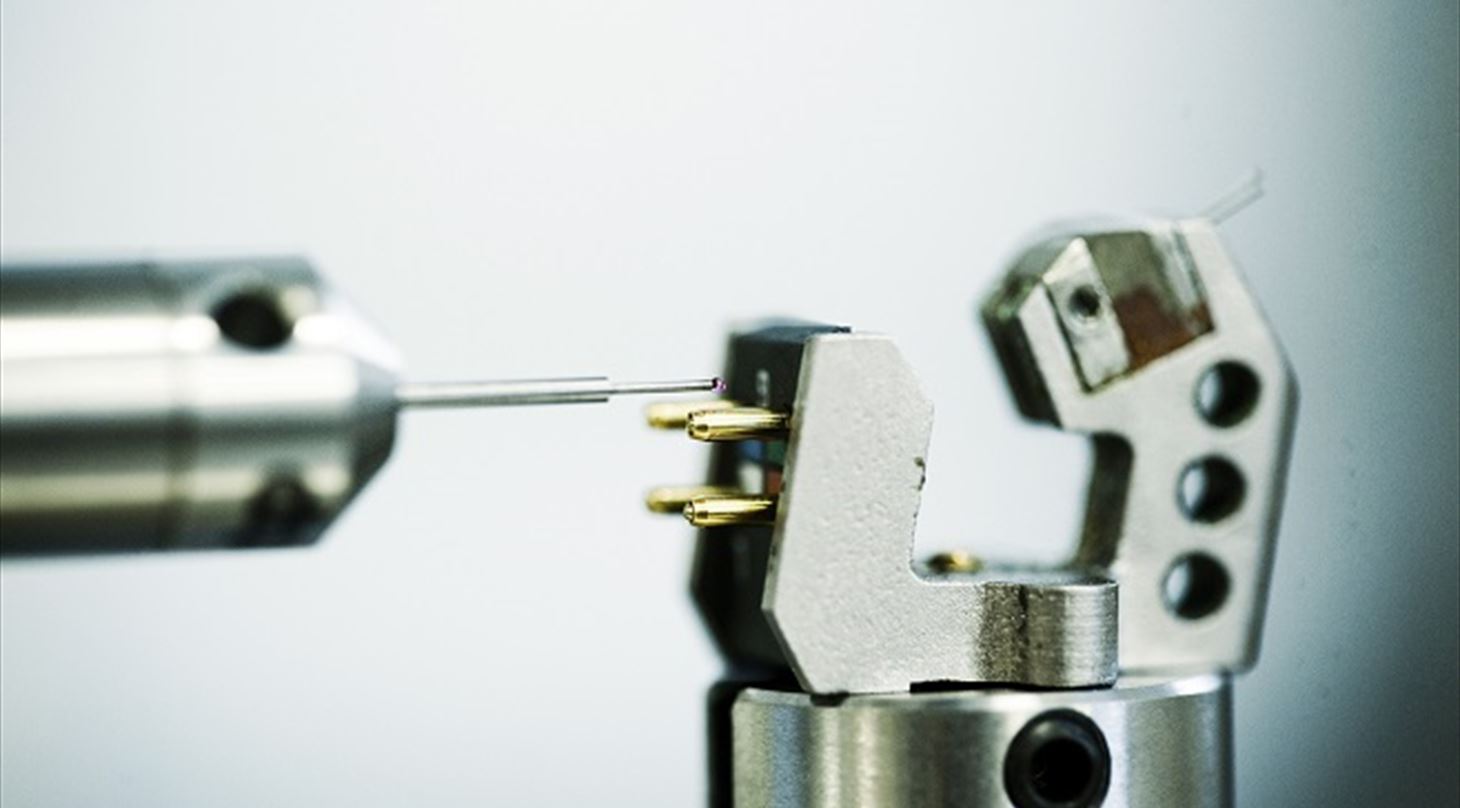 Geometric measurements - Geometry and measuring length
The GTS Institutes (in English Approved Technological Service Institutes) are a leading technological service partner for companies and laboratories requiring precision measurements.
Our well-equipped laboratories utilise the latest advances in calibration and measurement technology (including CT scanning), to meet the highest standards required. The advanced laboratory facilities enable our competent staff to ensure that any uncertainty in the measurement is appropriate for your company's needs. Consequently, we are the natural partner for companies which are required to meet strict metrological standards.

How can Danish Technological Institute help?
Optical Item Measurement
CT Scanning
Jig for CT Scanning
Precision 3-coordinate Measurements
Length and Shape Calibration