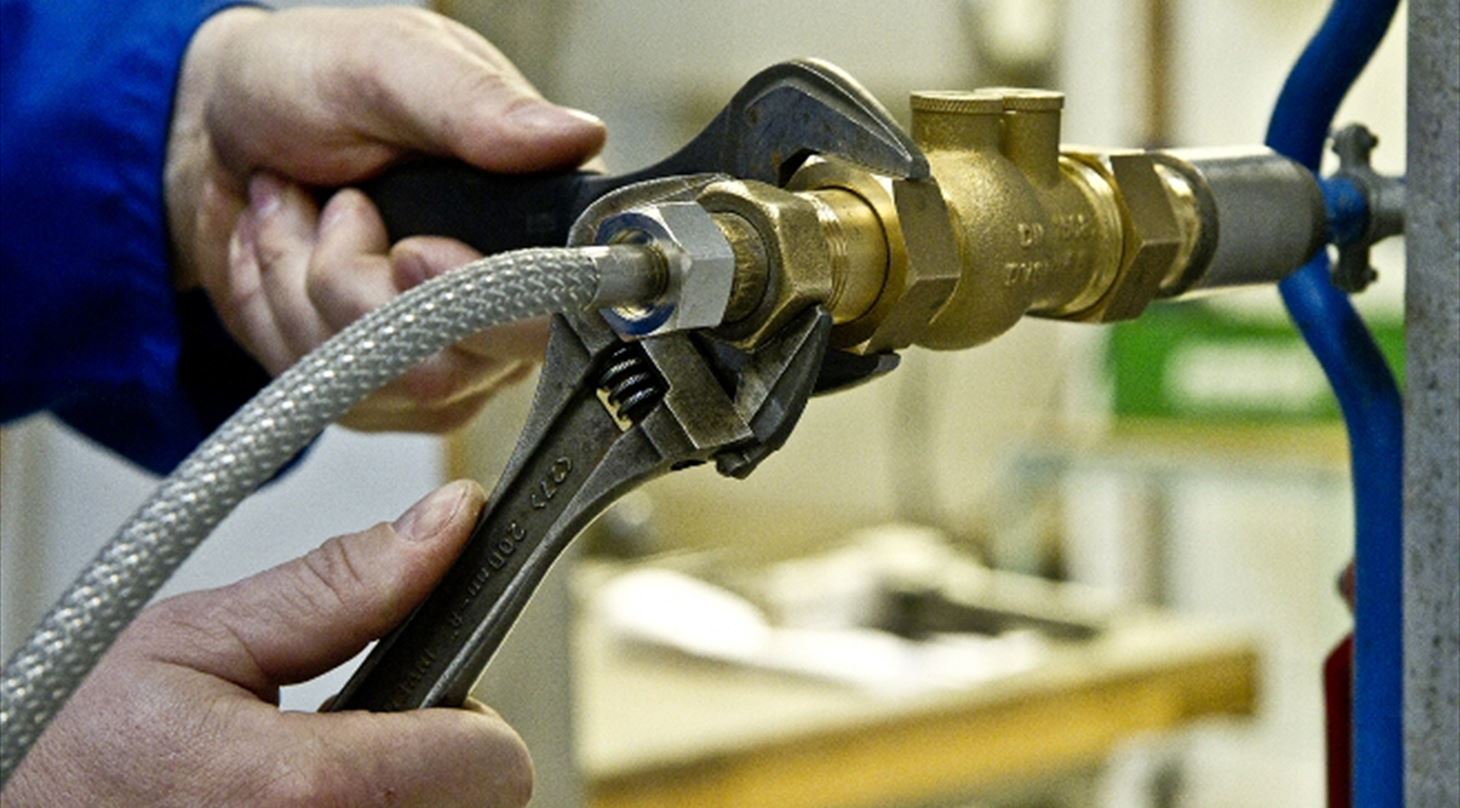 Piping systems and components for tap water, distribution and sewerage
Obtain the necessary overview of documentation requirements
When it comes to documentation of pipes and components for drinking water and drains, it is a topic that is still subject to higher and higher demands.
The CE marking covers part of the documentation requirement, but a large number of products are not yet covered by a harmonized EN standard.
These products will typically be covered by a market-driven, voluntary labelling or certification scheme that considers special regional requirements and building customs.
International overview
Thanks to our many years of experience in the field, the VA laboratory at Danish Technological Institute can help you get an overview of both CE marking requirements and the more complex overall approval and certification landscape. In this way, we save you a lot of annoyance and detours for a final approval of your product.
With our internationally recognized laboratory and our many accredited services, we can help you document that your product meets the market requirements where you want to market your product. We also carry out the control that is often a prerequisite for maintaining a certification or an approval. We are a test partner for DVGW and DIN-Certco in Germany and have an employee based in China.
Meet VA-Lab
At our VA-laboratory there is a lot of cool stuff happening. Meet our colleague Francesca in the video below, hear about our VA-laboratory and how the tests that are going on in there can give you the opportunity to sell your products on different markets.
Denmark and other Nordic countries
We have a thorough knowledge of the Danish requirements for construction products, including "Approved for drinking water" and the well-known Danish trademark, the VA approval. We cooperate with the other Nordic authorities and test institutes and closely follow developments in materials and legislation in the Nordic countries. We have good cooperation with both suppliers, manufacturers, advisers, and installers.
How can Danish Technological Institute help you?
• We map relevant testing requirements in specific markets
• We help you with the initial contact with approval authorities and certification bodies
• We examine norms and standards regarding testing
• We carry out accredited testing in relation to development and documentation, e.g., type testing, where we cover all relevant tests in collaboration with the institute's analysis laboratories
• We carry out ongoing documentation of processes and products through inspection, supervision, and audit tests
• We offer labelling with "Inspected by DTI" as proof that your product meets recognized, certified requirements during inspection and audit.