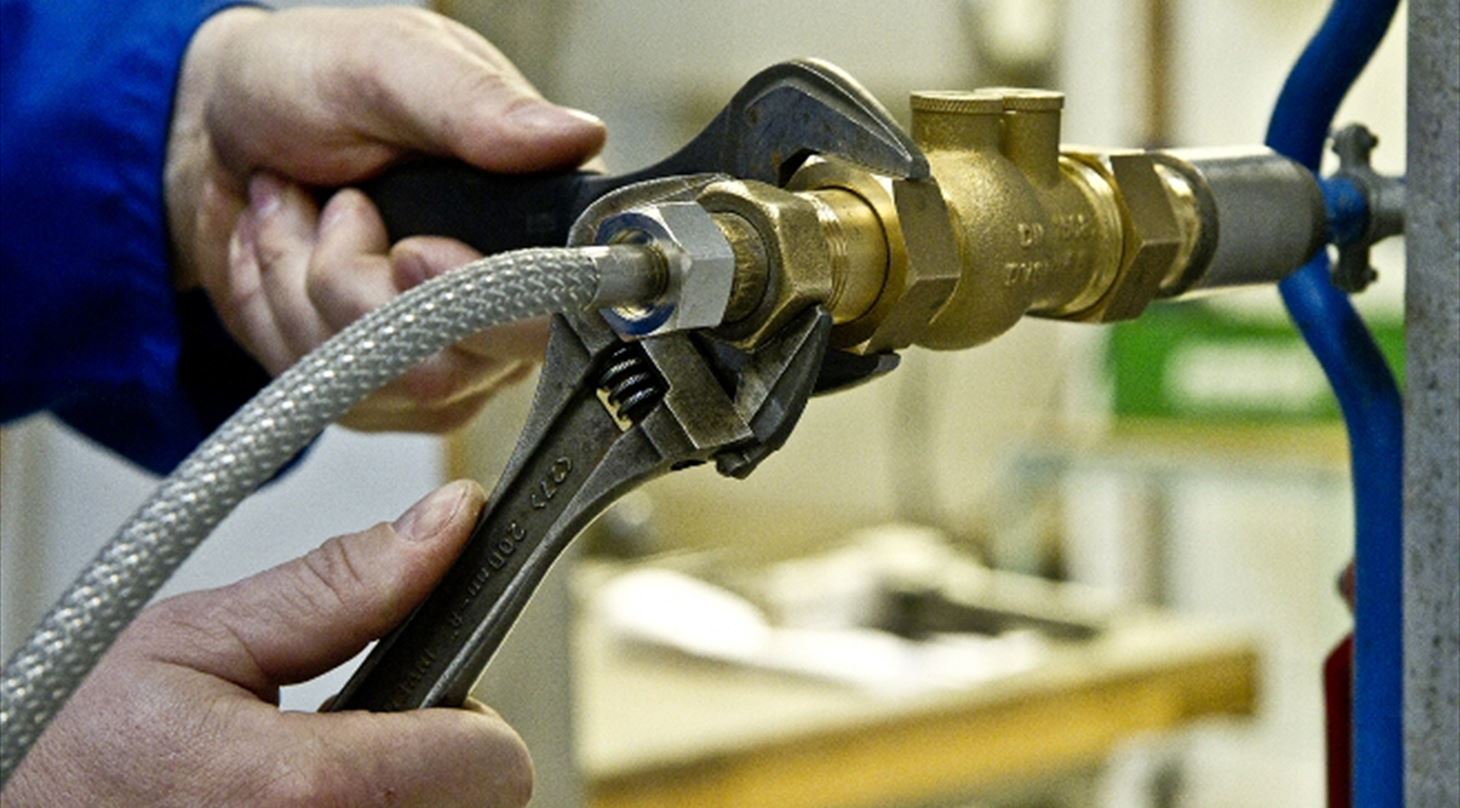 Piping systems and components for tap water, distribution and sewerage
Documentation of pipes and components for drinking water, sewerage and energy
In general, the requirements for documentation of piping systems and components are very strict whether the products are part of a permanent installation in a building or are used for distribution or processes. The CE marking covers a part of the required documentation, but a large number of products are still not covered by a harmonized EN standard. These products are typically covered by a market-driven, voluntary marking or certification scheme that takes special local and national requirements and building codes into account.
International overview
Due to our many years of experience, the employees at the VA laboratory can help you getting an overview of the requirements of CE marking as well as the more complex approval and certification schemes.
With our internationally recognised laboratory and our many accredited services we can help you document that your product meets the requirements on the relevant markets. We also conduct the inspection which is often a condition for maintaining a certification or an approval. We are recognised as a test partner for DVGW and DIN-Certco in Germany and we have an affiliated associate in China.
Denmark and the Nordic countries
We have a thorough knowledge of the Danish requirements for building components, including "Godkendt til drikkevand" (approved for drinking water) and the well-known Danish trade mark, the VA approval. We cooperate with the other Nordic authorities and test institutes and we follow the development of materials and legislation in the Nordic countries closely. We cooperate with suppliers, manufacturers, consultants and plumbers.
How can Danish Technological Institute help you?
We outline the relevant test requirements on specific markets
We handle the preliminary contact to the approval authorities and certification bodies
We scrutinize standards with regard to testing
We carry out testing in connection with development and documentation, e.g. type testing in cooperation with DTI's other laboratories in order to cover all relevant tests
We provide current documentation of processes and products through inspection and audit tests
We offer labelling with the mark "Inspected by DTI" proving that your product through inspection and audit test meets the recognised, certified requirements
We offer standard tests according to ISO 17025 and ILAC MRA see here.