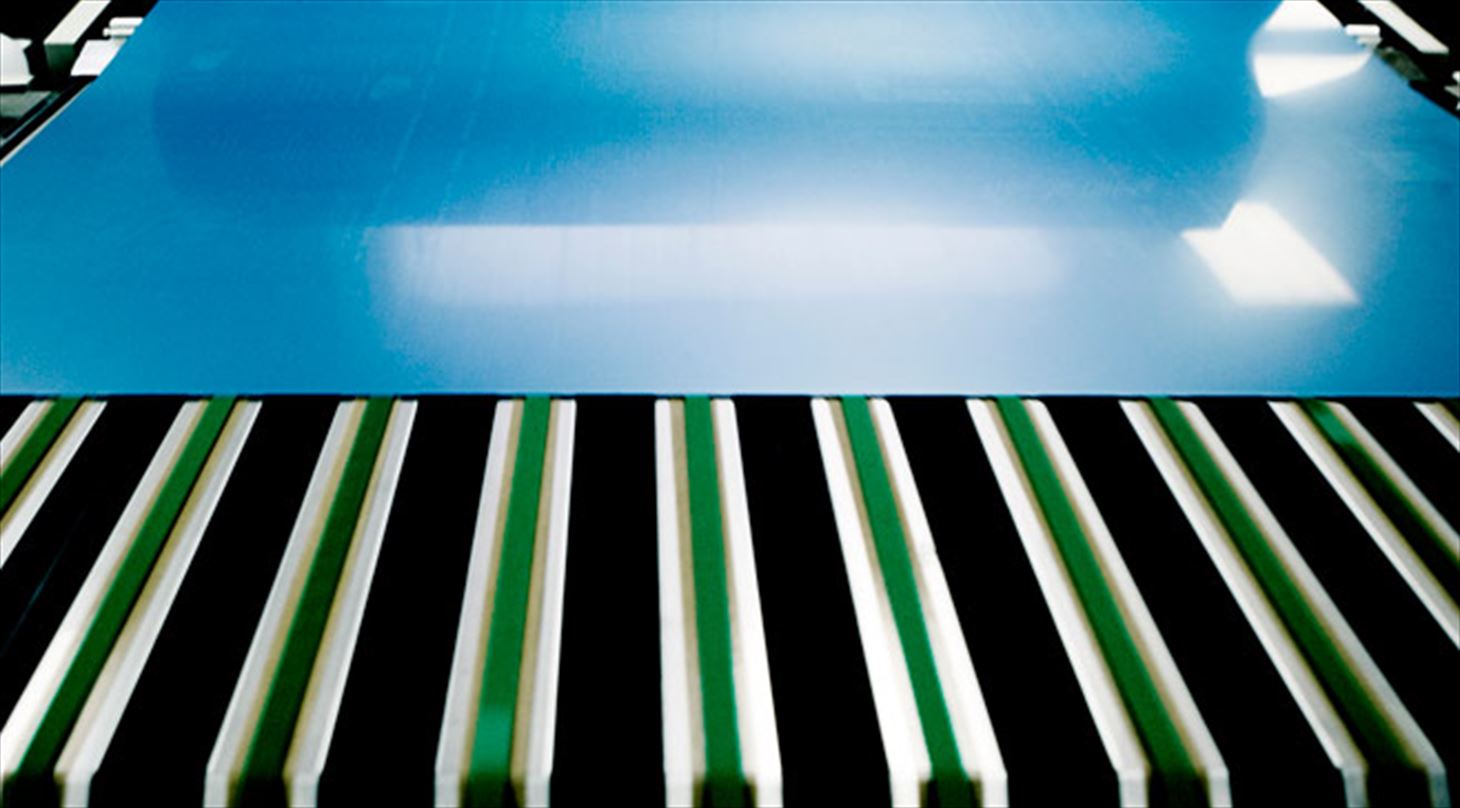 Plastics technology - Plastic tubes
Danish Technological Institute commands updated knowledge on material, product and process technology.
This knowledge, in combination with process analysis and testing equipment, gives the optimal scope for the services we provide in the form of counselling, development and documentation. In our laboratory environments, it is possible to carry out material development and production of plastic components.
Danish Technological Institute functions as a testing laboratory in the No-Dig area, and within this area we can carry out the following:

How can Danish Technological Institute help you?
Counselling on product and material development
Material and product testing in accordance with standards, quality control, damage analysis and defect analysis
Inspection and status assessment
Pressure testing of tubes
Important testing equipment includes tensile testing, shrink frames, pressure testing equipment, box-loading (BLT)
Strength calculation of plastic constructions such as plastic tubes and composite items
Residual lifespan of plastic products such as district heating pipes