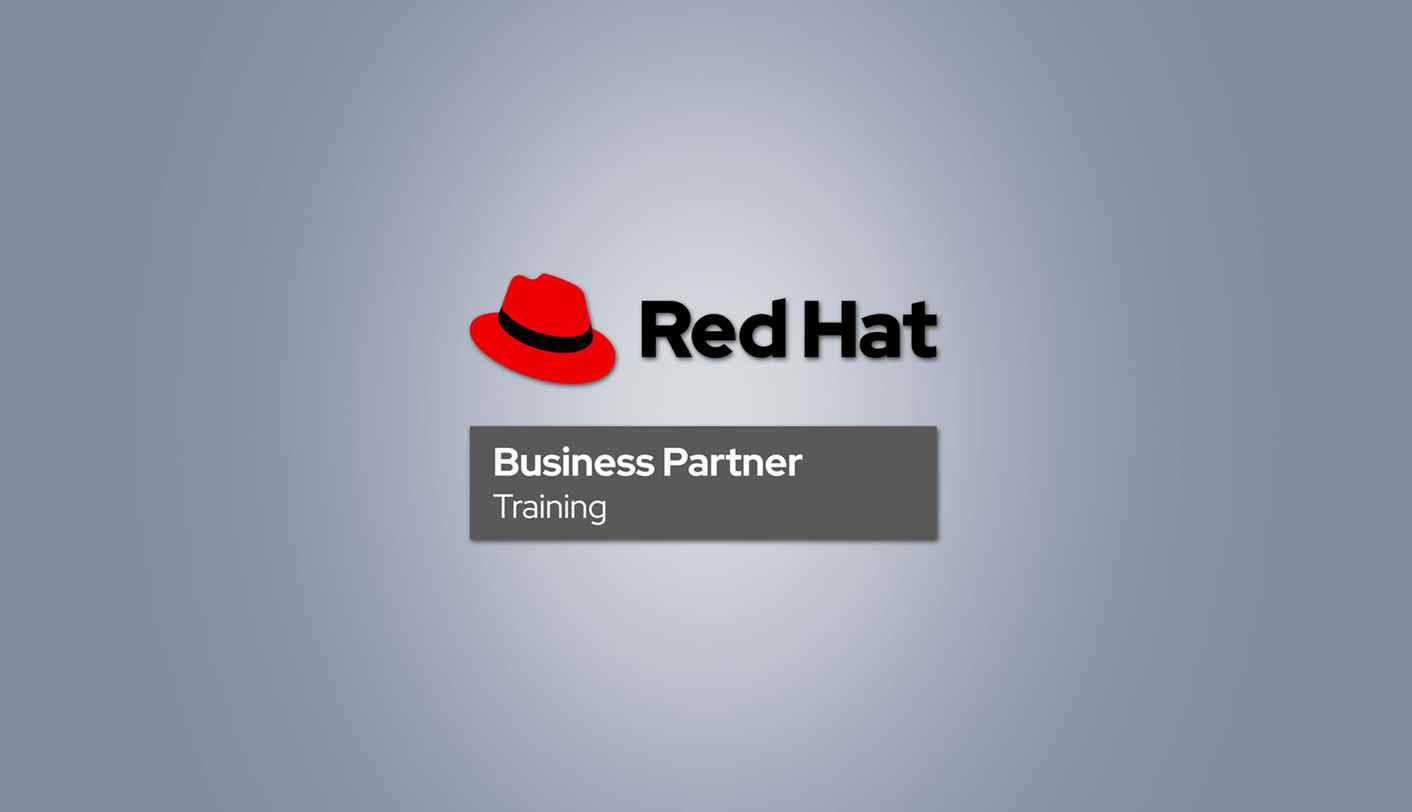 Red Hat Certified System Administrator RHCSA Exam [EX200]
RHCSA-eksamen (EX200) er en performancebaseret test af din viden inden for områder af systemadministration, der er almindelige på en lang række miljøer og implementeringsscenarier. Eksamen kan pt. kun tages som Remote - kontakt os for flere oplysninger
Remote eksamen
EX200 kan pt. kun tages online - kontakt os for nærmere oplysninger.
De færdigheder, der testes i, er grundlaget for systemadministration på tværs af alle Red Hat produkter. Med en RHCSA certificering får du bevis på, at du bestrider de grundlæggende færdigheder i systemadministration, der kræves i Red Hat Enterprise Linux-miljøer.
Denne eksamen er baseret på Red Hat® Enterprise Linux® version 8.2.
Forudsætninger
Du forventes at have
Deltaget på kurserne Red Hat System Administration I (RH124) og II (RH134) eller RHCSA Rapid Track Course (RH199) eller have tilsvarende erhvervserfaring som systemadministrator på Red Hat Enterprise Linux og Gennemgået eksamensindholdet grundigt
Eksamensformat
Dette er en praktisk performance-baseret eksamen, hvor du skal demonstrere at du kan udføre real-world opgaver. Der er ikke adgang til internet under eksamen, og du må ikke medbringe nogen former for hjælpemidler, herunder noter, bøger eller andet materiale. På de fleste eksamener vil der dog være adgang til produktdokumentation under selve eksamen. Eksamen varer 3 timer.
Scores og eksamensresultat
Det officielle resultat af din eksamen kommer udelukkende fra Red Hat Certification Central. Red Hat giver ikke eksaminatorer eller kursusudbydere tilladelse til at oplyse dig resultatet. Du vil typisk modtage svar inden for 3 arbejdsdage. Eksamensresultatet bliver oplyst som en samlet score.
Eksamensindhold
Do you have any questions please contact
Charlotte Heimann
Seniorspecialist