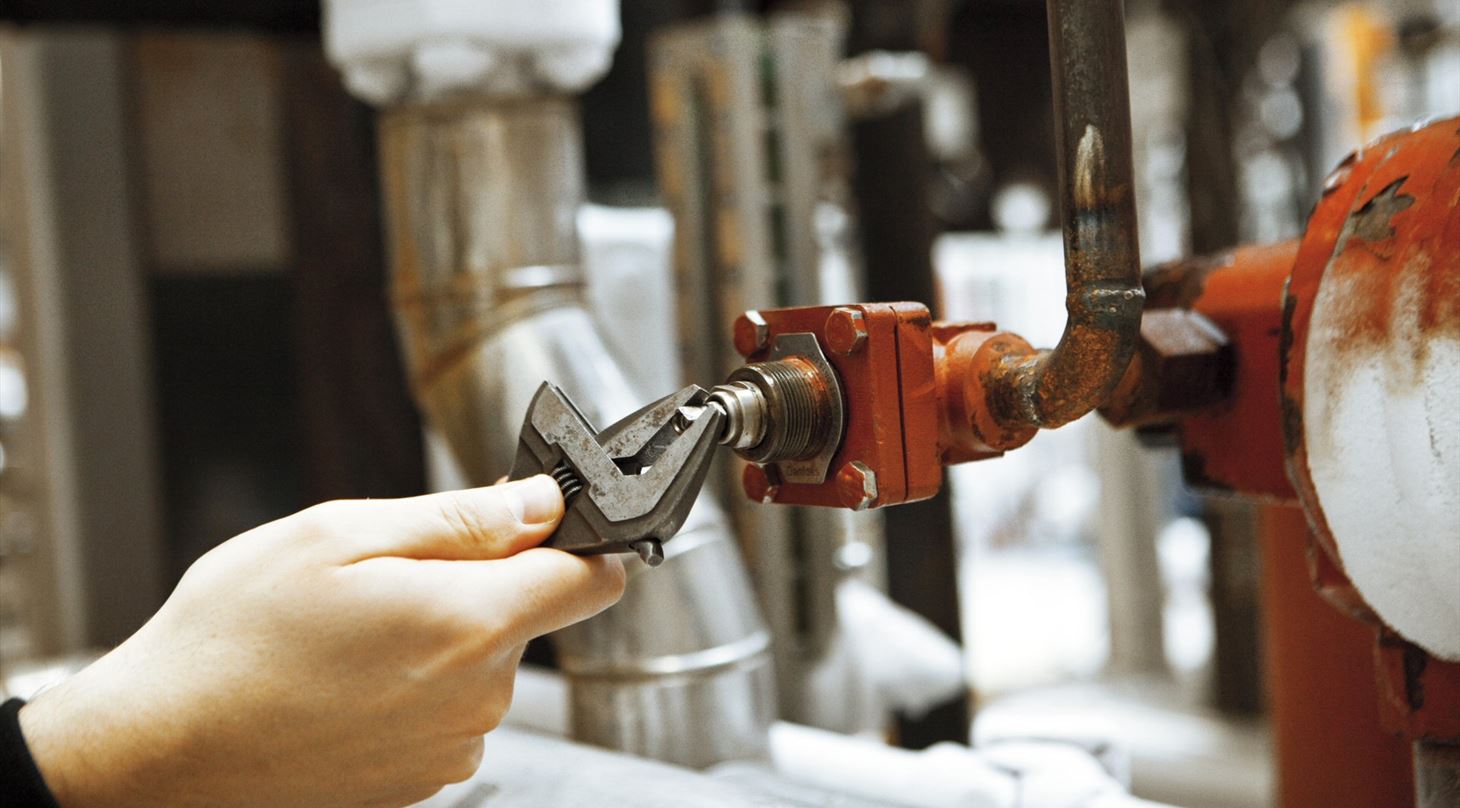 CO2 and NH3 Laboratory
Our CO2 & NH3 Laboratory offers testing of gas coolers, cascade heat exchangers, valves and other components in unique test setups.
The laboratory comprises a highly advanced climate chamber and several CO2 and NH3 plants used for testing and developing components and new technology. We offer testing of components with a 50 kW ammonia (NH3) refrigeration cycle down to -40 °C, using a CO2 system to cool the ammonia.
A brand new test setup for ammonia pumped circulated air-cooled evaporators and condensers has been established and is used in connection with several R&D projects and for solving various commercial tests assignments.
Unique test setups
We use our various plants, e.g. our two-step plant with ammonia, for testing and developing new components and technology as well as for teaching.
We also offer unique test setups designed specifically for each test and product. Our specialists are highly experienced in designing different setups and installations as well as models, which provide the best test conditions for your product. This means that we are able to create tests, which are based on special requirements and different from usual standard tests.
Our CO2 and NH3 Laboratory complies with the general requirements of ISO/IEC 17025.
Lab services
We offer consultancy and testing various types of refrigeration plants, products and components including:
Performance testing of products and components
Testing of control units and control systems
Prototyping
Endurance testing of products and components
Low temperature tests down to -40°C
Consultancy on the use of refrigerants
Product development and optimization
Unique test setups and installations
Please contact us for further information about these services and other related enquiries.
Here, you can read more about our activities within the field of refrigeration technology.
Prices
The price depends on the type of testing; please contact us for a quotation.