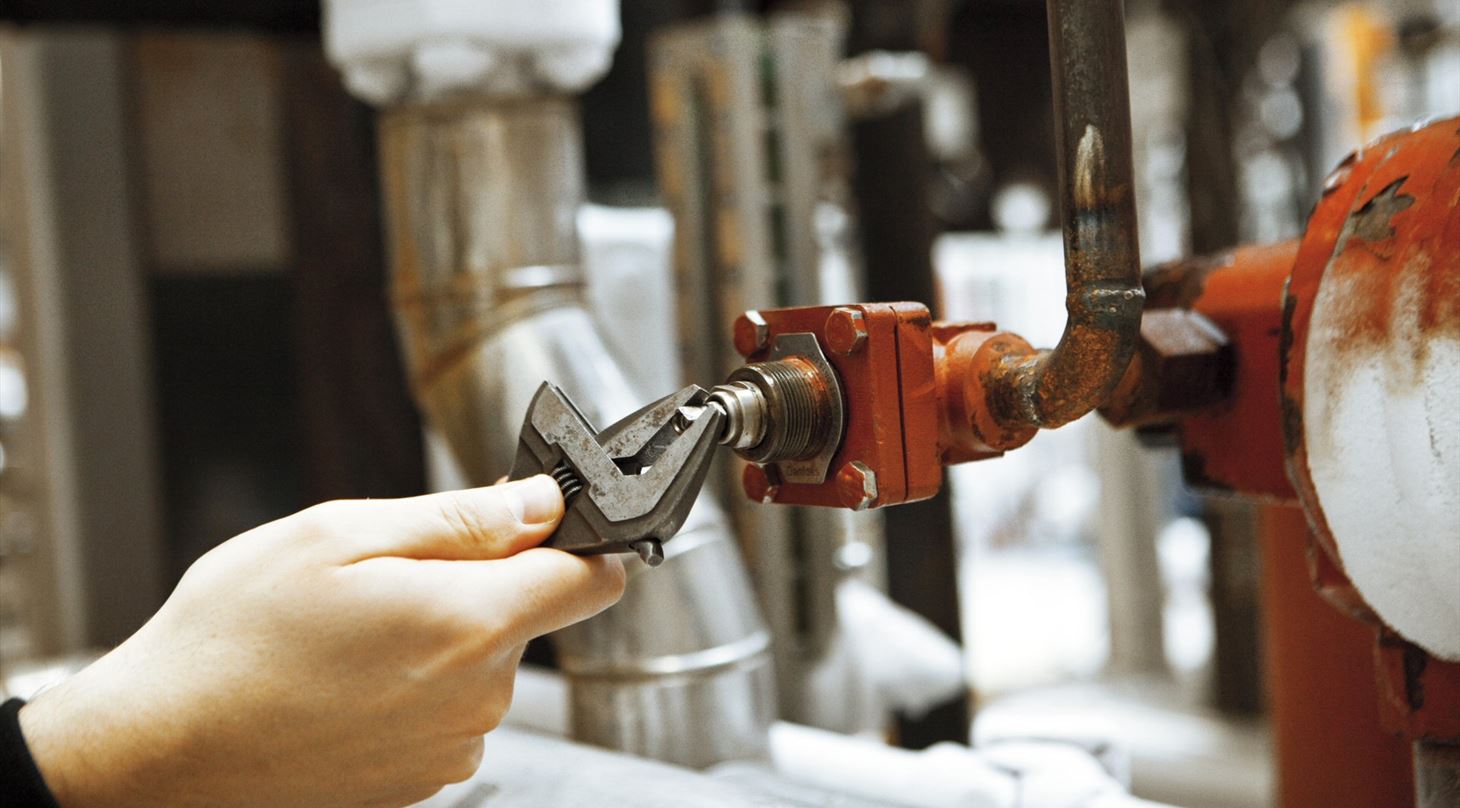 CO2 and NH3 Laboratory - Natural refrigerants
The efficiency and energy consumption of your plant are influenced by the type of refrigerant used in the system.
Our specialists have more than 25 years of experience working with natural refrigerants such as CO2, NH3, hydrocarbons and water. Our test facilities comprise e.g. transcritical CO2 plants and cascade plants using NH3 on one side and CO2 on the other as well as a 2 MW ammonia chiller for the testing of large valves, full-scale heat exchangers and cooling systems.
Moreover, regulations and requirements have been introduced to decrease the greenhouse effect and ozone depletion caused by refrigerants such as the HFC and HCFC refrigerants. The alternative is to replace or convert the refrigerant to a low-GWP or natural refrigerant as these refrigerants are environmentally friendly, and they cause no or little ozone depletion or greenhouse effect.
We offer consultancy on the use of the various types of refrigerants, e.g. with regard to information about the properties of the individual refrigerants, including their advantages and disadvantages.