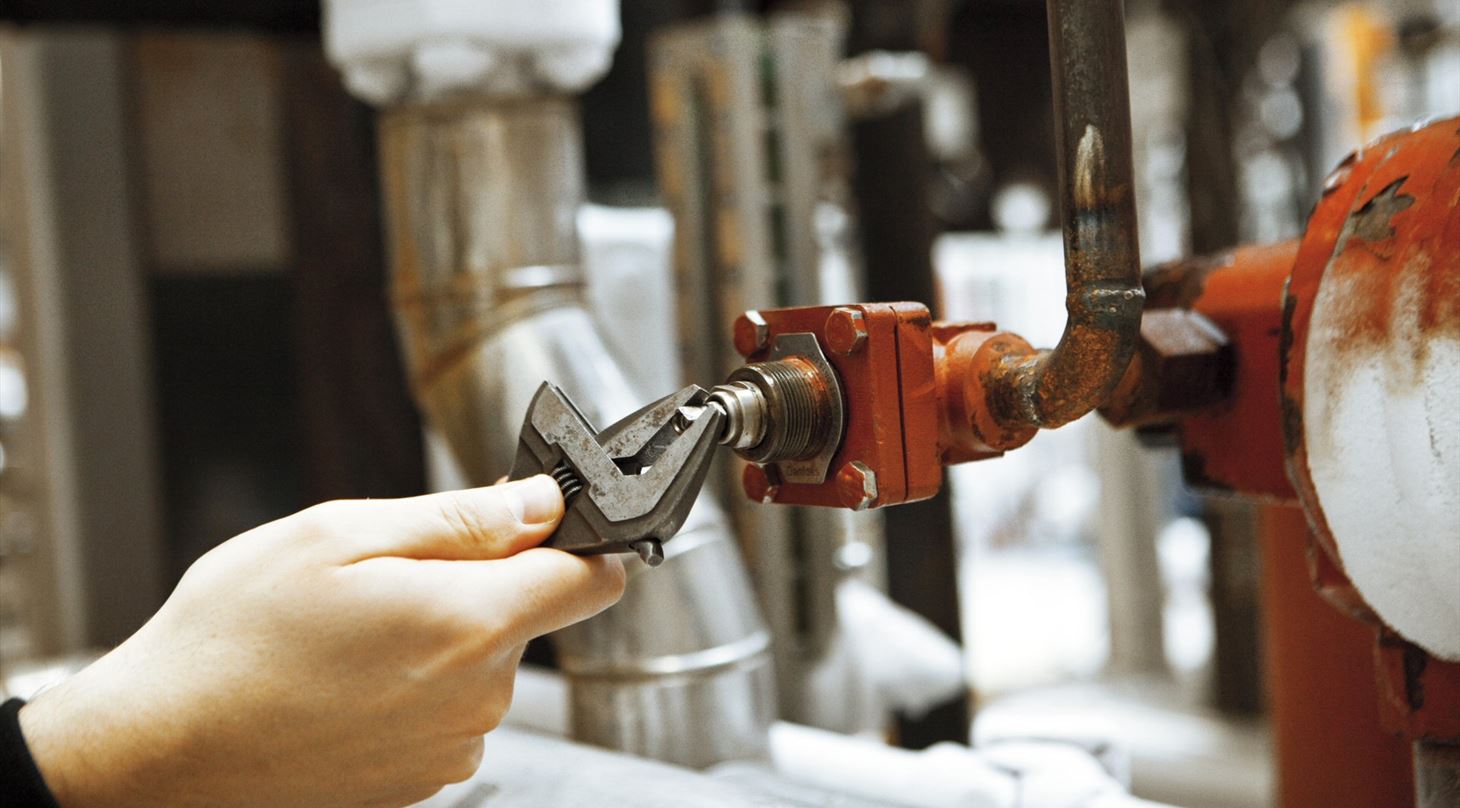 CO2 and NH3 Laboratory - Making your own tests
We have a strong focus on the quality of products, and we would therefore like to contribute to ensuring that consumers are offered good quality products, which are also the right solution in terms of energy.
Therefore, our laboratory facilities are available to producers and importers who want to test, develop or optimize their own products. Please contact us for further information about your possibilities.