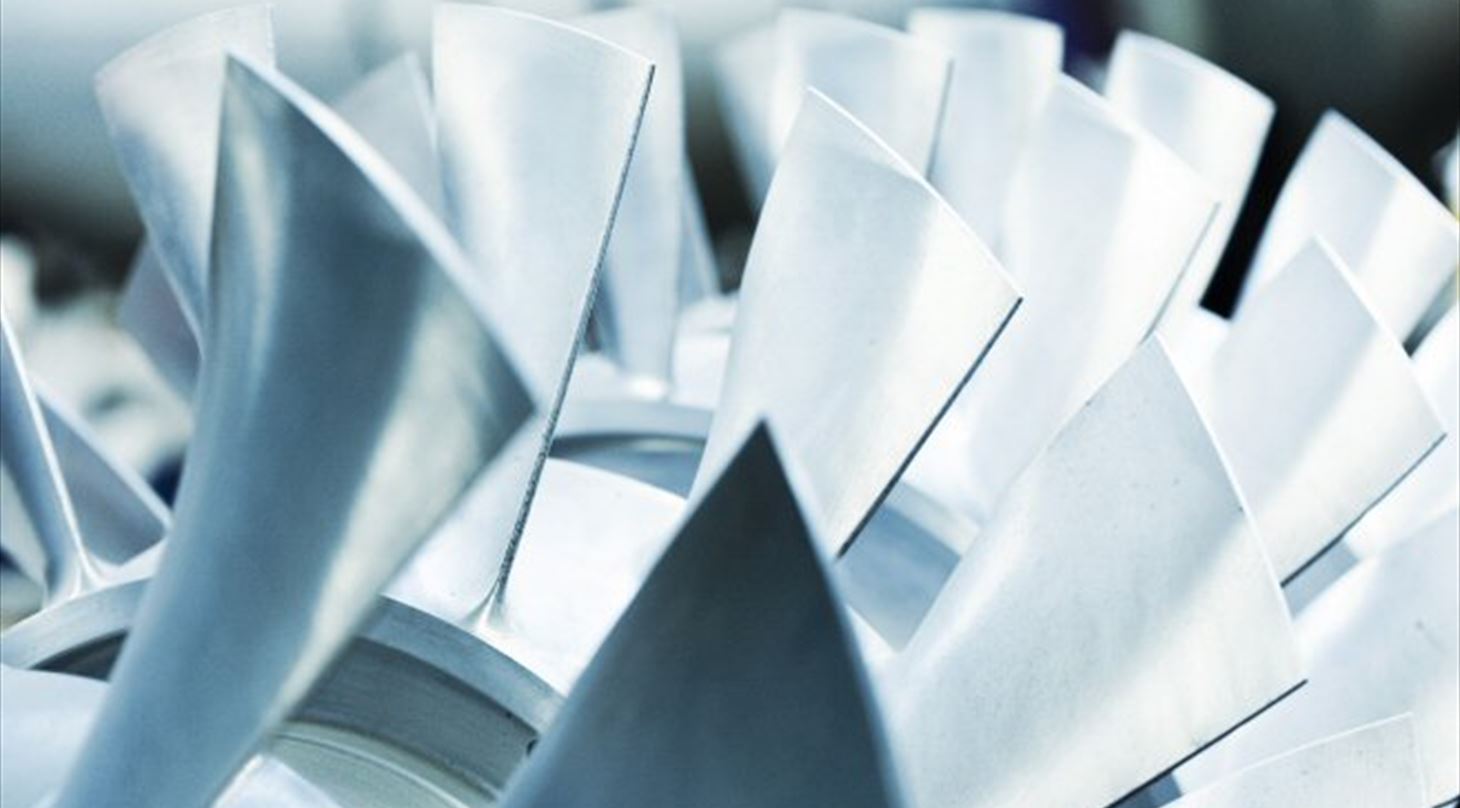 Water vapour laboratory
The Water vapour laboratory has the main purpose of working with water as a natural refrigerant, primarily in terms of R&D projects, as well as testing of measuring equipment.
Since 2003, the laboratory has been a central part of various large-scale projects with international partners. Some of these projects have enabled a breakthrough in climate and eco-friendly refrigerants and HVAC appliances, and others have resulted in the development of a new type of compressor, which has the ability of using water as a natural refrigerant. The compressor is developed for the high temperature range, i.e. 90-110 °C, for industrial heat pumps in the 100-150 kW range with a 20-25 °C temperature lift per stage.
The use of water as a refrigerant makes it possible to replace the synthetic HFC-refrigerants regularly used in large-scale refrigeration equipment, while also potentially saving energy.
All tests carried out in the Water Vapour Laboratory are customised in order to fit the needs of a given project, i.e. we offer unique tests that are different from generic lab tests. The laboratory is able to test appliances with a capacity up to 2.5 MW.
Video
Lab services
We offer consultancy and testing of various types of plants, products and components including:
Design of compressors, heat exchangers and other components, including axial and radial compressors of all shapes and sizes.
Testing of compressors, heat exchangers and components.
Testing of entire systems using water vapour, including other purposes than cooling.
Other applications, e.g. industrial unit operation such as drying processes, concentration, desalination, and dehydration, etc.
Product development and optimization
Unique test setups and installations
Please contact us for further information about these services and other related enquiries.
Prices
The price depends on the type of testing; please contact us for a quotation.