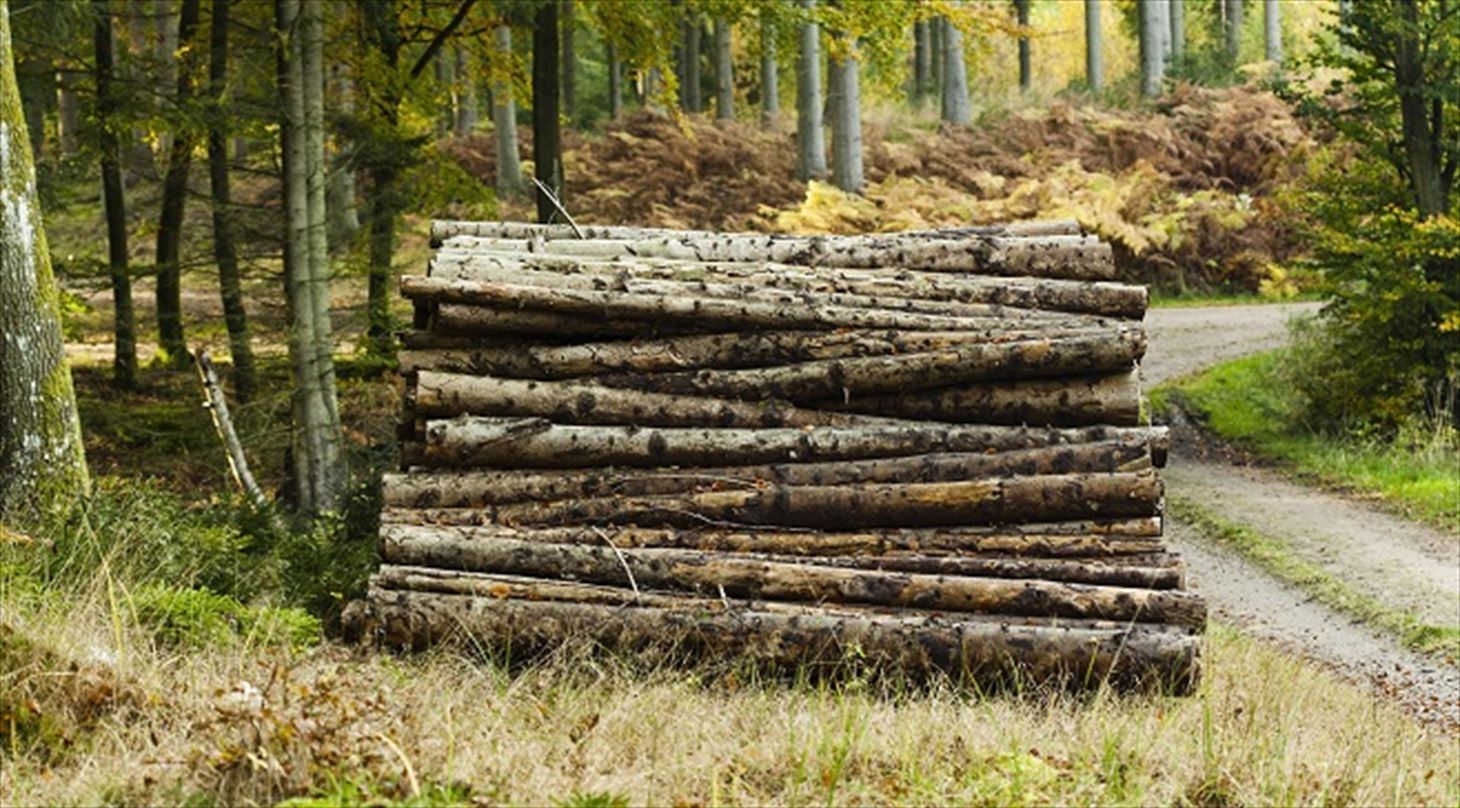 Biomass from agriculture and food - Wood
At Danish Technological Institute we work with wood as a source for sustainable energy and as a material in constructions such as furniture and buildings.
We test and develop products that contain wood or protect wood. In the laboratory for materials testing we can test everything straight from the moisture content and density of wood to the properties of connecting agents and the strength and stability of furniture. Read more here.
In the biomass laboratory we offer accredited tests of wood pellets; we i.a. test the water and ash content. On the pilot production system we can also pelletize wood and test the pelletation properties of wood. Read more here.
We offer the following services in connection with wood:
Accredited wood pellet tests
Pelletization of wood pellets in pilot scale up to several tons (test of pelletization properties and additives)
Single pelletization of wood pellets of a few grams (test of stability, calorific value and energy resources)
Accredited testing of wood material and wood constructions (documentation for product quality and function)
We offer the following technologies: