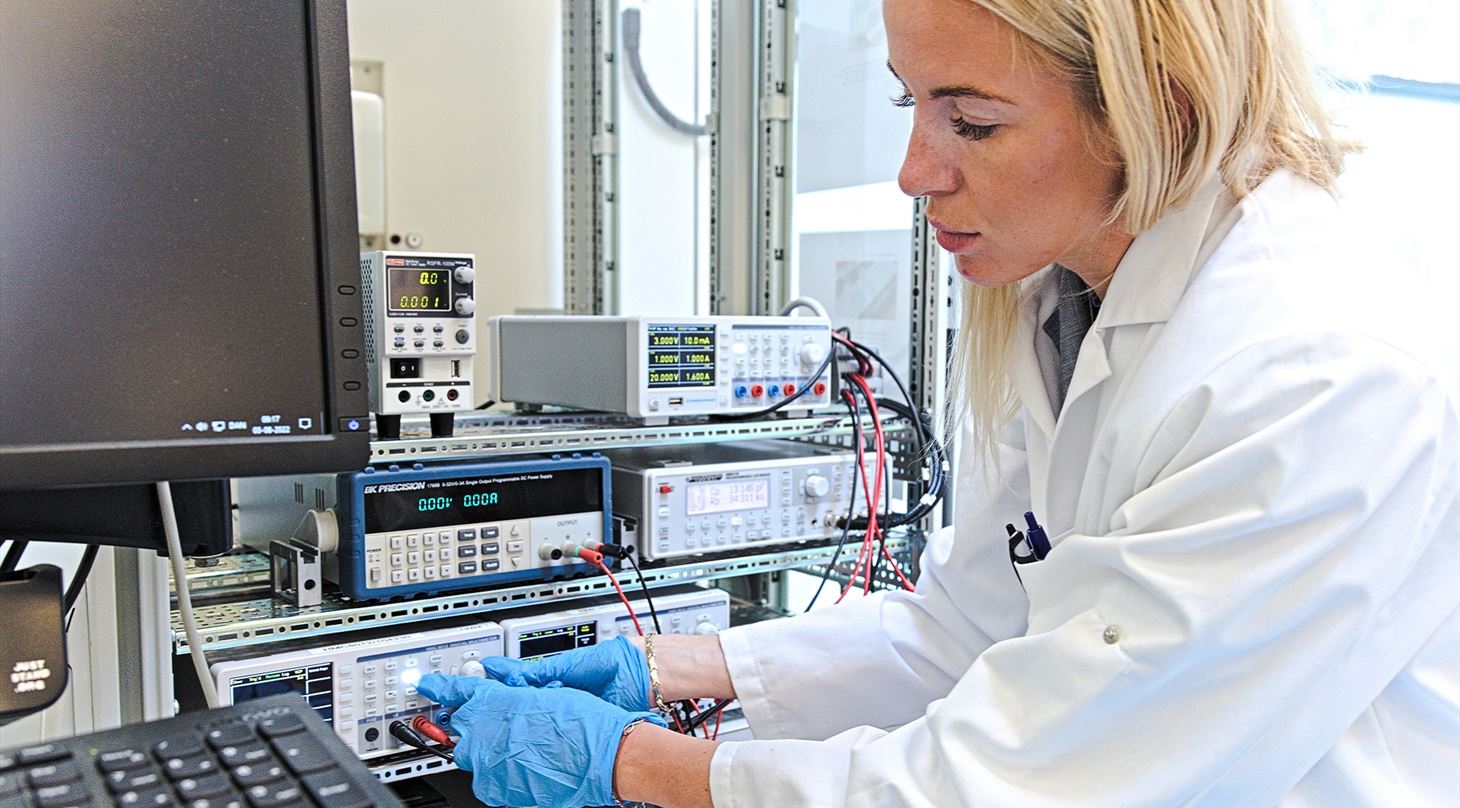 Electrical and Electronic Tests
From your television to your fridge, many of the necessities of modern life require a constant source of electrical power. Therefore, you don't have to be an electrical engineer to develop or use a product that has electronic components, but you do need to be an electrical engineer to perform electronic inspection and testing.
ELECTRONIC PRODUCT COMPLIANCE AND TESTING
Electronic product compliance and testing ensure that the product is safe, reliable and that it complies with existing standards. DTI Printed Electronics can do tests according to electronic test standards and can guide you through the process whether you are an expert or know nothing about electronic testing.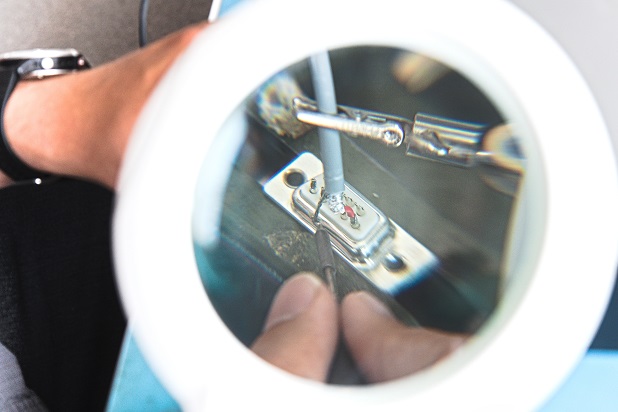 WHAT CAN DTI HELP YOU WITH?
You need to make sure your product is safe and reliable for your customers
We can perform routine testing before a product goes to market.
We can interpret standards specific to your product to make the testing process as easy as possible.
We can suggest a plan for future testing to avoid emergencies and power outages from electronic deterioration over time.
We can test your product under extreme environmental conditions to make sure it works in the real world.
Your electronics stop working or work intermittently
We can diagnose issues with an existing electronic device or system and make suggestions for repairs.
With the current scarcity of components, we can help make sure that swapping out recommended components with more available components does not compromise the safety or functionality.
We can work fast to get you back to full operation.
GET IN TOUCH
To get in touch with our expert Anna Krzyzanowska, please use the contact form on this page, or give us a call on the number you can find in the contact form.