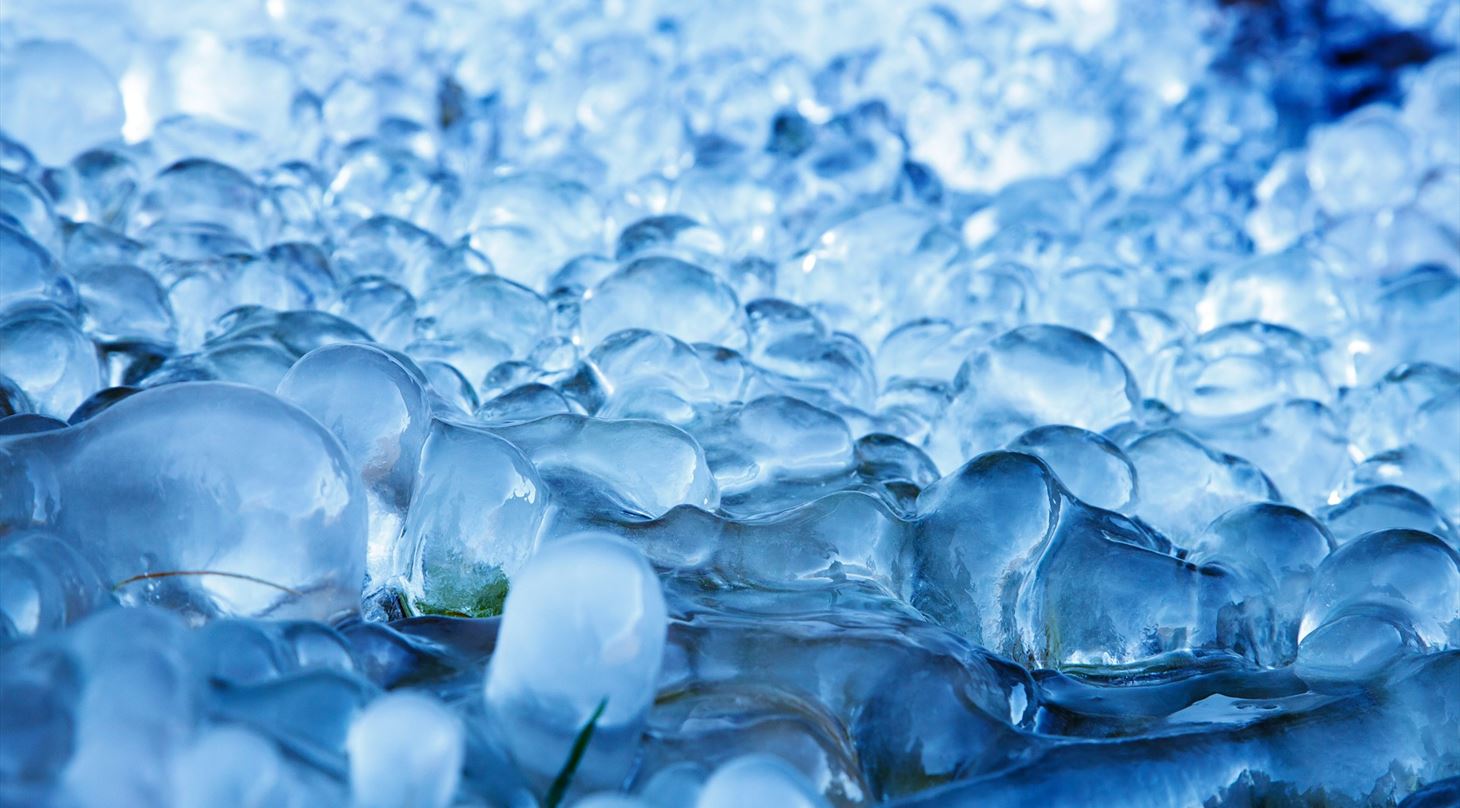 Glass-ceramic coatings - Ice-repellent surfaces
Ice formation on surfaces, both in ordinary air and submerged environments, can cause major problems with reduced efficiency as well as stopping of operation and damaged equipment. The problems typically occur in cooling pumps and fans as well as in the winter months when ice deposits are formed. Over time, this will pose a major, unmanageable, and recurring problem.
At the Danish Technological Institute, we have worked with ice-repellent surfaces in several contexts - both commercially and in development projects. This applies to both ice-repellent surfaces in atmospheric air as well as in submerged environments, and we have built up extensive knowledge and experience in the field. We can therefore help you with tests of ice formation on various surfaces, and we also offer ice-repellent surface coatings.
We offer coating solutions for both low ice adhesion and exposure to freezing, but also advice in the form of alternative solutions and custom-made tests that match your needs.
See our different coatings here
Below you can see a selection of our specialized test equipment:
Test of ice formation in atmospheric air
Ice formation on turbines and other cooled surfaces reduces efficiency and causes unnecessary stops and damage. With a specially built climate chamber, we can - under well-defined conditions - monitor ice formation and ice spread on surfaces and coating.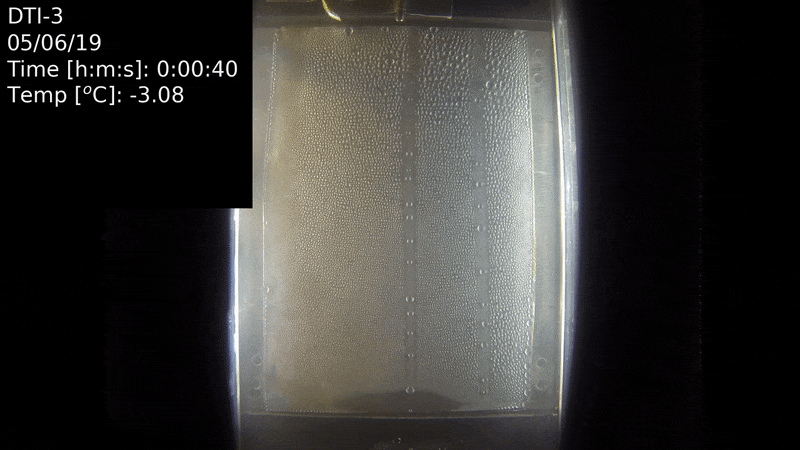 Testing of ice formation in submerged environments
With our specially built ice-testing machine, we are able to investigate ice formation on surfaces in submerged environments. In this test, we can precisely control the temperature of a surface, after which we have the ability to monitor where and when ice formation begins.
The machine has great flexibility and can be used to create the same conditions that may arise in the specific usage scenarios. The machine is equipped with 2 USB microscope cameras, which can monitor the surface, as well as a mechanical stirrer that can introduce flow into the test chamber.
Below you can see how the subcooled water starts ice formation on the surface of the test subject and spreads to the rest of the chamber. At the same time, one can see how the ice formation results in a significant increase in the ambient temperature.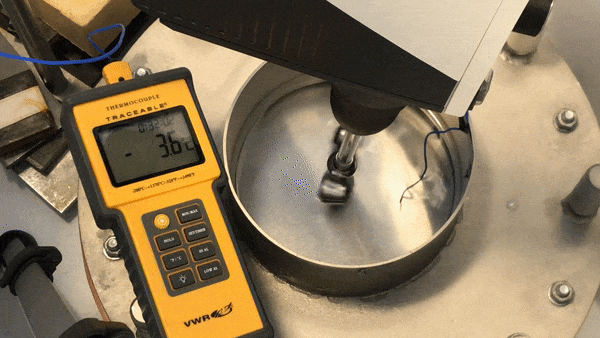 Test of ice adhesion
Defrosting and freezing of surfaces in cooling systems and heat pumps is a growing problem as it reduces power and causes clogging. With reduced ice adhesion, you will be able to minimize clogging and make deicing easier. We have equipment for assessing the ice adhesion on your surfaces and can provide advice and guidance for this.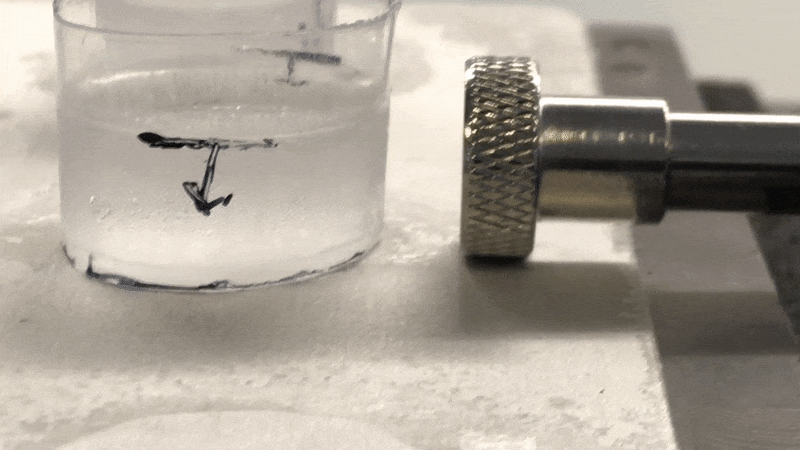 Do you have questions about ice formation, or do you need guidance in relation to product selection? Contact us and we will help you find a solution.
Read more about one of our projects with ice-repellent surfaces