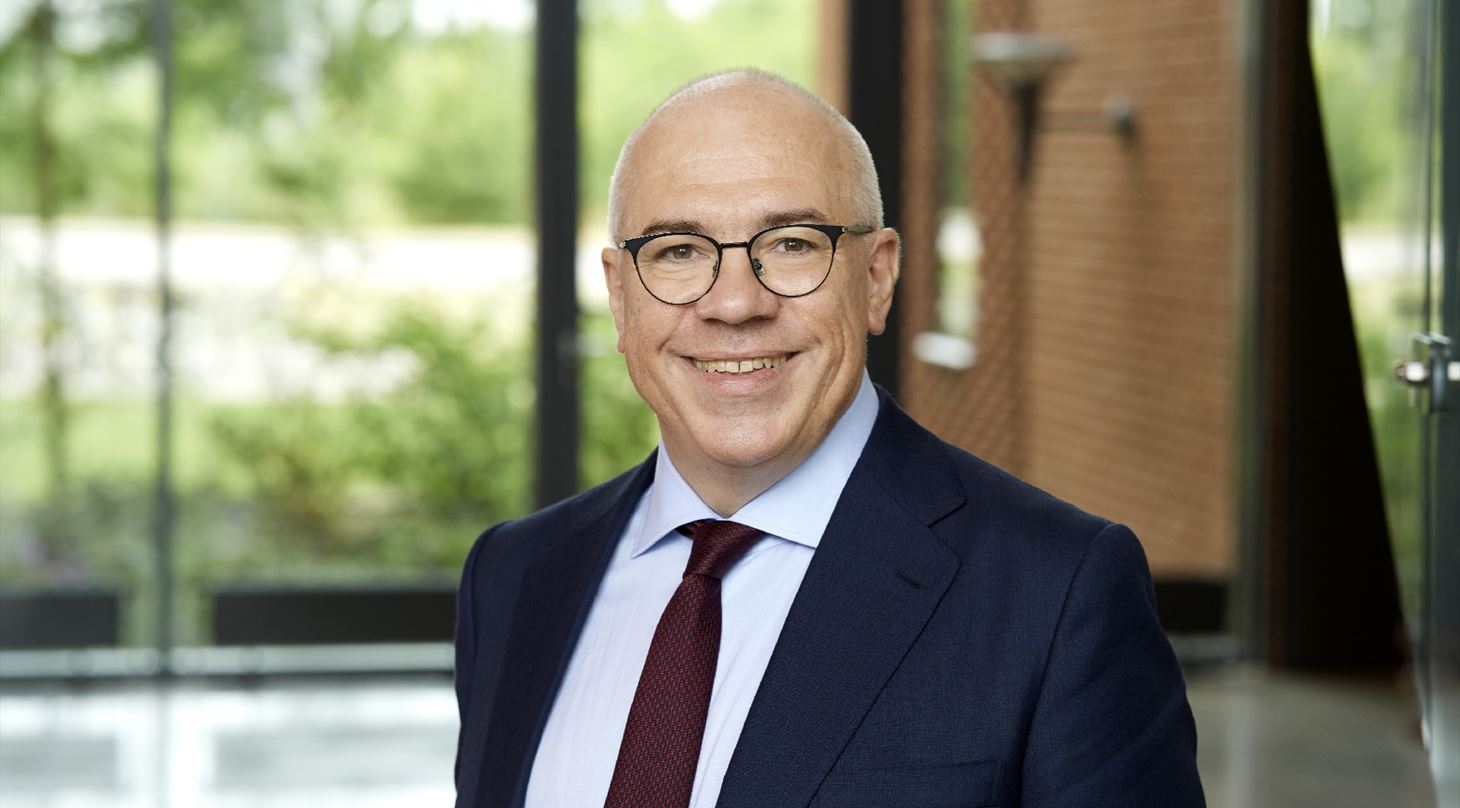 Juan Farré takes over as president of the Danish Technological Institute
Revised 31st. March 2023. Jens Maaløe died 20th. March 2023.
The Danish Technological Institute, Denmark's leading innovation institute with 1,100 employees, has announced that Søren Stjernqvist wishes to step down as president in the autumn, after 20 years in the job and 39 years in the organisation. Søren Stjernqvist will continue in his position until Juan Farré starts as the new president on 1 October 2020.
Juan Farré comes from a position as CTO at FORCE Technology. He is commercially focused, politically knowledgeable, has an international outlook and in-depth knowledge of the GTS system (RTO), the very DNA of Danish Technological Institute. In addition to the position as Group CTO at FORCE Technology, Juan Farré was previously CEO at Delta, Ernitec and NKT as well as Vice-President of Global Sales at NetTest. Juan Farré also holds a PhD in Optical Communication Systems from the DTU.
For more than 100 years, the Danish Technological Institute has strengthened Danish companies via cutting-edge technologies and the professional expertise of its employees. The Danish Technological Institute applies innovative results to create value for business in international collaboration with companies and universities. With many professional competencies collected in one location and world-class equipment and laboratories, the Danish Technological Institute develops knowledge, technologies, methods and products for the benefit of Danish business and the whole of Danish society.
Jens Maaløe, Chairman of the Board of Directors, says:
"Juan Farré brings knowledge which we believe can strengthen and develop the Institute. This development must be realised in close collaboration with leading Danish companies, organisations and international partners while understanding the GTS role played by the Danish Technological Institute relative to ministries, agencies and the political objectives for Denmark.
Juan Farré has applied his wide experience to creating solid results in the Danish business world and the innovation system. He embodies a professional and business-related background that will contribute to developing and equipping the Danish Technological Institute for continuing to strengthen Danish businesses and Danish society via new technology.
The Danish Technological Institute is a solid company which has been competently run by Søren Stjernqvist for many years. The Board wishes to thank him for his substantial efforts, through which he has taken the Institute forward into a new technological age and ensured a healthy and stable development which has also been further validated during the latest societal crisis during which the Danish Technological Institute has remained on a firm footing. There is, therefore, a solid foundation for further development and we look forward to our future collaboration with Juan Farré which will propel the Institute into the future for the benefit of Danish commerce."
Juan Farré states:
"For one hundred years, day by day, the people and collaborative partners behind the Danish Technological Institute have created and implemented innovative technological solutions to strengthen Danish companies.
There is an unprecedented need to solve the challenges related to the green transition, the UN's 17 Sustainable Development Goals and the digital transformation. As GTS, Danish Technological Institute is in a unique position to contribute to an even more cohesive innovation system in Denmark. This will take place in ever closer dialogue with companies, organisations and international partners.
I look forward to becoming a part of this supremely capable and well-run company. It is a privilege to take over from Søren Stjernqvist who set the bar so high... and succeeded."
Departing president Søren Stjernqvist states:
"The Danish Technological Institute plays a key role in the Danish innovation system being in a strong position in Danish business and with its contributions to the technological development of companies in areas such as production, materials, energy and life science. I have been happy and proud to be the CEO for many years of an Institute characterised by a high degree of diversity and special DNA. This DNA and the spirit the runs through company is not least due to the Institute's employees.
Recently, during the corona crisis, our employees have demonstrated initiative, driving force and responsibility and contributed to ensuring the Institute in Denmark continued to stand strong. This, in combination with a unique and high level of knowledge, bodes well for the future development of Danish Technological Institute.
I am pleased that Juan Farré will be succeeding to the post of president, as he offers broad experience which will benefit to the Institute in remaining able to innovate and provide key new technologies to Danish business and industry."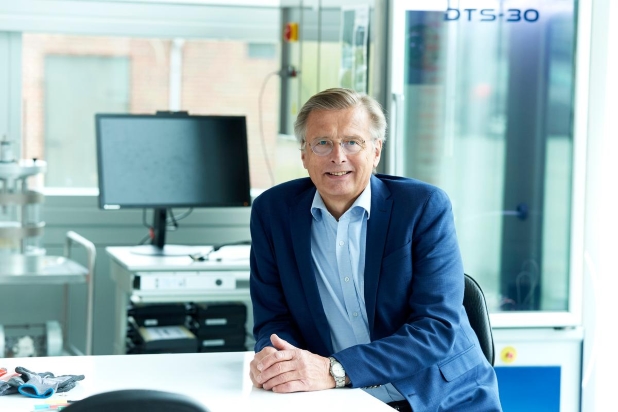 Søren Stjernqvist, departing president, Danish Technological Institute, as of 1st October 2020.